Architecture and the built environment
At SCAD, your architecture degree comes with a robust array of opportunities. You can intern in the thriving marketplace of Atlanta. You can take in the European influence while studying at SCAD Lacoste. You can experience the architecture of the world city during a three-week immersion in Hong Kong. And you can do it all from a base in Savannah, home to one of the most celebrated urban plans in the world and a cityscape of both historic and contemporary architecture.
Launch your creative career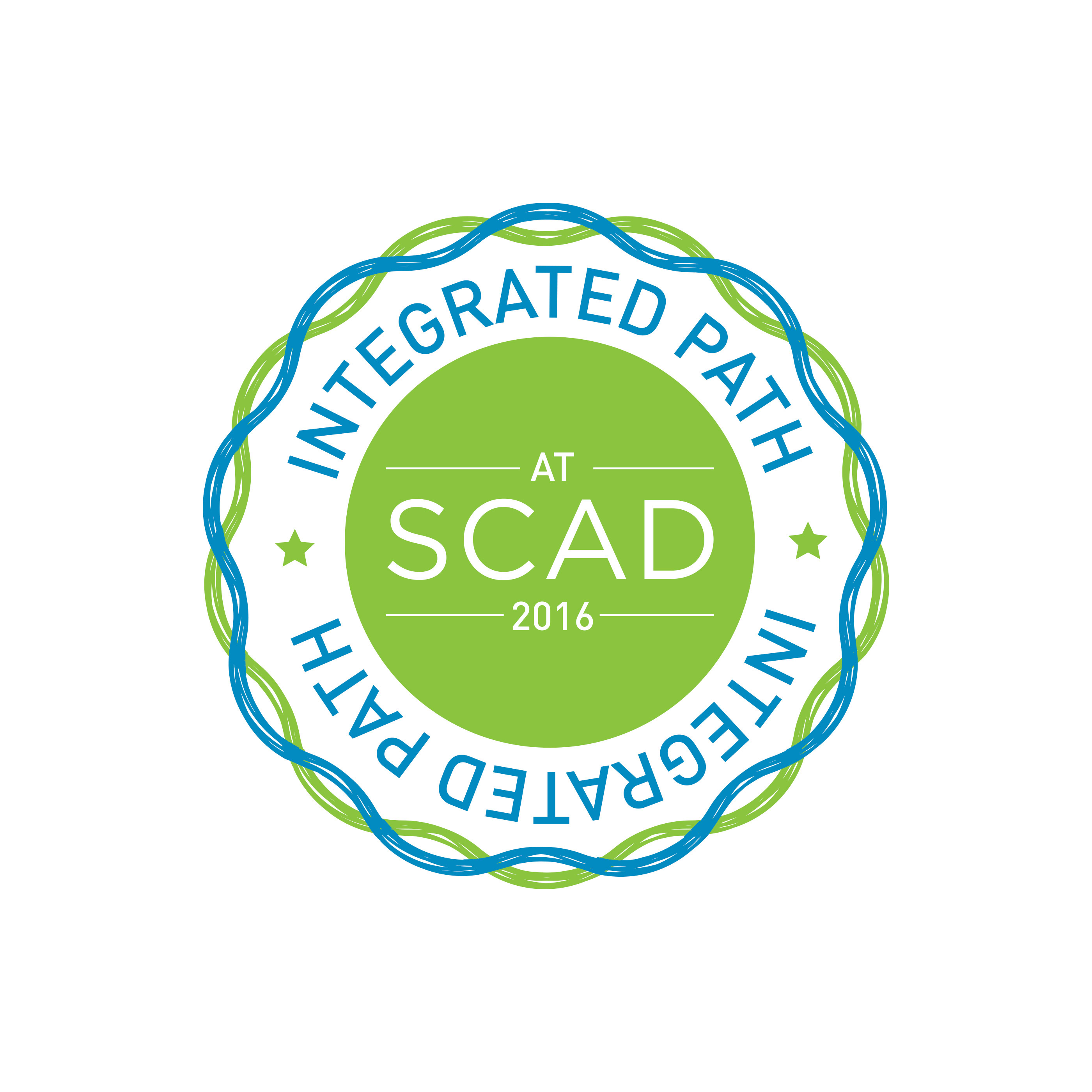 Accelerate your path to licensure
In partnership with the National Council of Architectural Registration Boards, SCAD is offering a trailblazing new track in 2016 that provides dedicated students the opportunity to become licensed architects upon graduation — in as few as seven years.
Architecture degrees
The SCAD professional M.Arch. degree program is accredited by the National Architectural Accrediting Board (NAAB). Both the professional M.Arch. degree and the B.F.A. degree in architecture are offered in Savannah.
- Savannah
Meet the most celebrated architects and designers
Master classes. Portfolio reviews. Public events. Private parties. Every quarter, in every location, SCAD is visited by incredible artisans who are at the top of their fields — and we want you to meet them.
Join creative collaborations
SCAD emphasizes collaboration between departments through opportunities like the SCADpad® micro-housing project. SCADpad combined students from 12 different fields to reimagine the spaces in which we live. The project earned global media attention and the World Architecture News Urban Design Award for its innovations.
Learn more about the groundbreaking SCADpad project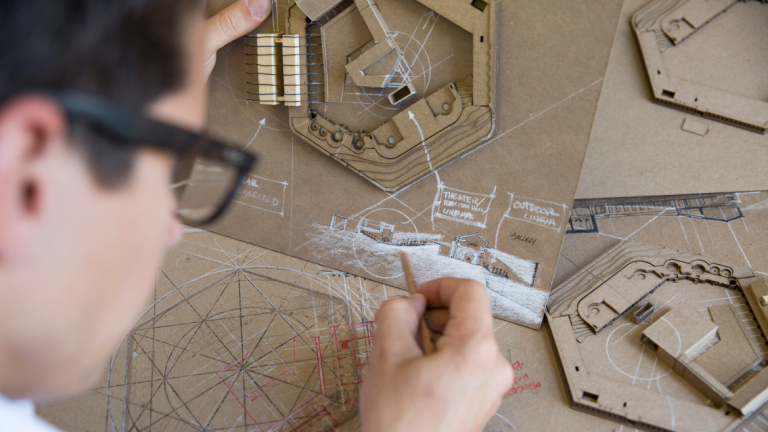 Claim your place in the industry of ideas
Architects give meaning to the world and shape the way people experience their environment every day. At SCAD, you can bring your designs to life as you prepare for your dream job.
Launch your creative career
A program built upon a solid foundation
Related majors and minors
SCAD's architecture program empowers students to explore related creative disciplines, such as architectural history, urban design, historic preservation, interior design and furniture design. Through a dual major or minor, you can develop a unique, design-oriented perspective that shapes a broader artistic understanding.
Related majors that may interest you:
Minors that complement this program:
Ready to see more?
Connect with us! Request more information or apply today, and we'll send you everything you need to begin your exciting journey at SCAD.