Elevate the built environment with SCAD architecture
Revolutionize the design-build process with advanced resources and classical expertise
Architects give personality to buildings, shaping the purpose and character of whole communities with their stunning designs. As a SCAD architecture student, you'll learn the environmental, social, and sustainability issues that affect how structures are mapped out. You'll apply historical, cultural, topographical, theoretical, and aesthetic factors to concept skyscrapers, museums, mixed-use developments, and more on real-world sites. Using top-of-the-line and emerging resources like augmented and virtual reality, you'll develop the technical expertise — and the portfolio — necessary to raise buildings that add beauty and color to the world.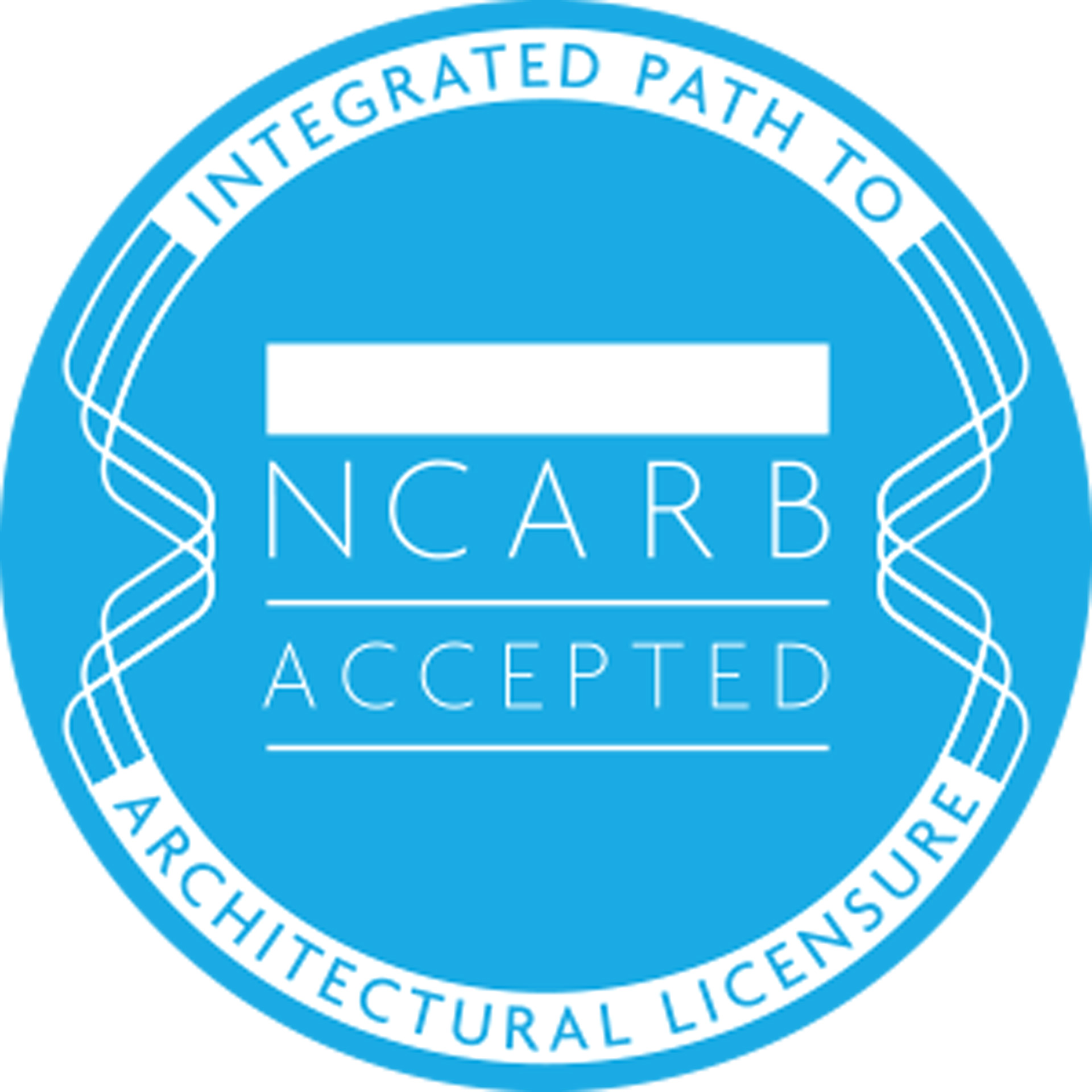 Accelerate your path to licensure
SCAD offers the Integrated Path to Architectural Licensure in partnership with the National Council of Architectural Registration Boards. This progressive academic track provides accepted students the professional advantage of combining work experience with coursework and examinations, and prepares students for professional architectural licensure in as few as seven years.
Architecture degrees
The SCAD professional M.Arch. degree program is accredited by the National Architectural Accrediting Board (NAAB). Both the professional M.Arch. degree and the B.F.A. degree in architecture are offered in Savannah.
- Savannah
Meet the most celebrated architects and designers
Master classes. Portfolio reviews. Public events. Private parties. Every quarter, in every location, SCAD is visited by incredible artisans who are at the top of their fields — and we want you to meet them.
Discover the SCAD student experience
Claim your place in the industry of ideas
Architects give meaning to the world and shape the way people experience their environment every day. At SCAD, you can bring your designs to life as you prepare for your dream job.
Launch your creative career
"I chose SCAD because I wanted to infuse the engineering component of architecture with artistic value. Through the many art disciplines SCAD provides, I became a multifaceted student and architect."
Eslam Khalil | director of store design and construction, Sweetgreen (M.Arch, 2009; B.F.A., architecture, 2008)
Related majors and minors
SCAD's architecture program empowers students to explore related creative disciplines, such as architectural history, urban design, historic preservation, interior design, and furniture design. Through a dual major or minor, you can develop a unique, design-oriented perspective that shapes a broader artistic understanding.
Related majors that may interest you:
Minors that complement this program:
Ready to see more?
Connect with us! Request more information or apply today, and we'll send you everything you need to begin your exciting journey at SCAD.