Amplify your audio career with SCAD sound design
Strike the right chord with global audiences
As the only university to confer B.F.A., M.A., and M.F.A. degrees in sound design, SCAD prepares students to become award-winning audio professionals in film, television, music production, and more. In a curriculum that models the aesthetics, tools, and workflow of commercial media production, you will develop the technique and skills to record memorable audio narratives using state-of-the-art resources. In this program, you will be guided by faculty with decades of experience and have the opportunity to collaborate across SCAD disciplines on films, animations, and video games.
Sound design degrees
SCAD's sound design degrees are offered in Savannah.
  - Savannah
The sound of success
At SCAD, sound design students master the techniques and technology to record music, dialogue, and sound effects for an array of productions. SCAD grad Colin Lechner (M.F.A., sound design, 2014) explains how his childhood connection to music led him to the university to enhance his professional skills for film and television.
Discover your dream job
Sound in the spotlight
Thanks in part to instruction from preeminent faculty and access to leading-edge technology and software, SCAD sound design students and alumni have achieved audio acclaim, earning Emmy Awards, Latin Grammy Awards, Red Dot Design Awards, Student Golden Reels, and the prestigious Verna Fields Student Filmmakers Award.
Explore the sound design student experience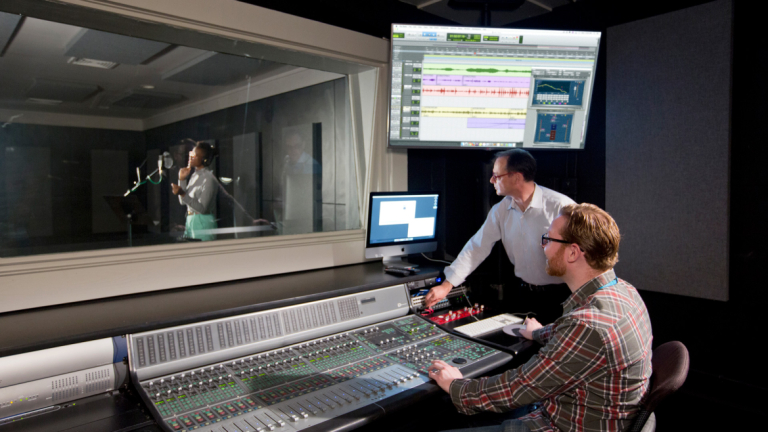 Meet our noteworthy faculty
Our sound design faculty draw from decades of career experience, have published books and volumes on the subject, and own a trophy case featuring the industry's top honors. SCAD sound design professor and Oscar winner David Stone has contributed to more than 100 feature films and TV series, including Bram Stoker's Dracula, Top Gun, Edward Scissorhands, and more.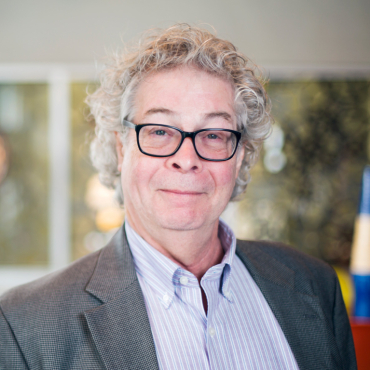 Related majors and minors
Develop the audio agility to work on stage, screen, or soundstage by pursuing a double major or related minor as part of your studies. You can explore new perspectives, experience diverse creative approaches, and fine-tune your signature style — and earn multiple degrees.
Related majors that may interest you:
Minors that complement this program:
Ready to see more?
Connect with us! Request more information or apply today, and we'll send you everything you need to begin your exciting journey at SCAD.