The office of residence life and housing helps students enhance their university experience by promoting a residential environment that supports their educational, artistic and personal development.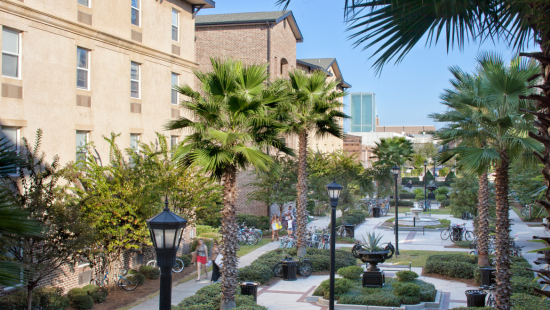 Housing application
SCAD residential communities encourage learning outside the classroom, celebrate diversity and foster social, emotional, intellectual and cultural development.
View housing application and guidelines
Returning student housing sign-up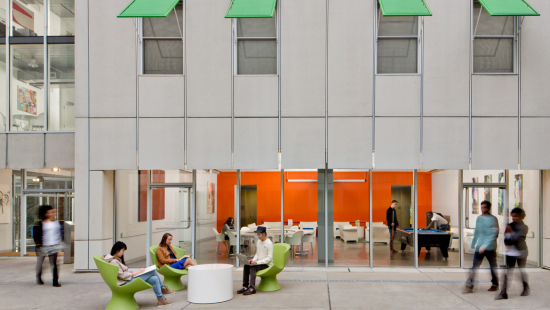 Important dates
Keep track of important dates related to SCAD housing in Atlanta and Savannah.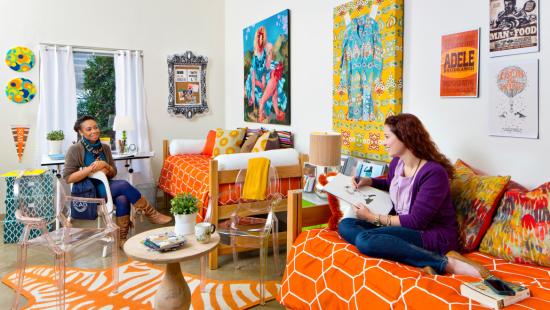 Atlanta
1600 Peachtree St. 
Atlanta, GA 30309 USA 
404.253.3200
Fax: 404.253.3273 
[email protected]
Savannah
P.O. Box 3146
Savannah, GA 31402-3146 USA 
912.525.7000 
Fax: 912.525.7012
[email protected]