Funding your creative career with financial aid
Financial aid is available to assist qualified students with paying for their SCAD education, including scholarships, grants, federal and private loans, work-study programs. Advisors are available to help with budgeting and planning resources.
Scholarships and grants
Scholarships and grants are gift aid — financial aid that does not have to be repaid.
Scholarships are typically merit-based awards, while grants are awards given based on need. Both can come from the federal or state government, an individual college or career school, or a private or nonprofit organization.
Learn more about scholarships and grants, and discover how both types of gift aid can help financially support your education.
Applying for financial aid
When applying for federal financial aid, you must enter at least one Federal School Code on your FAFSA. This code allows a school to access your FAFSA information in order to calculate your eligibility for federal financial aid.
SCAD Federal School Code: 015022
Students must first apply and be accepted to SCAD in order to receive financial assistance.
Important dates and deadlines
The financial aid process can often be confusing and feel overwhelming. In an effort to make applying for financial aid easier, SCAD has provided a helpful overview of the application process and timeline, including approximate deadlines.
Deadlines will vary depending on the aid for which you are applying, so be sure to note these specific deadlines and leave enough time to collect all the necessary information and documentation.
Improve financial literacy with GradReady
GradReady, a free resource provided by SCAD, helps students better understand how to fund their education, build a budget in college and plan for their future finances.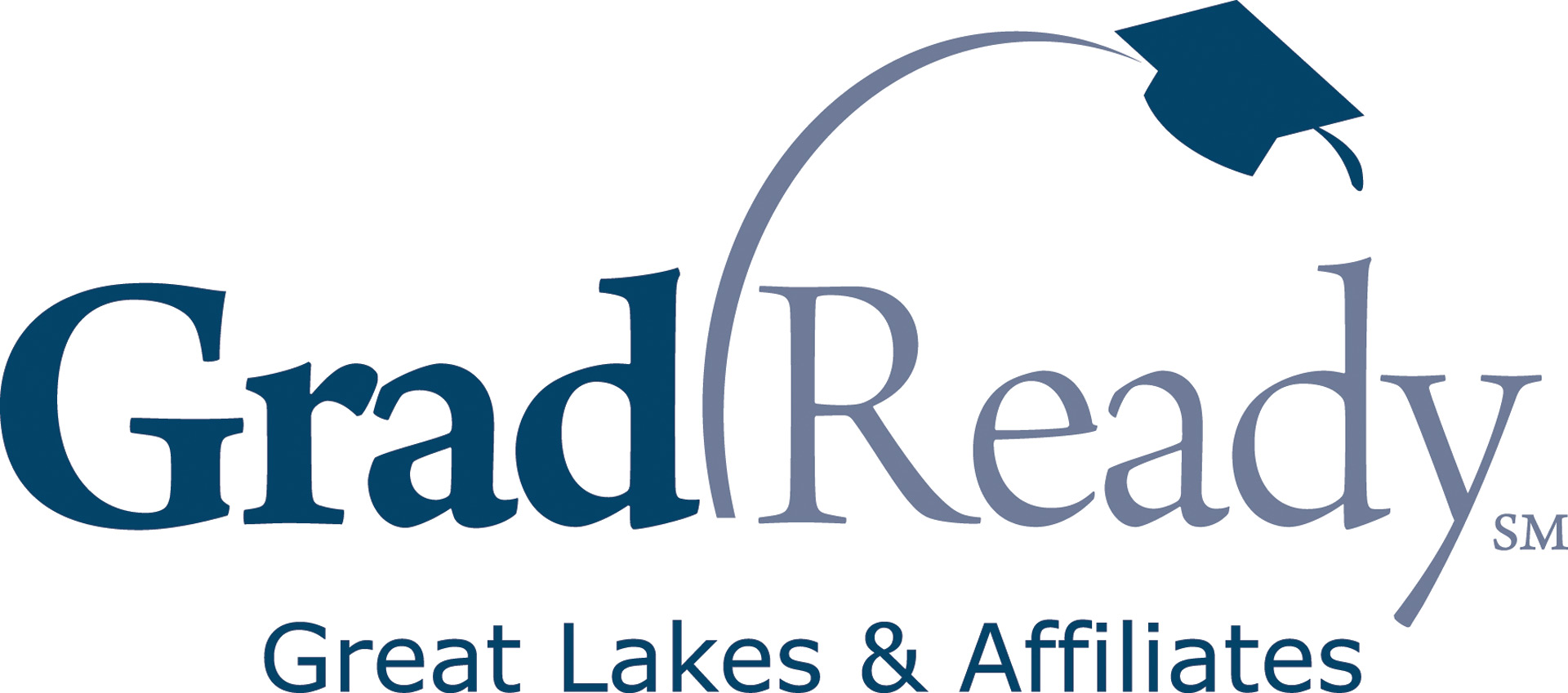 Login - or - Create an account
Resources and references
Financial aid forms and information sheets are available for students and parents.