Congratulations graduates!
SCAD students, alumni, faculty, and staff congratulate the Class of 2020! In a high-energy, live-streamed event, SCAD celebrated its newest alumni with a personal digital commencement experience, featuring speaker Alicia Keys and host Rachel Brosnahan.
For questions about diplomas and diploma covers, email [email protected].
Relive your big moment on your custom graduation page
Graduates, find your name in the graduate search to view the commencement ceremony again through your custom page. Watch the scrolling ticker to see your name announced! Continue to share your digital yearbook and custom graduate video with #SCAD2020.
Commencement 2020 program
2020 buzzed with a star-studded lineup
This year's digital commencement experience featured Alicia Keys as speaker, Rachel Brosnahan as host, and Uber Vice President of Product Design Michael Gough as this year's honorary degree recipient.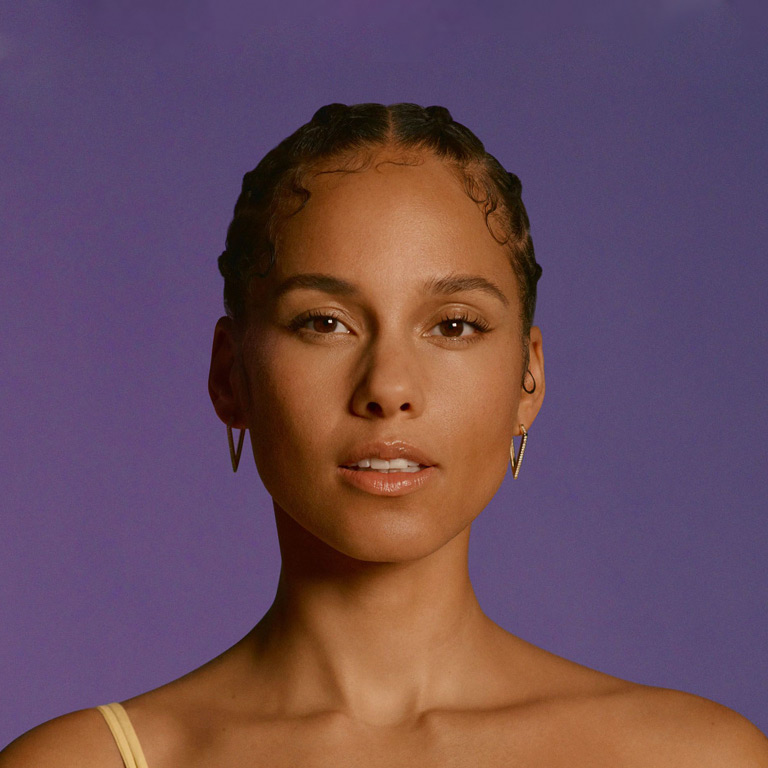 Alicia Keys
Speaker
View bio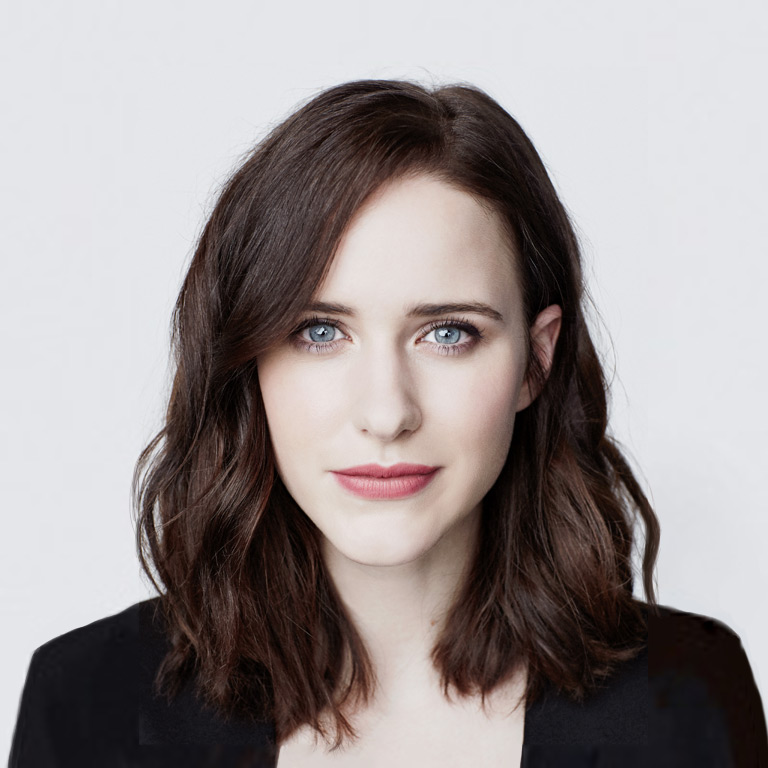 Rachel Brosnahan
Host
View bio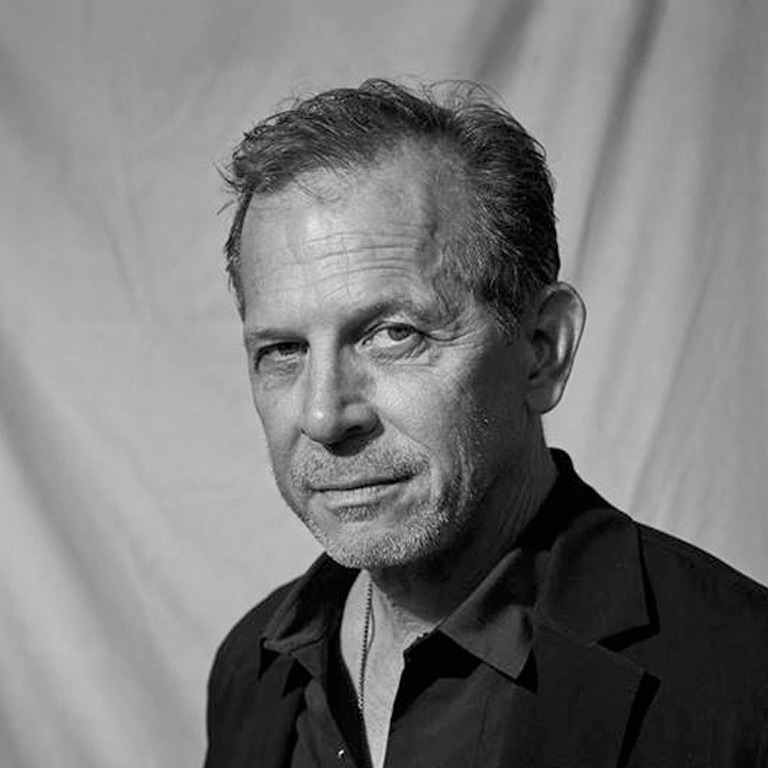 Michael Gough
Honorary degree recipient
View bio

Launch your creative career
The office of career and alumni success offers extensive career resources, alumni benefits, and networking opportunities to support graduates and help them find their dream jobs.
Preparing to graduate
All SCAD students must apply for graduation two quarters prior to the quarter in which they expect to graduate, even if they do not plan to participate in the commencement ceremony.
Students are eligible to participate in the commencement ceremony if they submit their application to graduate on time and complete all degree requirements by the end of the final quarter leading to graduation.
SCAD eLearning graduates
SCAD eLearning graduates are included as part of the commencement ceremonies in Savannah. If eLearning graduates wish to be included as part of the Atlanta ceremony instead, they should email [email protected] for more information.
Graduation application deadlines
Fall applications
Monday, September 14, 2020
Winter Applications
Sunday, January 3, 2021
Spring Applications
Sunday, March 21, 2021
Summer Applications
Sunday, June 13, 2021
Celebrate your SCAD grad with these gift ideas