We are inviting the entire global SCAD family — from Atlanta to Hong Kong to Savannah to eLearning — to digitally unite and celebrate as we honor the Class of 2020 with a special online commencement event.
Watch the ceremony: Two ways to stream
The SCADtacular digital experience broadcasts live at 10 a.m. ET, Saturday, May 30. Tune in at 9:30 a.m. ET for an exciting pre-show, setting the stage for SCAD's most joyous event.
SCAD Commencement 2020 program
Graduates, family, and friends
Watch the ceremony together on your Bee's custom graduation page.
Friends of SCAD
Watch a public stream of the commencement ceremony live.
Buzz with excitement for this star-studded lineup
SCAD is proud to announce this year's digital commencement experience will feature Alicia Keys as speaker, Rachel Brosnahan as host, and Uber Vice President of Product Design Michael Gough as this year's honorary degree recipient.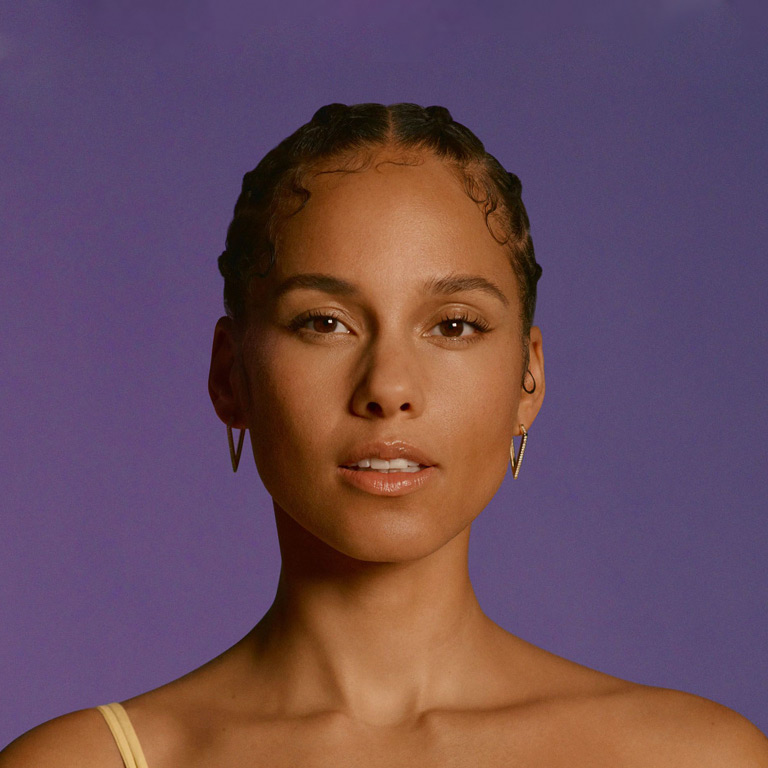 Alicia Keys
Speaker
View bio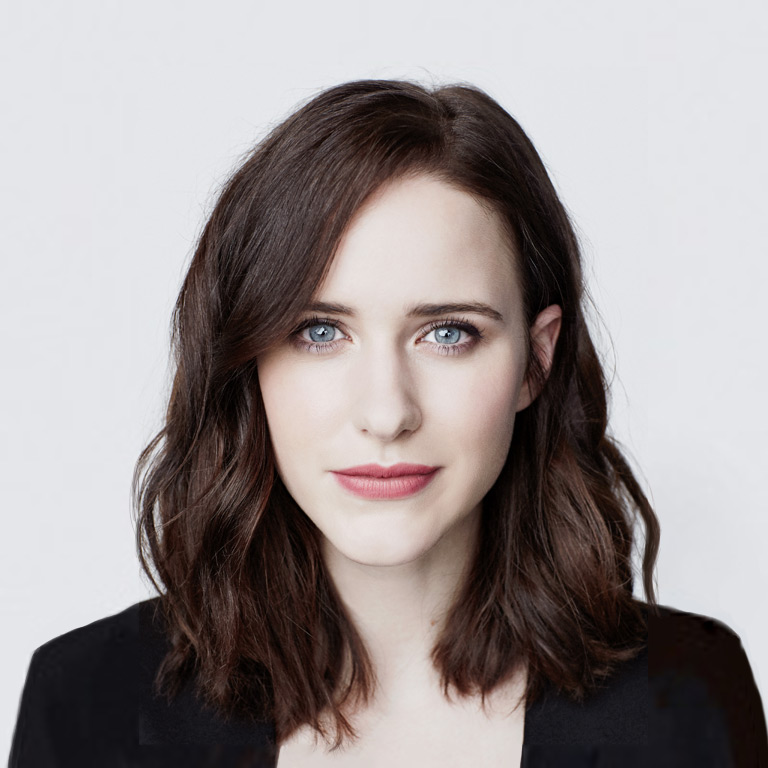 Rachel Brosnahan
Host
View bio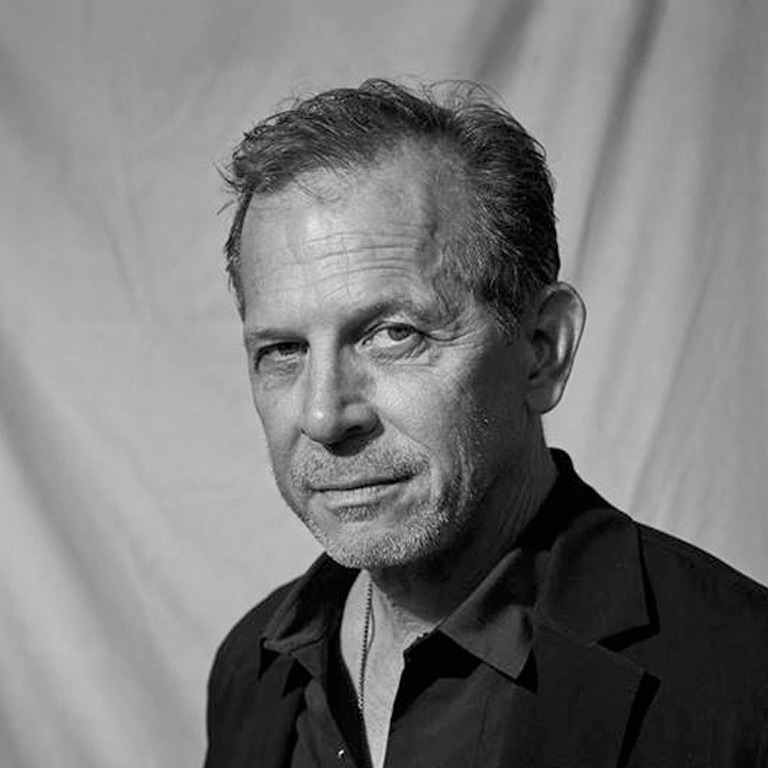 Michael Gough
Honorary degree recipient
View bio

Viewing guide and video troubleshooting
The big day is almost here! Test your video player and troubleshoot issues with our viewing guide to ensure you're ready to seamlessly stream the digital commencement ceremony on Saturday, May 30.

Graduates: You have until Friday, May 29, at noon to make edits to your yearbook
You can keep adding content or change the style of your yearbook until noon, Friday, May 29.
Preparing to graduate
All SCAD students must apply for graduation, even if they do not plan to participate in the digital commencement event on Saturday, May 30.
Students are eligible to participate in the digital commencement event if they submit their application to graduate prior to Saturday, May 30, and are expected to complete all degree requirements by the end of the summer quarter.
Student participants
All SCAD students who are eligible for graduation are invited to apply for and participate in the digital commencement event. This includes Atlanta, Hong Kong, Savannah, and eLearning students. For questions regarding graduation requirements, students should email [email protected] in order to speak with a graduation auditor.
Graduation application deadlines
Spring applications
Friday, May 22, 2020
Celebrate your SCAD grad with these gift ideas