Congratulations graduates!
SCAD students, alumni, faculty, and staff congratulate the Class of 2021! In a high-energy series of on-ground and live-streamed events, SCAD celebrated its newest alumni with two days of festivities.
Welcome the Class of 2020 to the stage
Thank you to our 2020 graduates for expressing your interest in participating in this year's commencement celebration. We hope you enjoyed the opportunity to participate in an on-ground, in-person Presentation of Degrees ceremony as part of our 2021 celebration. 
Streaming live: Award-winning creatives usher in the next generation
The SCAD Commencement 2021 experience, hosted by actor and SCAD alum Christian Magby (B.F.A., performing arts, 2016), began with a digital lineup of award-winning visionaries in advertising, film, philanthropy, theater, and more.
Emmy Award and Golden Globe-winner Dan Levy, best known for his work on the internationally beloved series Schitt's Creek, shared his insights with the newest members of the SCAD alumni network. The ceremony also included special remarks from SCAD President and Founder Paula Wallace as she conferred degrees, a special presentation by Oregon's poet laureate and International World Cup Poetry Slam winner Anis Mojgani (B.F.A., sequential art, 1999), and remarks from honorary degree recipients Darren Walker, president of the Ford Foundation, and Xerxes Irani, principal creative director for the Amazon Design Community.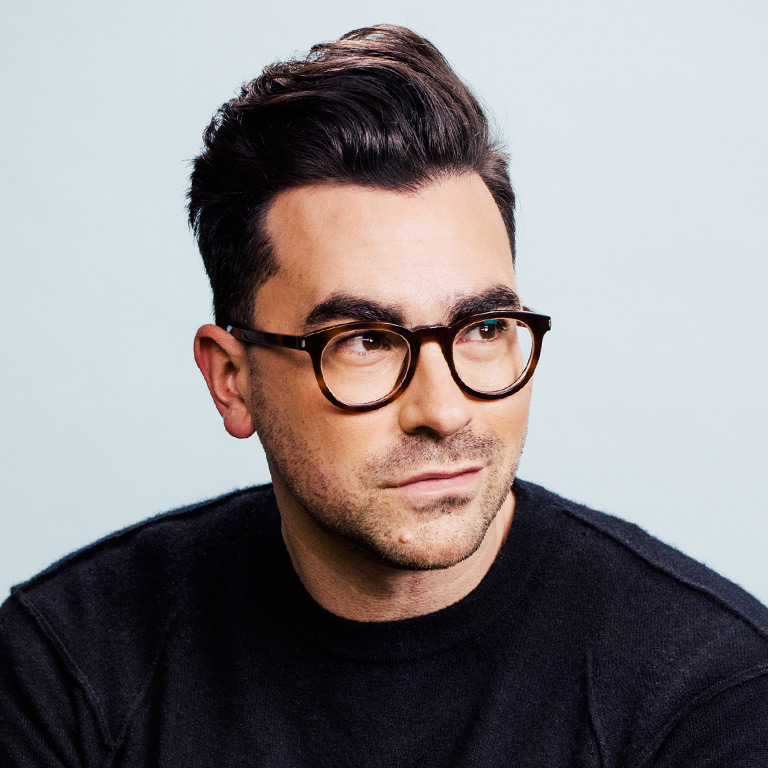 Dan Levy
Speaker
View bio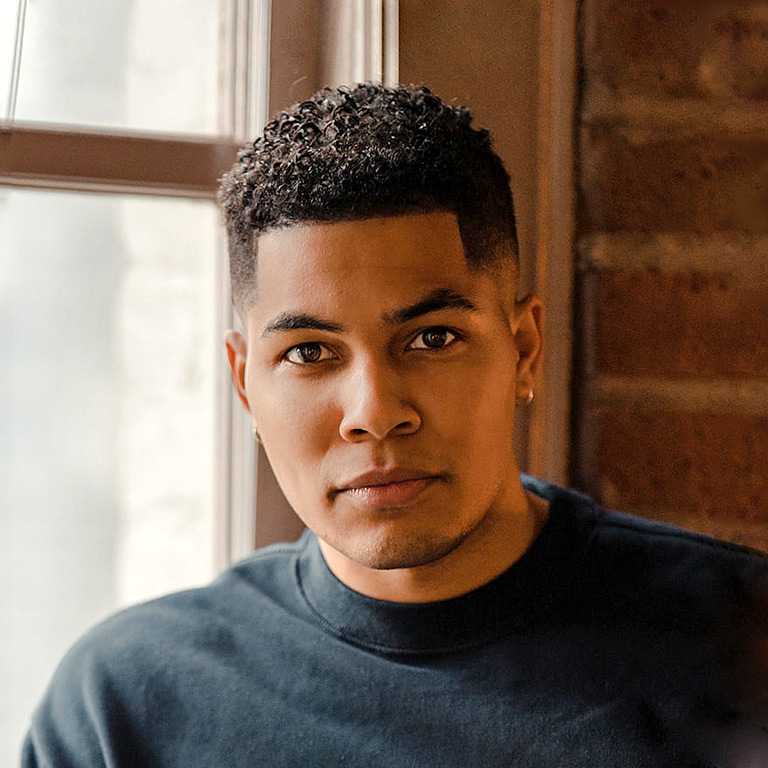 Christian Magby
B.F.A., performing arts, 2016
Host
View bio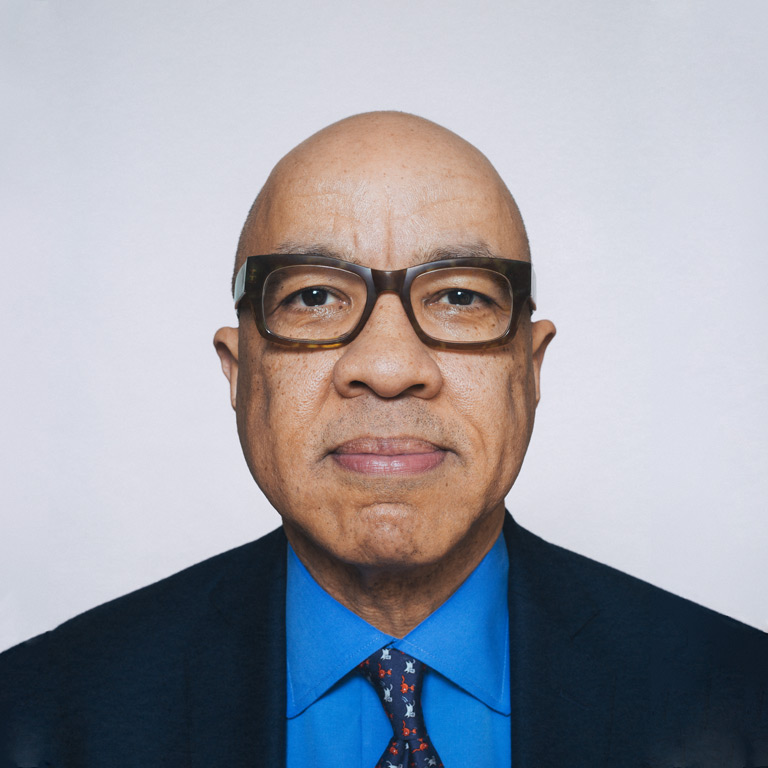 Darren Walker
Honorary degree recipient
View bio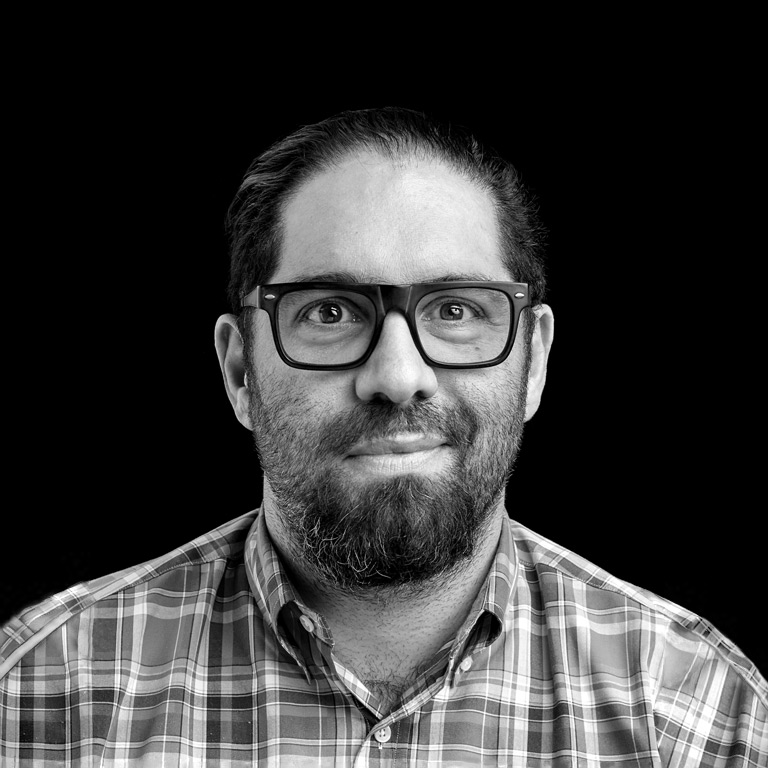 Xerxes Irani
Honorary degree recipient
View bio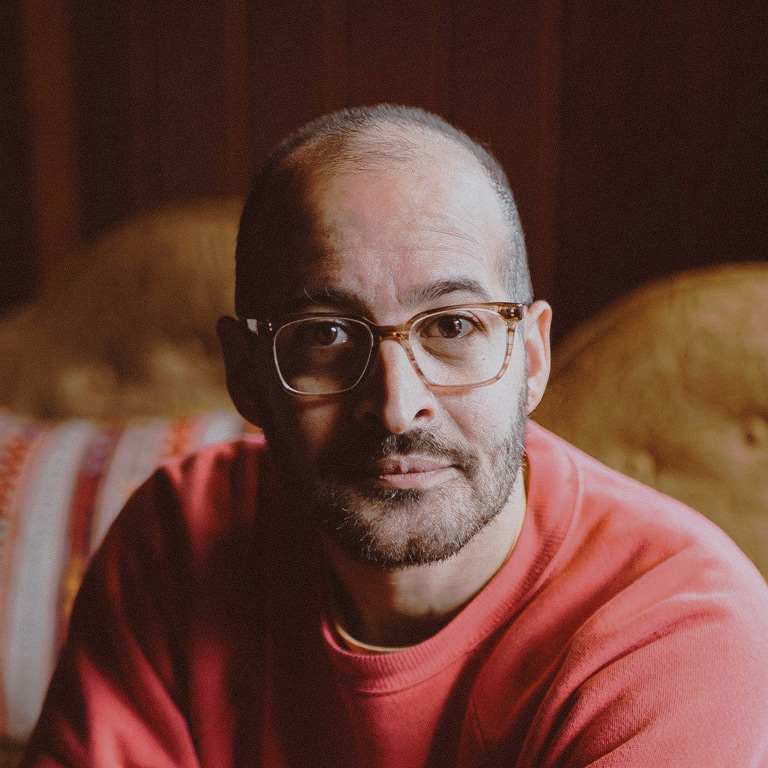 Anis Mojgani
B.F.A., sequential art, 1999
Poet laureate
View bio
SCAD eLearning graduates and virtual enrollees
SCAD eLearning graduates were invited to participate in the Presentation of Degrees ceremony in Atlanta. All other students were invited to participate in the on-ground Presentation of Degrees ceremonies as assigned by the SCAD location at which they are enrolled in virtual or on-ground classes. Contact [email protected] for more information.
Preparing to graduate
All SCAD students must apply for graduation prior to the quarter in which they expect to graduate, even if they do not plan to participate in the commencement ceremony.
Students are eligible to participate in the commencement ceremony if they submit their application to graduate on time and complete all degree requirements by the end of the final quarter leading to graduation.
Graduation application deadlines
Fall applications
Monday, Sept. 14, 2020
Winter Applications
Sunday, Jan. 3, 2021
Spring Applications
Sunday, March 21, 2021
Summer Applications
Sunday, June 13, 2021
Launch your creative career
The office of career and alumni success offers extensive career resources, alumni benefits, and networking opportunities to support graduates and help them find their dream jobs.
Celebrate your SCAD grad with these gift ideas

Cap and gown
Showcase your academic journey with caps, gowns, stoles, and more from Oak Hall.