Alumni benefits
At SCAD, our relationship with you — and our commitment to you — doesn't end when you graduate. SCAD alumni exhibit work in our galleries, contribute to our innovative product lines and share insights with students. As an alumni, you can continue to use the extensive array of career services SCAD provides.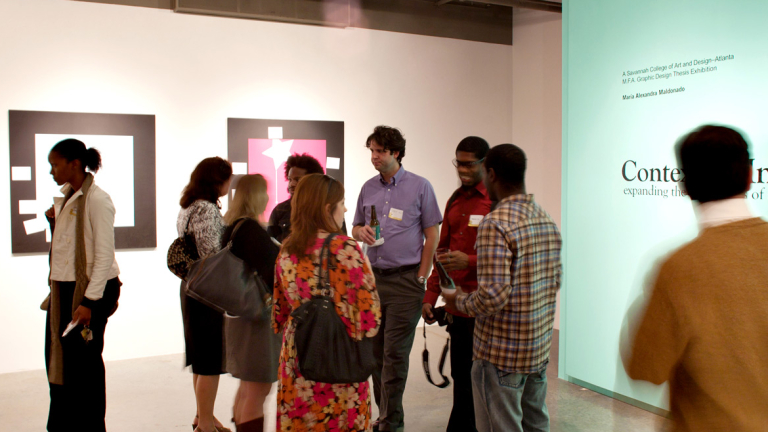 Benefits and resources
Among other benefits, SCAD alumni have access to career resources, scholarships and alumni events.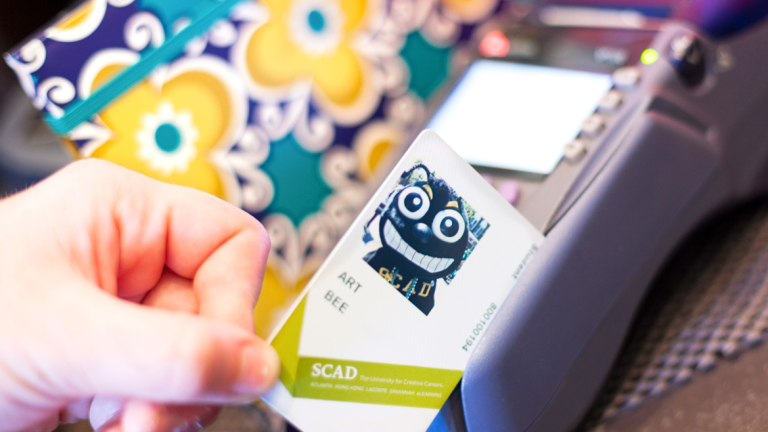 Obtain an alumni ID
Alumni IDs offer access to SCAD events, career resources and merchandise discounts.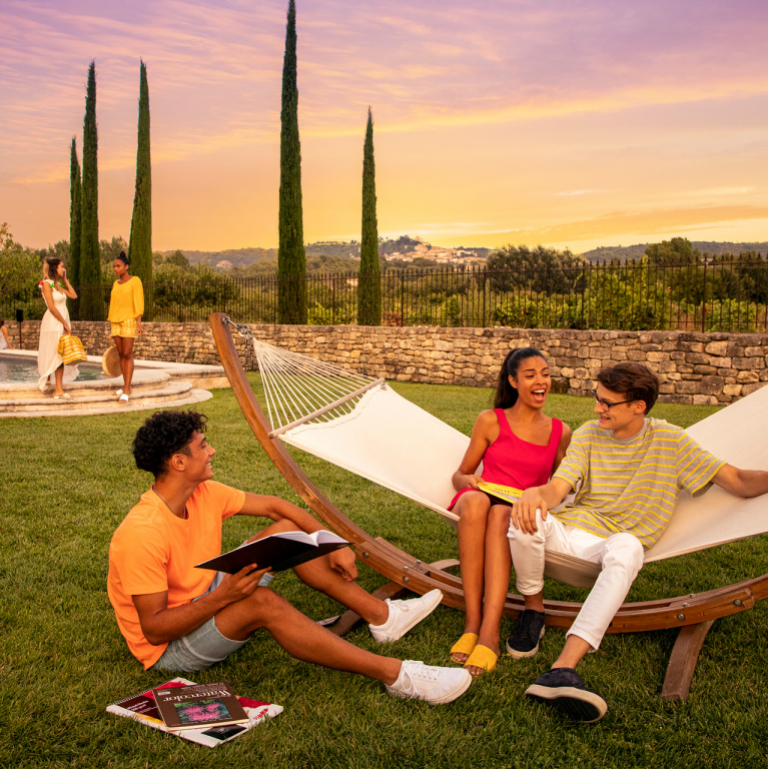 Explore exclusive alumni programs
Reinvigorate your creativity through an exclusive professional development retreat at SCAD Lacoste with Après SCAD. Request an investment in your new venture, brand, or business through SCADpro Fund. Or find the time, space, and resources to expand your creativity via the SCAD Alumni Atelier. Learn about all the programs SCAD offers to elevate alumni.