Transportation and parking
The transportation department is committed to providing all members of the Savannah College of Art and Design with the best possible solutions for getting around campus safely and easily.
The Bee Line bus service
The Bee Line bus service provides transportation to and from class and continues to run after class hours to provide late-night transportation. These services are free of charge to students, faculty and staff and operate between open university facilities.
SCAD SafeRide
SCAD SafeRides are offered to SCAD students who need a late-night ride from an open SCAD building to their off-campus residence within the midtown and downtown areas of Atlanta and Savannah. SCAD SafeRides are available 8 p.m. to 7 a.m., Monday through Friday, and 8 p.m. to 10 a.m., Saturday and Sunday.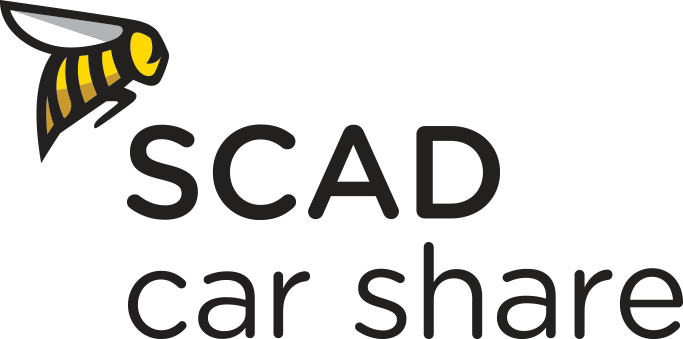 SCAD Car Share
SCAD Car Share, provided by Enterprise, is an easy, automated way to rent a vehicle by the hour or day, or even overnight. Located at the main SCAD Atlanta building and at The Hive in Savannah, SCAD Car Share is available 24 hours a day, seven days a week.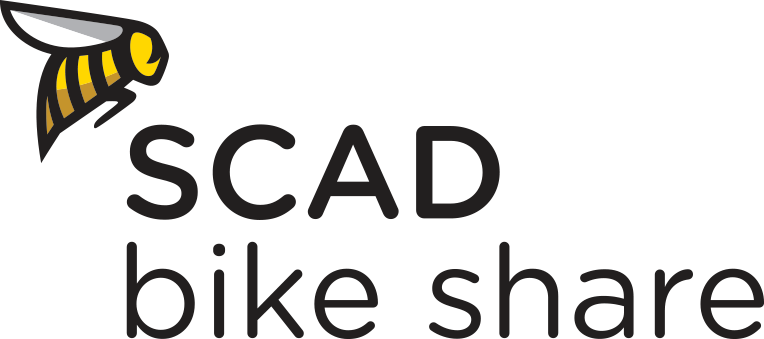 SCAD Bike Share
The SCAD Bike Share program, available in Savannah, is a convenient way for SCAD students, faculty and staff to navigate around the city using GPS-equipped bicycles. These bicycles, which can be reserved ahead of time and checked out from a bike share hub, make going to class, running an errand or visiting a friend just a quick bike ride away.