SCAD Lacoste — an idyllic medieval village
Since the 15th century, artists have made the pilgrimage to Lacoste, France, simply to witness the purity of its light. Today, artists still flock to this flawlessly preserved medieval village, now under the auspices of SCAD. As a student studying abroad in Lacoste, you will revel in pastoral beauty while you shed the distractions of daily life and focus on your craft.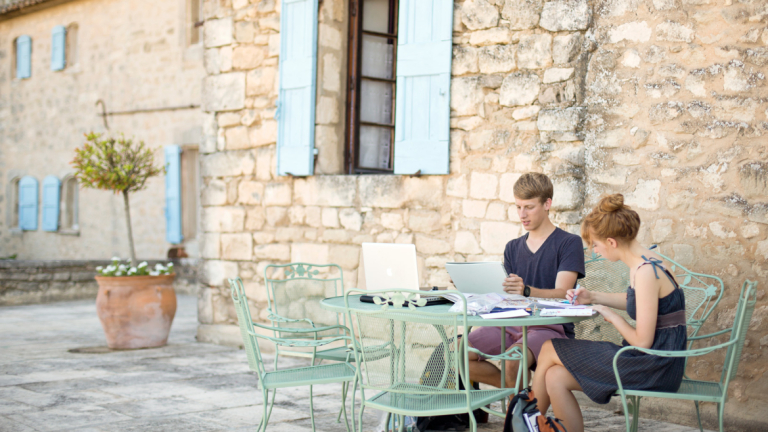 Earn credits along with a world of experience
Course offerings at SCAD Lacoste vary each quarter, giving you the opportunity to earn credit toward many of our degree programs while experiencing the magnificent culture of Provence. You may also take a portion of your foundation studies, general education or elective courses in Lacoste, as available.
"Studying in Lacoste is by far my favorite experience at SCAD thus far. Between meeting new faces, experiencing different cultures and finding inspiration from unfamiliar environments, I have created so many memories abroad that I know I will cherish forever."
Abigail Ross | B.F.A. fashion
Go on the trip of a lifetime
Students at SCAD Lacoste gain even more cultural experience and worldly perspective through excursions to nearby cities and villages. Previous destinations include:
Aix-en-Provence
Marseilles
Nîmes and Pont du Gard
Saint-Rémy-de-Provence
And more ...
Gain insight from visiting artists
As with all of SCAD's locations around the globe, visiting artists, designers and professionals come to SCAD Lacoste to inspire — and be inspired by — our students. Recent visitors include:
Contemporary artist Hugo Dalton
London-based interior stylist Hannah Cork
London-based illustrator and printmaker Christopher Brown
Academy Award-winning screenwriter Geoffery Fletcher
CFDA Award-winning fashion designers Creatures of the Wind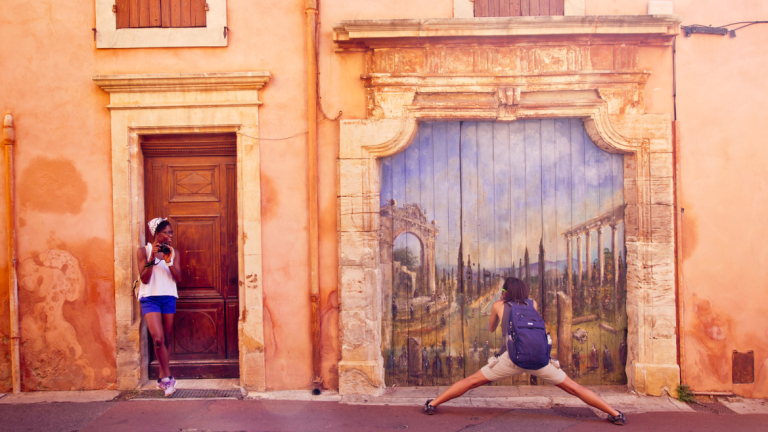 Learn how to apply to study abroad
Whether you're a current SCAD student or aren't yet enrolled with the university, you're invited to join us for a study-abroad experience in Lacoste.
Important dates
There are important steps to follow prior to studying abroad in Lacoste, including completing applications, registering for courses, paying all program fees and attending a pre-departure orientation.
Inhabit a piece of history with cutting-edge modern amenities
At SCAD Lacoste, you'll live and study in facilities dating from the ninth to the 19th centuries. These historic spaces have been beautifully renovated to include all of the high-end resources you need, such as a digitally connected library, printmaking and photography labs, studio and lecture classrooms, and more.
"Lacoste impacted me not only on an academic level, but it also impacted me personally in ways that will stay with me for the rest of my life."
Abby Thomas | B.F.A. dramatic writing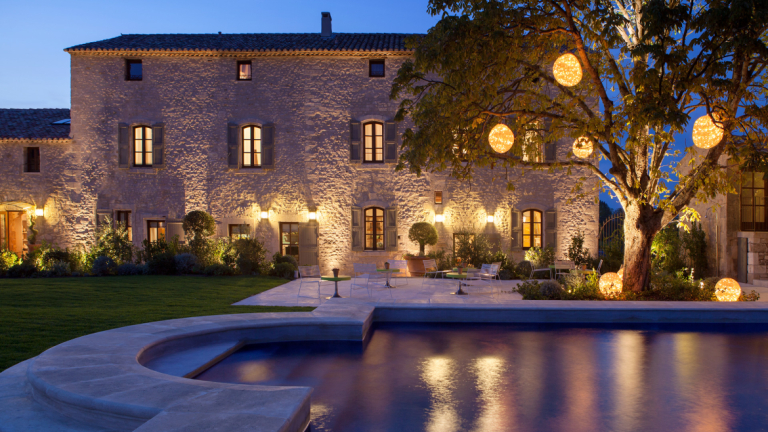 Explore the indelible history of Maison Basse
La Maison Basse has led many lives during the past eight centuries, including tenure as a farmhouse, inn, way station for bear tamers and, perhaps most notoriously, a carriage house-cum-gambling den for the infamous Marquis de Sade. This centerpiece of the Luberon valley fell into disrepair after 40-plus years of neglect, until a generous donation helped SCAD bring it back to life.
Read the full story behind the revitalization
The student experience at SCAD is nothing short of inspirational
Follow in the footsteps of other artists since the 1600s and draw inspiration from Lacoste. Can't wait to go? Experience the magic now through Twitter and Instagram.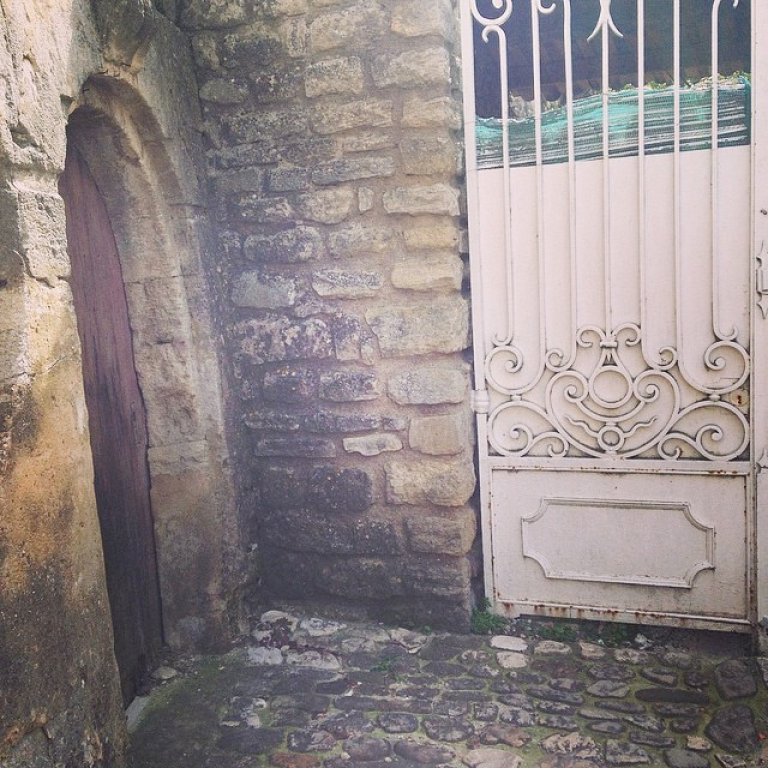 Pablo Picasso sat in this spot and painted a mountain. #mindblown #scadlacoste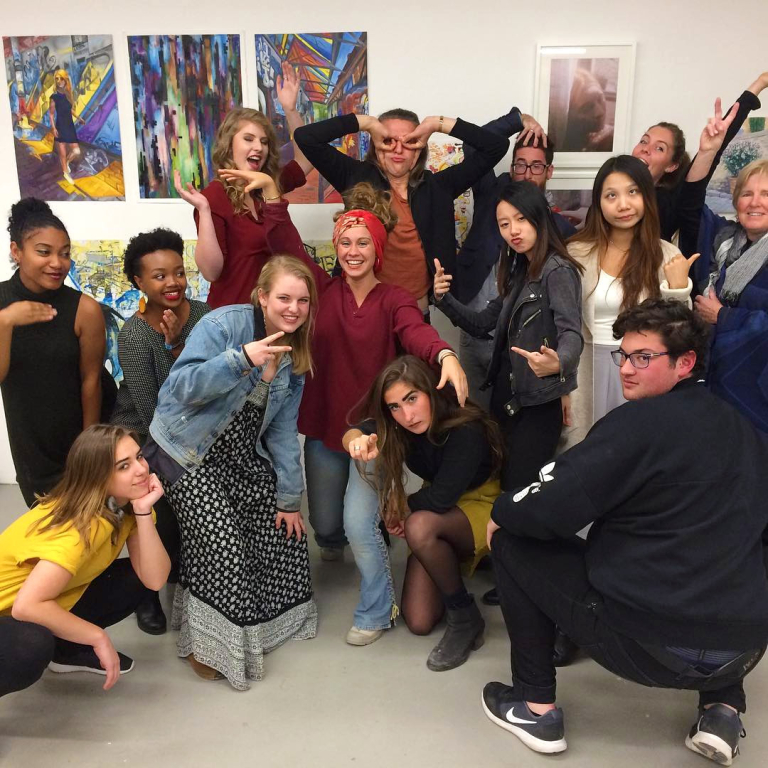 The end an amazing Open Studio with the SCAD Lacoste Painting Crew keeping it real! #scadlacoste #openstudio #studiolife #contemporaryart #art #contemporarypainting #painting #crew #scad #landscape #goldenguystudios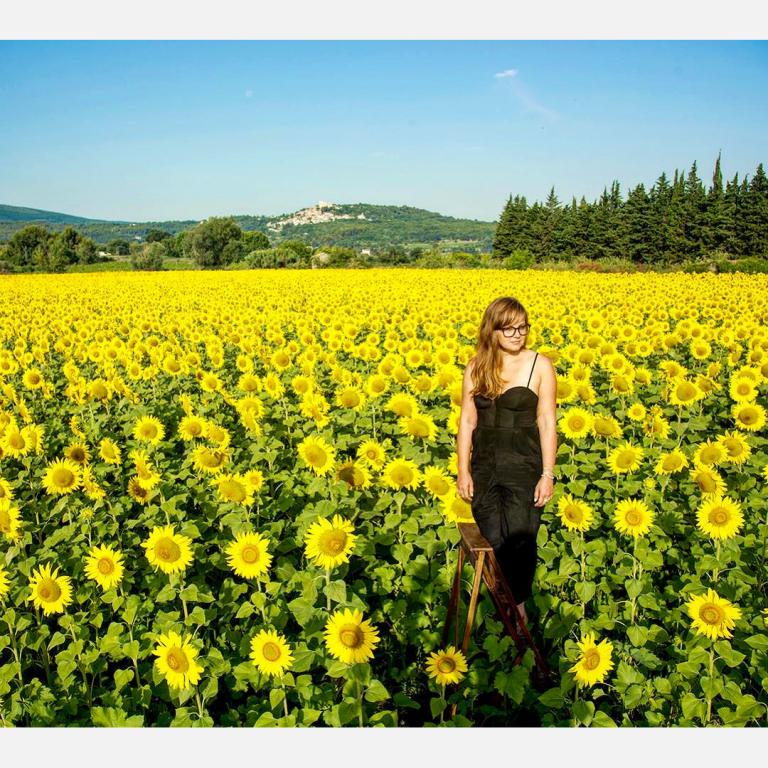 "Blinded by the sun," direct quote from @tandersendesign herself. #Lacoste #scadLacoste
Lacoste is just beautiful #studyabroad #france #scadlacoste
kriver21 | Instagram
Request more information today, and we'll send you all the details you need to begin your exciting journey at SCAD.