Admission information
New students may enter fall (September), winter (January), spring (March) or summer (June), although most students begin in September. Summer course offerings may be limited.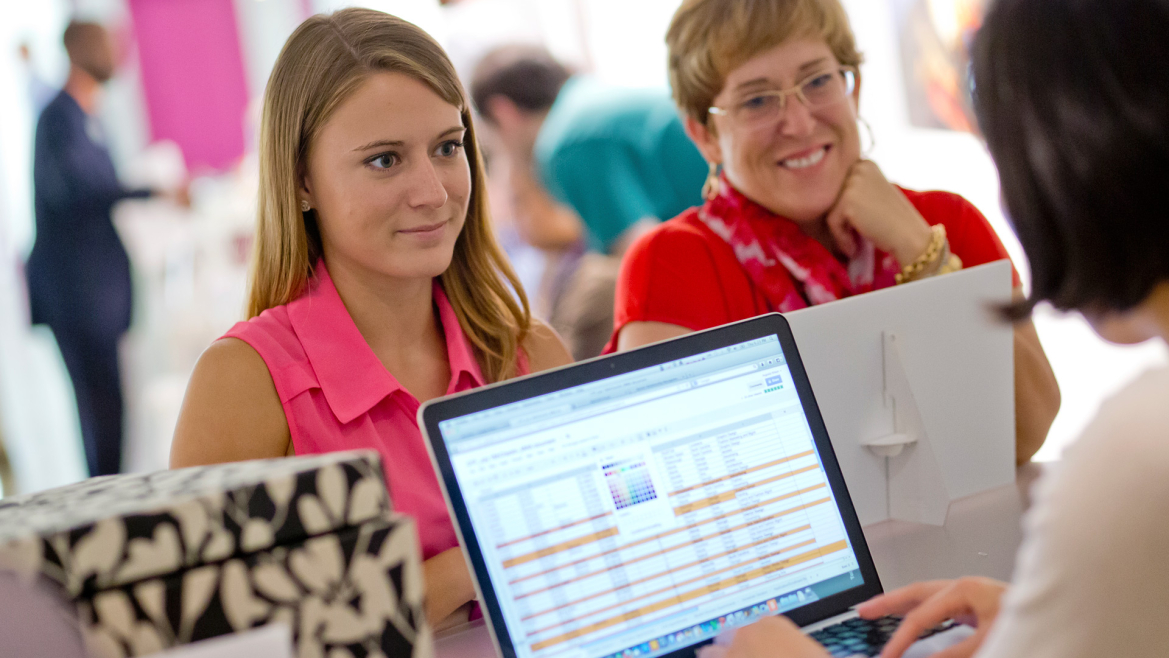 At SCAD, we know parents and guardians play a crucial role in their students' success, so we offer a variety of ways for you to stay connected and informed.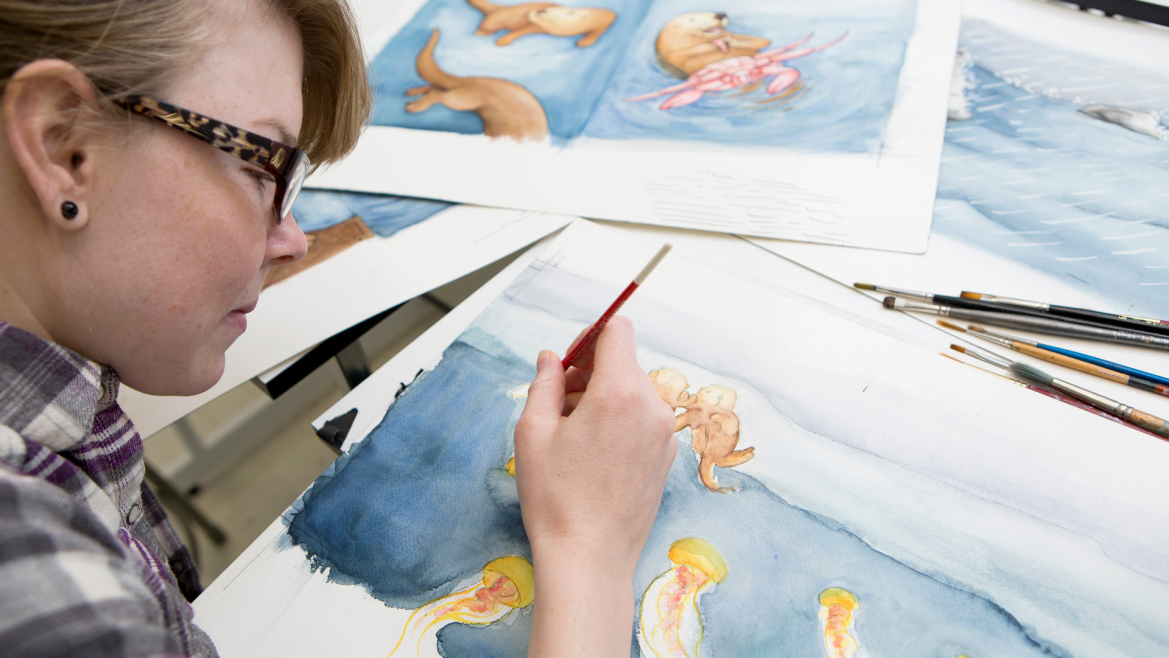 SCAD offers alternate opportunities for transient students and students interested in earning a certificate or taking a few courses without pursuing a degree.