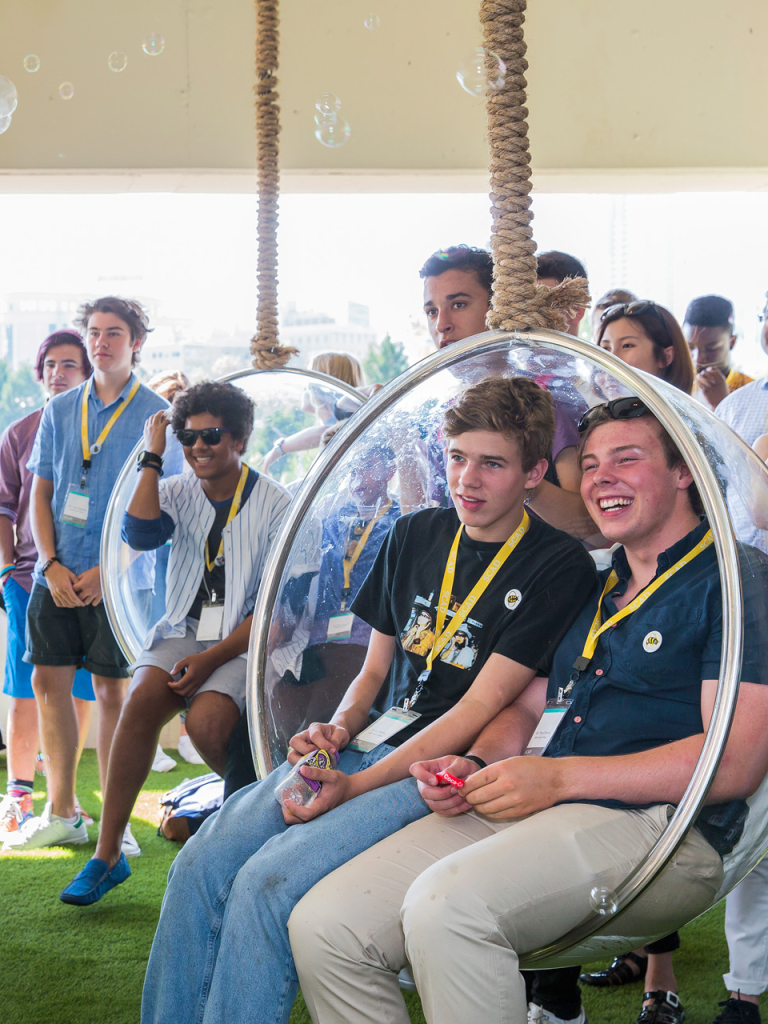 Get ready for a life-changing experience
As a SCAD student, you will join an accomplished group of artists who are on their way to leading successful creative careers in art and design. The information below will help you gain a better understanding of important dates, explore aspects of student life, and plan a visit to your preferred SCAD location.
Important dates
Students are expected to make payments for enrollment, housing and meal plans by the published due dates set for each quarter.
Methods of payment
SCAD accepts various forms of payment which include but are not limited to, cash, check, money order, traveler's check and credit.
Financing your education
SCAD assists students who need help paying for college through scholarships and information on federal and private loans, grants, work-study programs and more.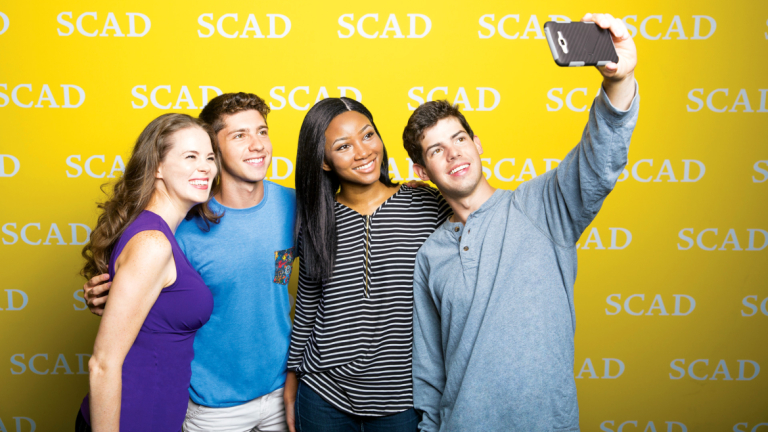 Welcome to SCAD
SCAD offers many ways to explore the university with daily tours, SCAD Days, admission events, virtual reality and more. The admission office can even help you design your day to fit your interests.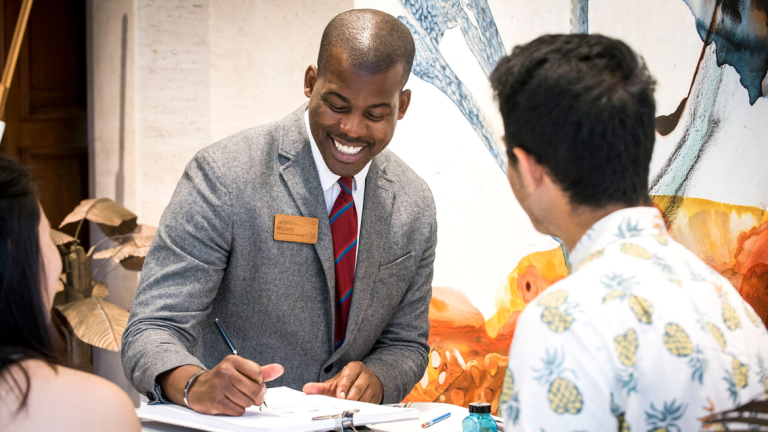 New student orientation
All incoming students are required to attend an orientation session, which covers available student services, buildings and resources, policies and procedures and advice for transitioning smoothly into the SCAD community.
Before you arrive
Get an early start on your new life as a SCAD Bee. Prepare for orientation, explore the Summer Swarm program or consider joining our study-abroad trip Pre-Bee: Tour de France.
Student housing
SCAD residence halls offer a variety of living options to help students make the most of their university experience.
Gourmet dining
SCAD students, faculty and staff may choose from a variety of gourmet, locally sourced dining options and flexible university meal plans.
Events at SCAD
SCAD hosts several events for SCAD students and the general public to attend throughout the year.