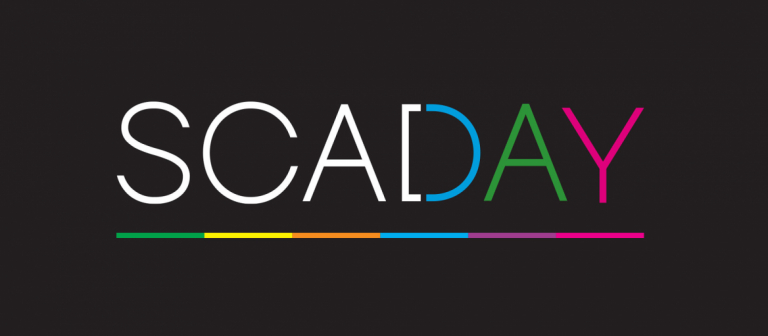 Join us for SCAD Day, the university's open house event
SCAD Day offers prospective students and their families an opportunity to explore our inspiring learning environments and academic programs, meet faculty, get a glimpse of SCAD classroom settings and student life, discuss financial aid and scholarship opportunities, and begin the enrollment process. With the help of the SCAD Day concierge, visitors can design their day to suit their unique goals and interests.
SCAD Spotlight Day
At SCAD Spotlight Day, prospective students can experience the university's most anticipated signature events in art, fashion, film, and more, or engage in hands-on workshops for specific academic programs.
Upcoming SCAD Days and Spotlight Days