SCAD awards and rankings
SCAD is continually recognized for educational and professional excellence, affirming our commitment to the highest standards of achievement in art and design.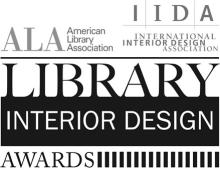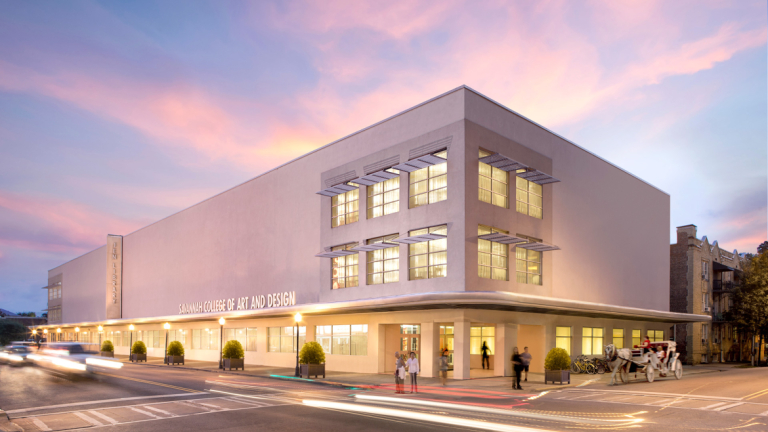 ---
Jen Library redesign snags SCAD library design recognition
The innovative and functional update of the Jen Library that merged high-tech resource usage with 1920s character caught the eye of the American Library Association and International Interior Design Association. The result: a 2016 ALA/IIDA Library Interior Design Award
Read more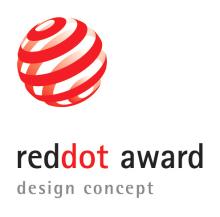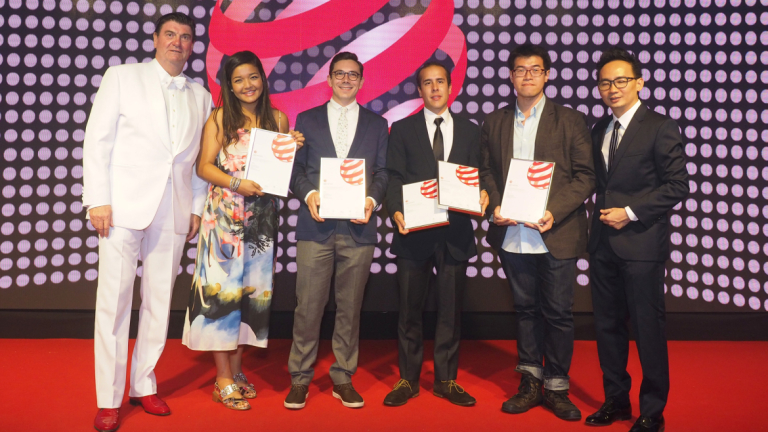 ---
The Red Dot Award: Design Concept
The Red Dot Design Award, established in 1955, documents the most prominent design trends worldwide — from products to communication projects and packaging to design concepts and prototypes. The "Red Dot" is an internationally recognized quality label for excellent design.
Read more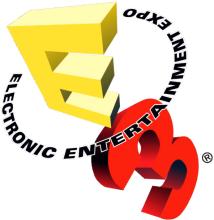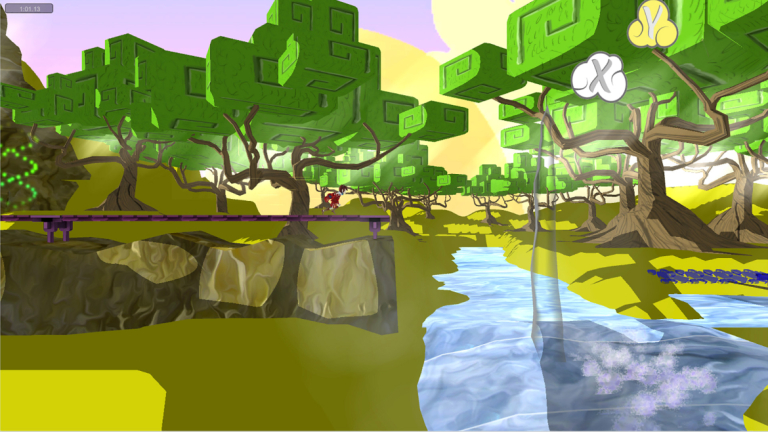 ---
Electronic Entertainment Expo College Game Competition
E3 is the world's premier event for computer, video and mobile games and related products. The expo gives students exposure to leading-edge companies, groundbreaking new technologies and never-before-seen products, while also hosting a college game competition.
Read more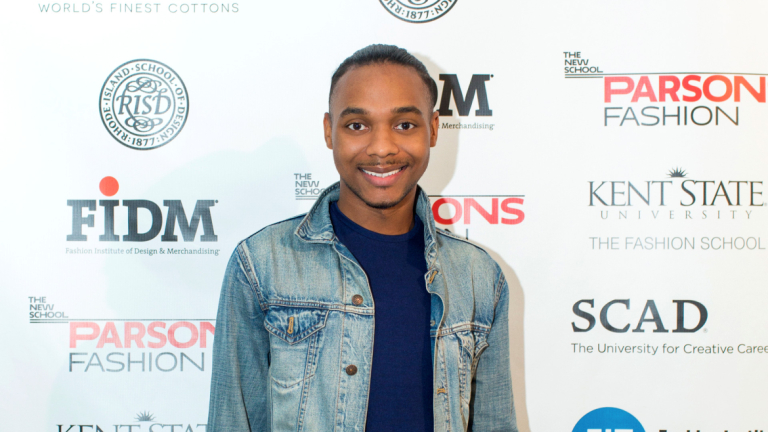 ---
Jeffrey Taylor captures Supima Design victory
For the second consecutive year, a SCAD graduate has won the prestigious Supima Design Competition. Jeffrey Taylor (B.F.A., fashion, 2016) took the honor at the ninth annual competition for his collection, "Tibet Garden," which reflects his intrigue about the coming-of-age period for Tibetan women. SCAD alumna Kate McKenna (B.F.A., fashion, 2015) won the 2015 competition.
Read more