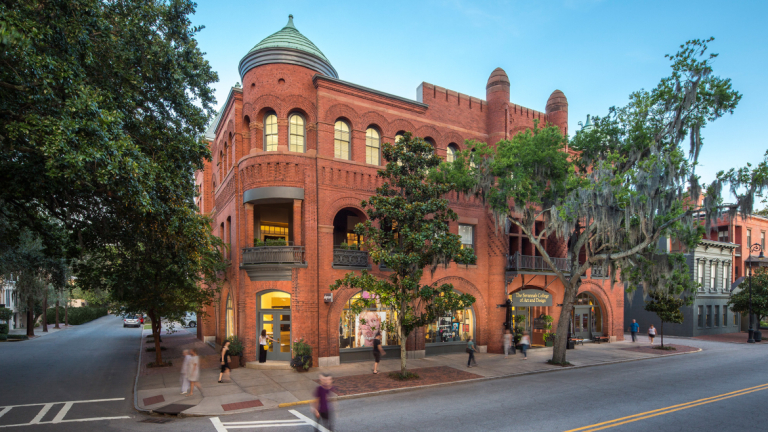 SCAD awards and rankings
SCAD is continually recognized for educational and professional excellence, affirming our commitment to the highest standards of achievement in art and design.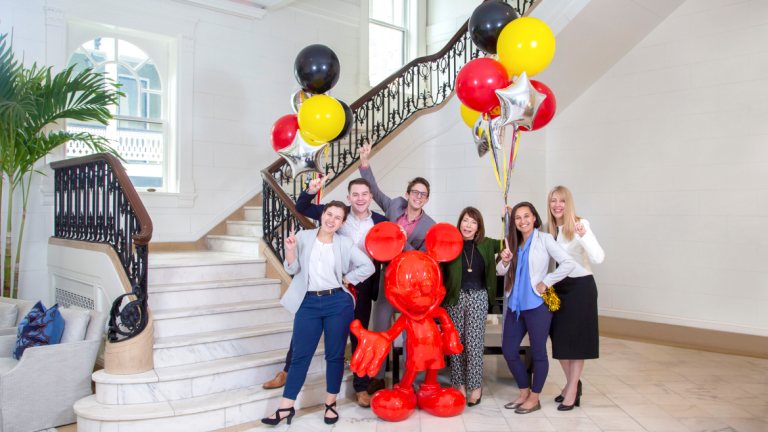 ---
SCAD team rides to the top at 28th Annual Walt Disney Imagineering's Design Competition
Themed entertainment design and animation students from SCAD teamed up to win first place at Walt Disney Imagineering's Design Competition. It was the second year in a row SCAD took top honors at the prestigious contest, which aims to discover and nurture the next generation of diverse Imagineers.
Read more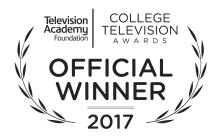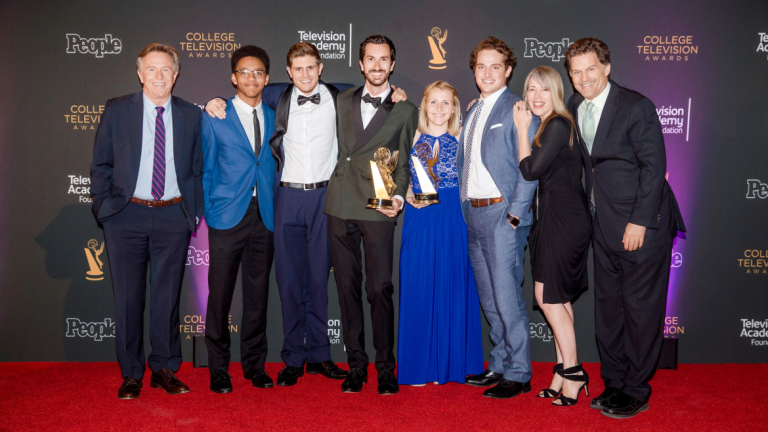 ---
SCAD generates a buzz with victory at College Television Awards
Shasta Ford (M.F.A., film and television, 2017) and Matt Nickley (M.F.A., performing arts, 2016) captured the top honor in the series scripted category at the 2017 College Television Awards with their sitcom "The Buzz."
Read more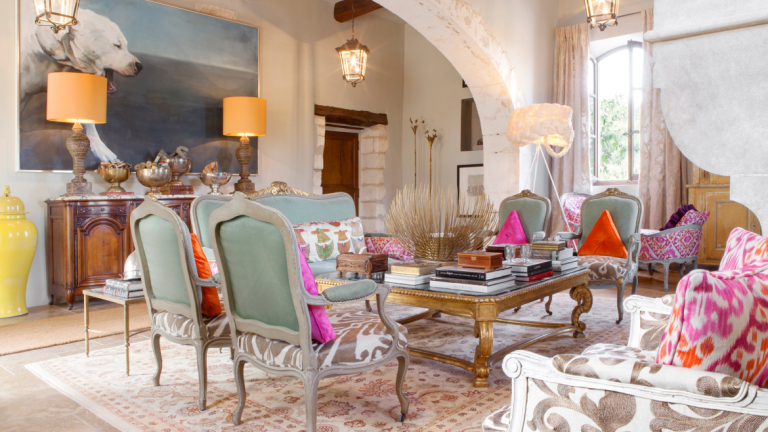 ---
SCAD interior design programs named best in the nation
The SCAD undergraduate and graduate interior design programs have been ranked No. 1 on the list of "America's Best Architecture & Design Schools 2018" by DesignIntelligence, the publication and rankings body of the Design Futures Council.
Read more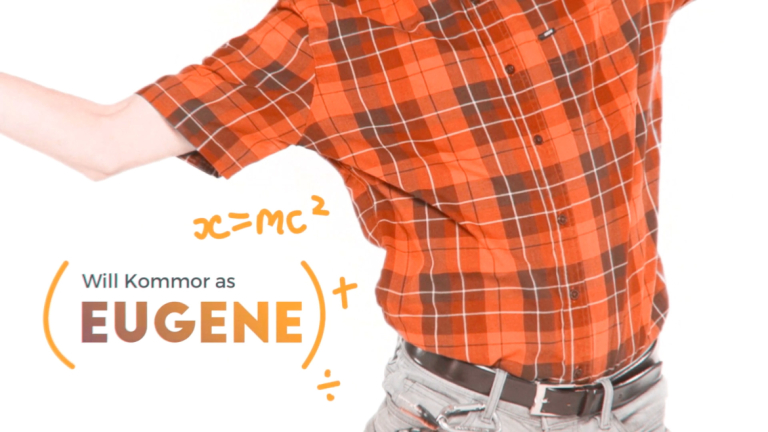 ---
The Rookies names SCAD the No. 1 motion graphics school in the world
SCAD was named the top creative school in the world for 2017 for motion graphics by The Rookies, an acclaimed international competition for young creatives that showcases the most talented student designers, illustrators, filmmakers, animators, developers and digital artists.
Read more