Applying for financial aid
Financial aid can make affording your college education easier. Read the information below to better understand the financial aid process, how to apply, and additional resources available to assist you.
Financial aid timeline
The financial aid timeline notes important deadlines and acts as a step-by-step guide throughout the process. The timeline will help ensure you have the best possible financial aid package in place for the upcoming academic year.
View the financial aid timeline
Budget planning guide and net price calculator
These guides provide more information on the types of expenses you can expect and estimate how those expenses may be impacted by your financial aid.
SCAD budget planner tool
Net Price Calculator
Verification documentation
If a student is selected for verification, the financial aid office is required to verify information listed on the FAFSA.
Financial aid policies
Financial aid awarded to students is subject to federal, state, and institutional regulations. It is important that students understand these policies to ensure they can receive financial aid.
Disbursement of financial aid
Disbursement of financial aid funds begins following the drop/add period each quarter.
Concurrent enrollment and transient fees
A student who wishes to be degree-seeking at two or more postsecondary institutions concurrently may receive federal/state financial aid at only one college.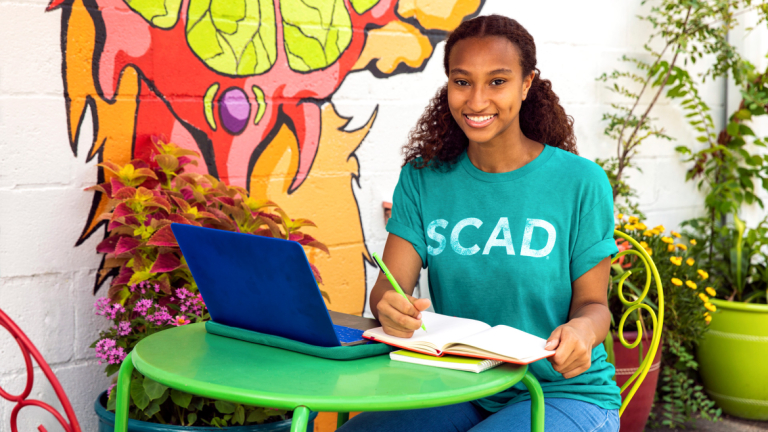 Financial wellness
Explore SCAD's financial literacy initiatives and resources designed to assist students in making informed financial choices and prepare for their creative careers.