Housing application and guidelines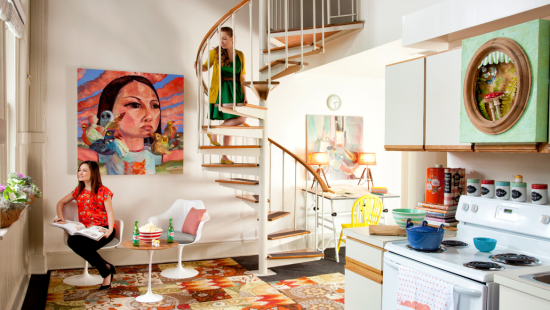 Current students
Welcome back! SCAD residence halls offer a variety of living options to help students make the most of their university experience.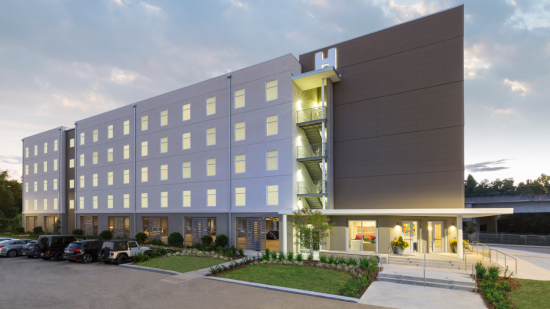 Incoming students
SCAD residential communities encourage learning outside the classroom, celebrate diversity and foster social, emotional, intellectual and cultural development.
Payment schedule
Stay up to date on housing and tuition deadlines and the start of each quarter.
Housing policies
Information on room changes, insurance policies, billing procedures, drug and alcohol policies, pets, guests and other information can be found in housing policies.
Atlanta
1600 Peachtree St. 
Atlanta, GA 30309 USA 
404.253.3200
Fax: 404.253.3273 
[email protected]
Savannah
P.O. Box 3146
Savannah, GA 31402-3146 USA 
912.525.7000 
Fax: 912.525.7012
[email protected]