Press play on your gaming career
Bridge art and tech with interactive design and game development to transform digital media
Bring your A-game to the interactive design and game development program at SCAD, lauded by The Princeton Review and Animation Career Review. SCAD students have access to superpowered tech including AR/VR labs, win prestigious gaming competitions like E3 College Game Competition and Intel University Games Showcase, and move the needle at companies such as Apple, Adobe, Electronic Arts, Microsoft, and more. From participation in professional conferences to collaborations with digital media giants, SCAD students capitalize on their passion for interactive design.
Interactive design and game development degrees
SCAD's interactive design and game development degrees are offered in Atlanta, Hong Kong, Savannah, and online via eLearning.
  - Atlanta    - Hong Kong    - Savannah    - eLearning
Alumnus Tabish Ahmed, product designer for Facebook
At SCAD, students have the resources to excel in the most fast-paced workplaces. Find out how alumnus Tabish Ahmed (M.A., interactive design and game development, 2014), translated art and design skills developed at SCAD to prestigious roles at Adobe, Google, and now Facebook as a product designer.
Discover your dream job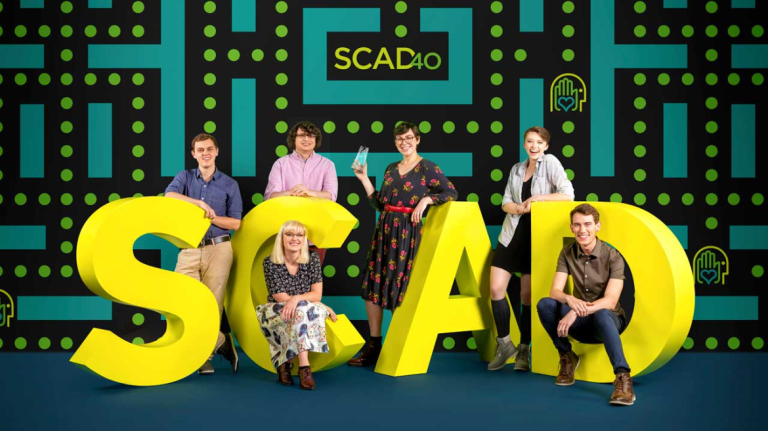 SCAD sets the high score
SCAD students win honors in gaming competitions such as the Blizzard Entertainment Student Art Contest, E3 College Game Competition, Intel University Games Showcase, and The Rookies, and have created critically acclaimed games featured in Game Informer, Wired magazine, and others.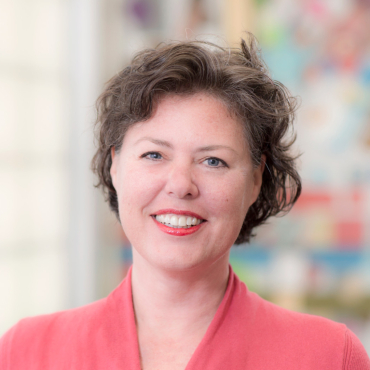 "Making projects relevant to each student encourages them to take ownership of their work and generally has the end result of a project that goes above and beyond what the student thought he or she could do."
Christina Tarbell | Interactive design and game development professor
Related majors and minors
Many interactive design and game development students choose to pursue a double major or related minor while they are here. You can explore new perspectives, harness diverse creative approaches, and develop a unique, well-rounded style — all while earning multiple degrees.
Related majors that may interest you:
Minors that complement this program:
Ready to see more?
Connect with us! Request more information or apply today, and we'll send you everything you need to begin your exciting journey at SCAD.
Courses of study are registered with the Hong Kong Education Bureau, registration numbers: 261958-261971, 262196-262202, and 262909. It is a matter of discretion for individual employers to recognize any qualification to which these courses may lead.