Find your future in fashion marketing and management
Make a statement in this $3 trillion global industry
SCAD's fashion marketing and management program places students at the intersection of fashion, business, and marketing. Professionals in this field create and foster global marketplace trends by influencing every link of the fashion chain. They wear a variety of hats and drive innovation through materials sourcing, supply chain management, manufacturing, economic strategy, trend forecasting, consumer understanding, product promotion, and investor relations. It's a big, diverse industry, and marketing and management professionals stand at the helm.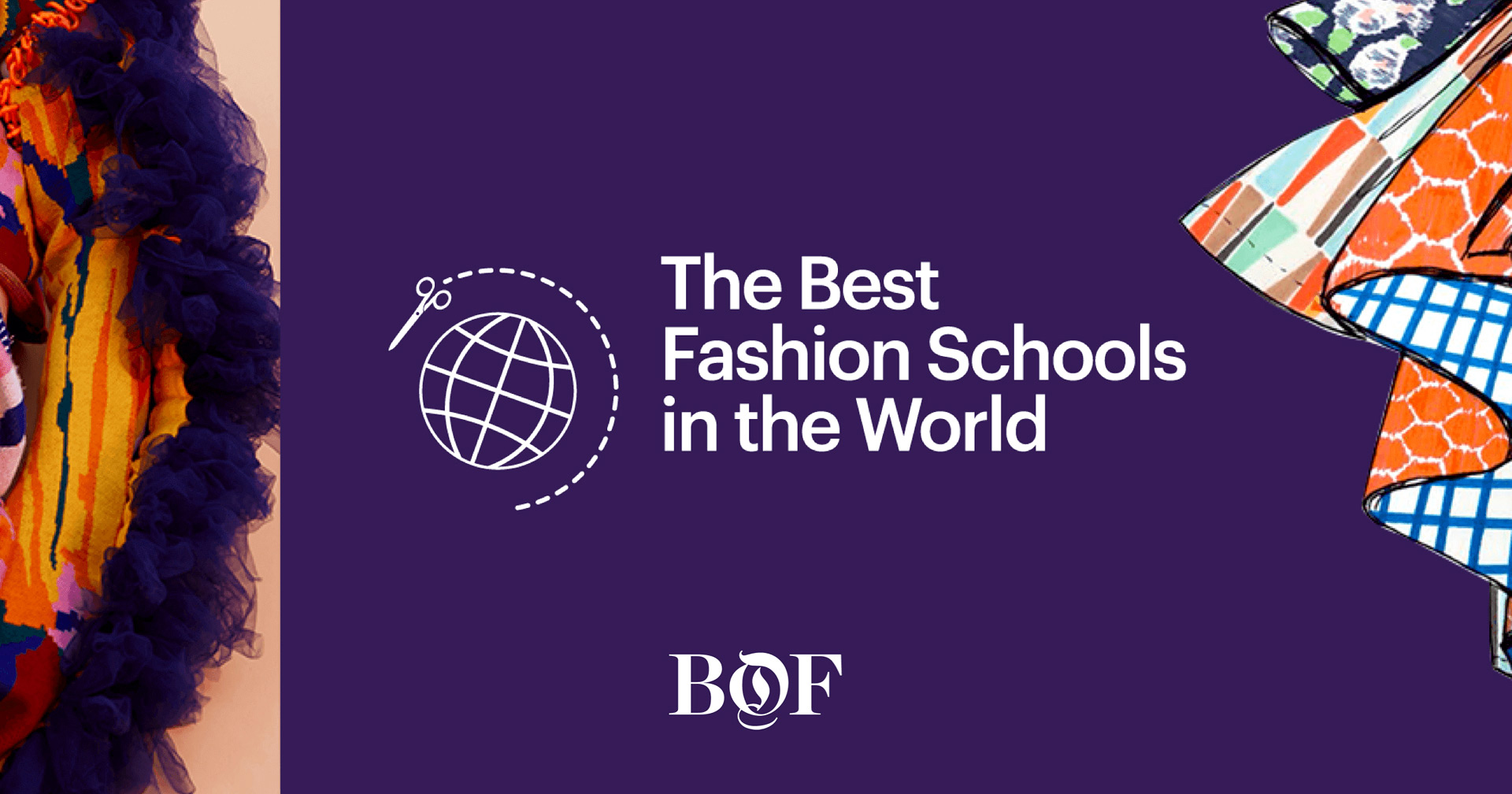 Award-winning fashion statements
Join the top-ranked SCAD fashion program, which has garnered praise from both Fashionista and The Business of Fashion. Through exceptional instruction, career-making resources, and emerging tech, SCAD earns best of the best awards each year from top publications.
Fashion marketing and management degree
SCAD's B.F.A. degree in fashion marketing and management is offered in Atlanta, Savannah, and online via eLearning..
  - Atlanta    - Savannah    - eLearning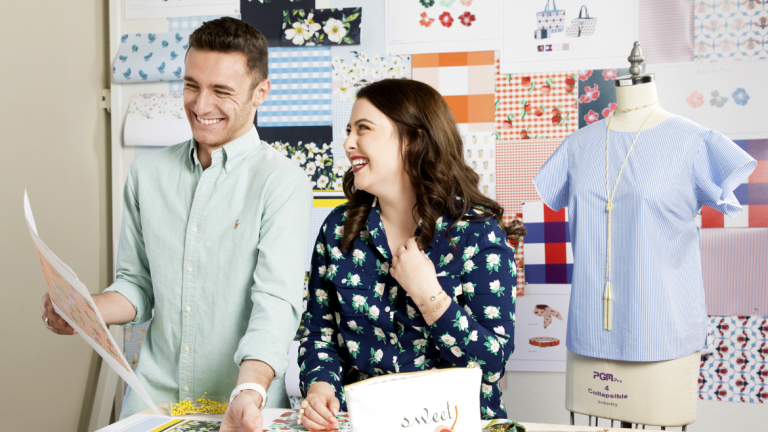 Gain real-world experience at prestigious companies
SCAD empowers students to collaborate and provide design and business solutions for fashion brands through SCADpro, the university's in-house design studio. Students recently partnered with Draper James, Reese Witherspoon's lifestyle brand, on a market-ready capsule collection. Other partners have included Amazon, Kohl's, and BASF East Asia.
Designs on the future
At SCAD, you'll have access to the leading minds and latest technology in the industry, as well as the resources, mentors, and nurturing environment you need to land your dream job.
Discover more career opportunities
Learn from the masters
The SCAD FASH Museum of Fashion + Film, the largest museum of fashion and film, and the award-winning SCAD Museum of Art in Savannah, feature curated couture exhibitions with designs of Oscar de la Renta, Vivienne Westwood, Carolina Herrera, and Daniel Lismore. The two museums also exhibit looks from the university's permanent collection of more than 1,000 garments created by the world's leading fashion houses.
Related majors and minors
Students work closely with their colleagues in fashion, fibers, accessory design, and related departments to gain intimate knowledge of the market, from product conception to distribution.
Related majors that may interest you:
Minors that complement this program:
Ready to see more?
Connect with us! Request more information or apply today, and we'll send you everything you need to begin your exciting journey at SCAD.