Find your creative voice and professional direction in the $67 billion fine arts market
At SCAD, you'll gain the foundation to create your own enduring works of art while learning the entire palette of professional practice — from editing a portfolio to engaging a gallery. You'll join a network of talented students and alumni who exhibit at world-renowned museums — from the Guggenheim to the Museum of Modern Art to the Smithsonian — and share their work at the world's most prestigious art fairs. Throughout your time at SCAD, you'll be supported by outstanding faculty, inspiring facilities, and annual events that put SCAD at the heart of the fine art world...right where you belong.
Painting degrees
SCAD's painting degrees are offered in Atlanta, Savannah, and online via eLearning.
  - Atlanta    - Savannah    - eLearning
Become a sought-after storyteller
The prominence of SCAD students and alumni in the world of visual storytelling radiates across the globe. Meet Jon Moody (M.A., painting, 2015), an artist whose large portraits and images depicting social and political issues have been seen on the hit TV show Empire and displayed at the White House.
Discover more painting careers
Learn in a world-class museum
All painting students at SCAD enjoy access to the SCAD Museum of Art, Savannah's premier contemporary art museum. The award-winning facility serves as a teaching museum where you can attend academic classes, film screenings, gallery talks, annual events, and more, including lectures and workshops with renowned visiting artists.
See more of the painting student experience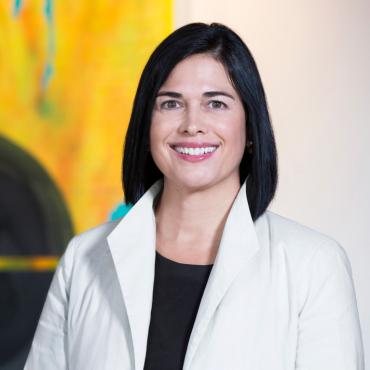 "I believe that it is important for students to make a connection with art by encouraging them to make their efforts relevant to their lives and the world in which they live."
Vanessa Platacis | Painting professor
Related majors and minors
Painting is an ever-evolving field, as multifaceted as it is in demand. In order to thrive in such an interdisciplinary industry, many students choose to pursue a double major or related minor while they are here. You can explore new perspectives, harness diverse creative approaches, and develop a unique, well-rounded style — all while earning multiple degrees.
Minors that complement this program:
Ready to see more?
Connect with us! Request more information or apply today, and we'll send you everything you need to begin your exciting journey at SCAD.