Fashion your future as an accessory designer
Create objects that put the finishing touch on self-expression
As the only university in the world to offer an M.F.A. in accessory design and the first in the U.S. to offer an M.A. in the discipline, SCAD fashions a comprehensive curriculum driven by market needs. Our students have access to coveted internships, high-end tools, and distinguished faculty at the peak of their profession. Through red-carpet events and mentorship programs, students learn from celebrated designers and take on assignments from brands including Fossil and Reebok.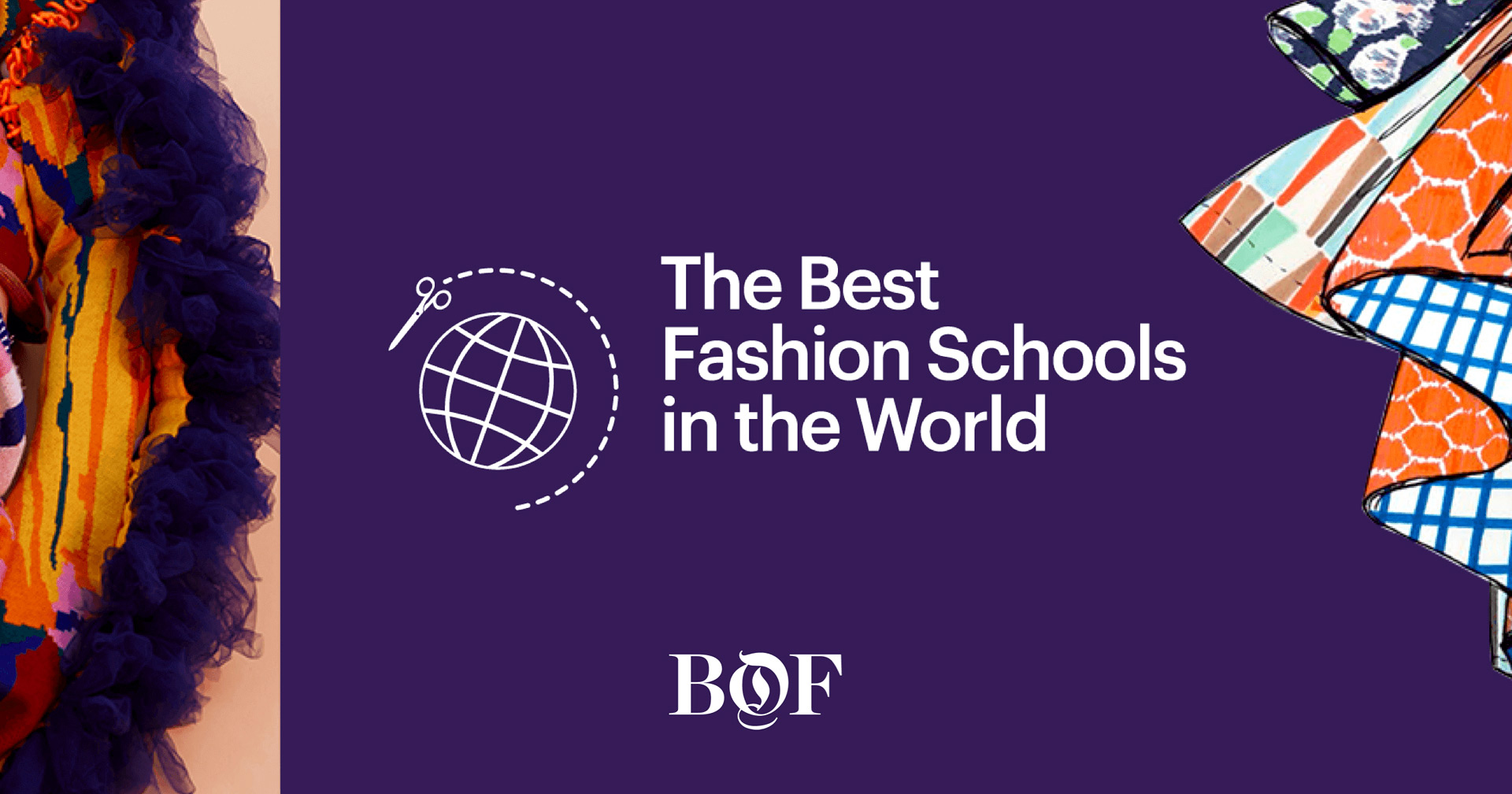 No. 1 graduate fashion program in the U.S. for learning experience in 2017
London-based The Business of Fashion has ranked the SCAD graduate fashion program No. 1 in the U.S. for learning experience.
Accessory design degrees
SCAD's accessory design degrees are offered in Savannah.
  - Savannah 
Prepare for your professional practice
Collaborations across the School of Fashion and beyond, and working relationships with factories, manufacturers, and suppliers prepare accessory design students for the professional practices of the industry. At SCAD, Erika Lynn McKelvery (B.F.A., accessory design, 2012) discovered a love for fish leather and established a unique accessory line using the fishing industry byproduct.
Learn more about accessory design careers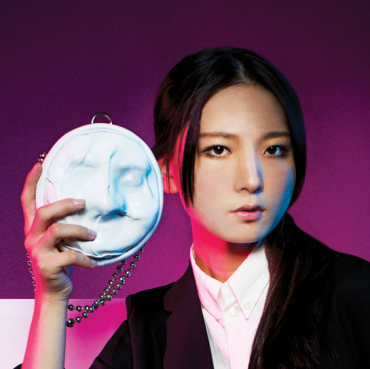 "Because of SCAD's support, I got my dream job at Coach in New York City."
Andree Kong | B.F.A., accessory design, 2017
Related majors and minors
Accessory design is an ever-evolving field. In order to thrive in such an industry, many students choose to pursue a double major or related minor while they are here. You can explore new perspectives, harness diverse creative approaches, and develop a unique, well-rounded style — all while earning multiple degrees.
Related majors that may interest you:
Minors that complement this program:
Ready to see more?
Connect with us! Request more information or apply today, and we'll send you everything you need to begin your exciting journey at SCAD.