Sketch your success story with SCAD sequential art
Build worlds, one panel at a time
Virtuosos of the visual narrative, sequential artists enchant, engage, and enrapture audiences with richly drawn worlds in comic books, graphic novels, comic strips, video games, films, and more. At SCAD, sequential art students learn to weave and wield the power of story and visuals in a program so highly revered it has been called "the Harvard of comics" by Philadelphia Weekly, recognized by USA Today, and named among the three institutions from which Marvel Comics recruits the most editors. Students at SCAD, the world's first university to offer both undergraduate and graduate degrees in sequential art, explore every style and genre imaginable through a comprehensive curriculum incorporating traditional techniques with advanced technology and specialized digital applications.
Sequential art degrees
SCAD's sequential arts degrees are offered in Atlanta, Savannah, and online via eLearning.
  - Atlanta    - Savannah    - eLearning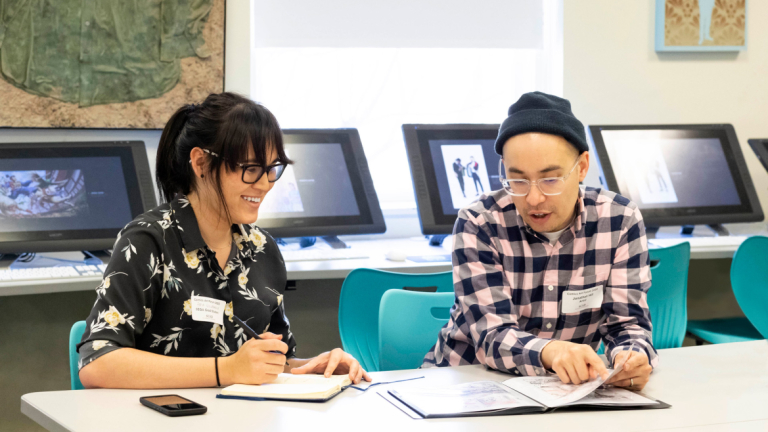 Land your dream job as a sequential artist
Our sequential art program prepares students to be leaders and entrepreneurs in visual storytelling. SCAD alumni are consistently nominated for prestigious awards and sought after by leading companies like DC Comics, Marvel Comics, Dark Horse Comics, and Dreamworks.
Learn more about sequential art careers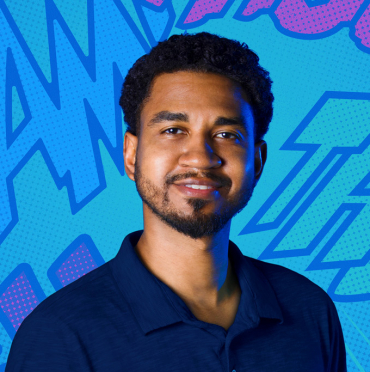 There is no comparable program to what SCAD offers. I was quickly hired after graduation because employers knew the value of a SCAD degree. SCAD helped my career blossom."
Deron Bennett | B.F.A, sequential art, 2002
Meet the masterminds of sequential art
At SCAD, you can connect with the top names in comics, graphic novels, illustration, and more. Guests have included the late Marvel Comics mogul Stan Lee; Hellboy creator Mike Mignola; AWA chief creative officer and former Marvel Comics editor-in-chief Axel Alonso; Marvel Comics executive editor Mike Marts; legendary illustrator James Gurney; Batgirl illustrator Babs Tarr; groundbreaking graphic novelist Art Spiegelman; Mad Magazine greats Jack Davis and Al Jaffee; former DC Comics art director Mark Chiarello; and many others.
Discover the SCAD student experience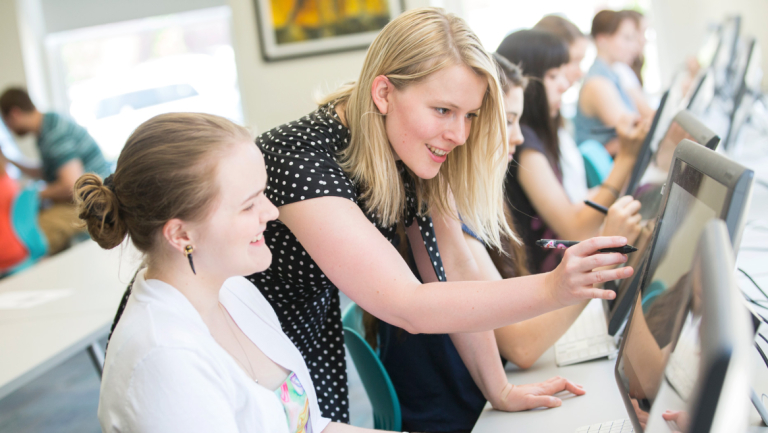 Learn from award-winning visual storytellers
SCAD students are instructed by the largest sequential art faculty in the U.S., a roster that includes Chesley Award, Harvey Award, and Ignatz Award winners. SCAD sequential art faculty boast vast experience and deep professional connections to the industry that directly translate to job and internship opportunities for SCAD students.
Meet our sequential art faculty
Related majors and minors
As a student at SCAD, your work benefits from collaborations with creative peers and opportunities to take electives in related programs. Explore advertising, animation, graphic design, and illustration to supplement your portfolio and graduate as a well-rounded, in-demand professional.
Related majors that may interest you:
Minors that complement this program:
Ready to see more?
Connect with us! Request more information or apply today, and we'll send you everything you need to begin your exciting journey at SCAD.