Immerse yourself in equestrian studies
Become a leader in this $300 billion business
A practice that dates to the Byzantine era, this modern economic machine is supported by legions of equestrian professionals in business, marketing, medicine, and sport. At SCAD, students explore these career paths from a state-of-the-art equestrian center and in a mild climate perfectly suited for year-round riding. From our championship equestrian team to faculty who actively participate in U.S. competitions, there is no better place to launch an equestrian-focused career than SCAD.
Equestrian studies degree
SCAD's B.A. degree in equestrian studies is offered in Savannah.
  - Savannah
World-class equine facilities
At the heart of SCAD's equestrian program is the renowned Ronald C. Waranch Equestrian Center, a 180-acre facility with paddocks, pastures, three competition arenas, a staff veterinarian, industry-level equipment, and two beautiful stable barns for student- and SCAD-owned horses. The Shaw Pavilion offers a covered riding arena for practice and fieldwork and is engineered with considerations for optimal equine vision and ventilation.
Discover the equestrian student experience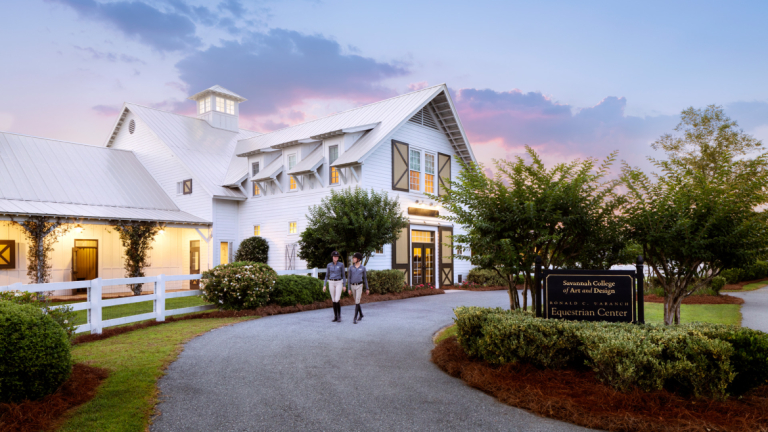 Follow your dreams wherever they lead
The job opportunities in the equestrian industry are limitless. Graduates are prepared for careers as competitive riders, trainers, barn managers, business owners, and industry leaders. Discover your calling through The University for Creative Careers.
Learn more about careers
"The education at SCAD is what is needed in the equestrian world today. No one teaches better than SCAD instructors. The methodology and philosophy is genius."
Bernie Traurig | National Show Hunter Hall of Fame member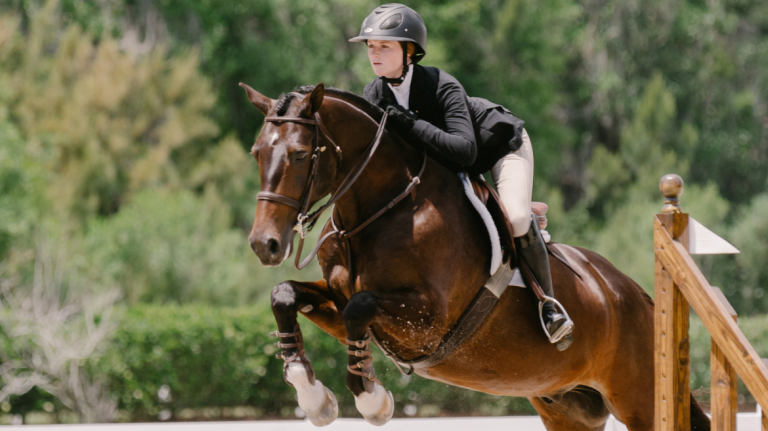 Gain the competitive edge
SCAD fields a powerhouse equestrian team that has won more national championships in the last decade than any other team in the country. It's a legacy we're proud to continue, having earned 96 individual and team awards since 2002. These trophies include 43 individual and team American National Riding Commission champion and reserve champion titles – with six consecutive national team championships – and 38 individual Intercollegiate Horse Show Association champion and reserve champion titles.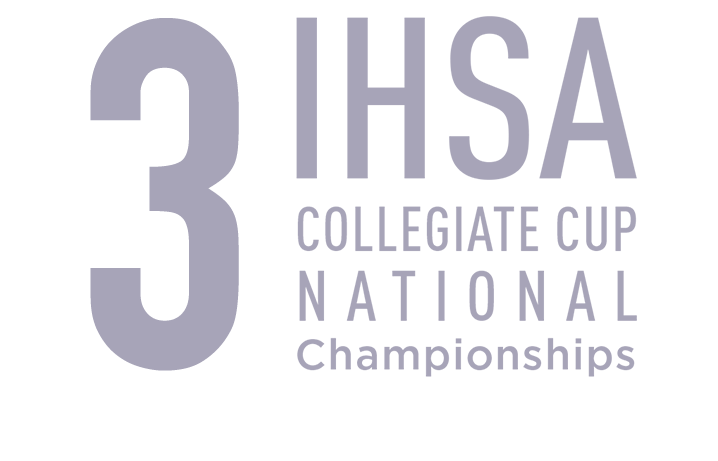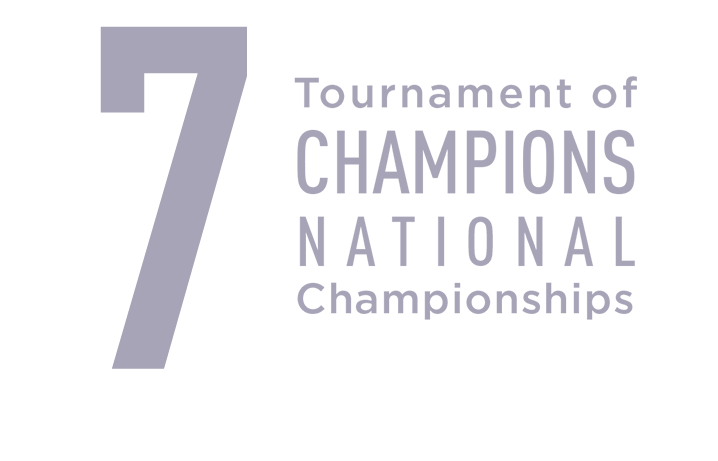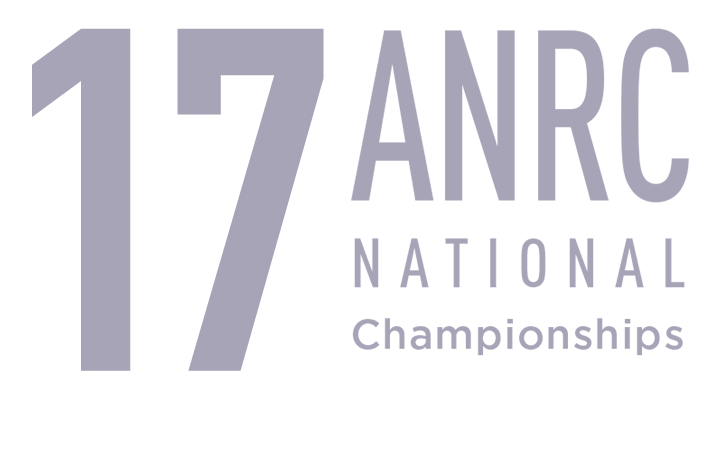 Related majors and minors
As a student at SCAD, you'll benefit from the empowering context of an art and design university with robust opportunities for collaboration. Explore related programs such as luxury and fashion management, accessory design, photography, and more to supplement your equestrian studies with a dual major or minor.
Related majors that may interest you:
Minors that complement this program:
Ready to see more?
Connect with us! Request more information or apply today, and we'll send you everything you need to begin your exciting journey at SCAD.