The multifaceted art of writing
At SCAD, you'll learn how to communicate effectively as you explore every avenue of the writing profession through a comprehensive and contemporary curriculum. Our classes are designed to prepare you for success as a thriving writer in any genre and any professional sphere. Students often finish their degrees with publication credits to their names. With an extraordinarily high employment rate in the industry, the SCAD writing program sends students into the dynamic world of publishing fully prepared to flourish.
Writing degrees
SCAD's B.F.A. and M.F.A. writing degrees are offered in Atlanta, Savannah and online via eLearning.
  - Atlanta    - Savannah    - eLearning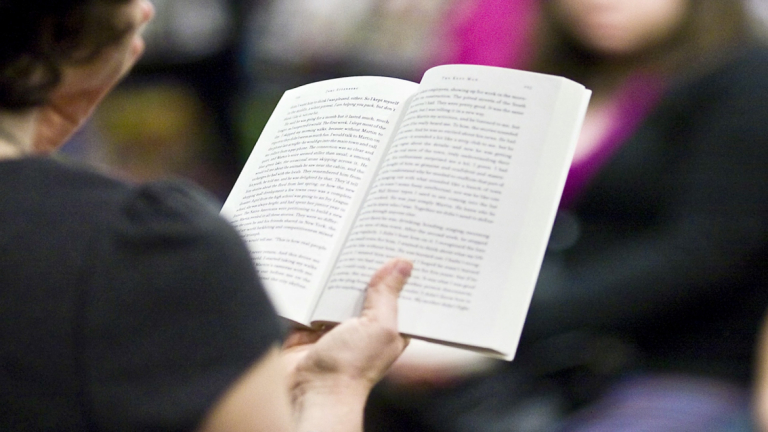 Forge your path as a professional writer
Writing offers countless opportunities for finding a niche related to your personal interests. Our curriculum at SCAD takes a holistic view of the industry, exposing you to creative styles, formal techniques, journalistic approaches and more so you can discover your preferred genre and develop your own area of expertise.
Learn more about writing careers
Master digital marketing with Mediabistro
Get your Mediabistro digital marketing certification and learn how to launch successful campaigns, amplify your portfolio, better understand website analytics and boost your brand strategy.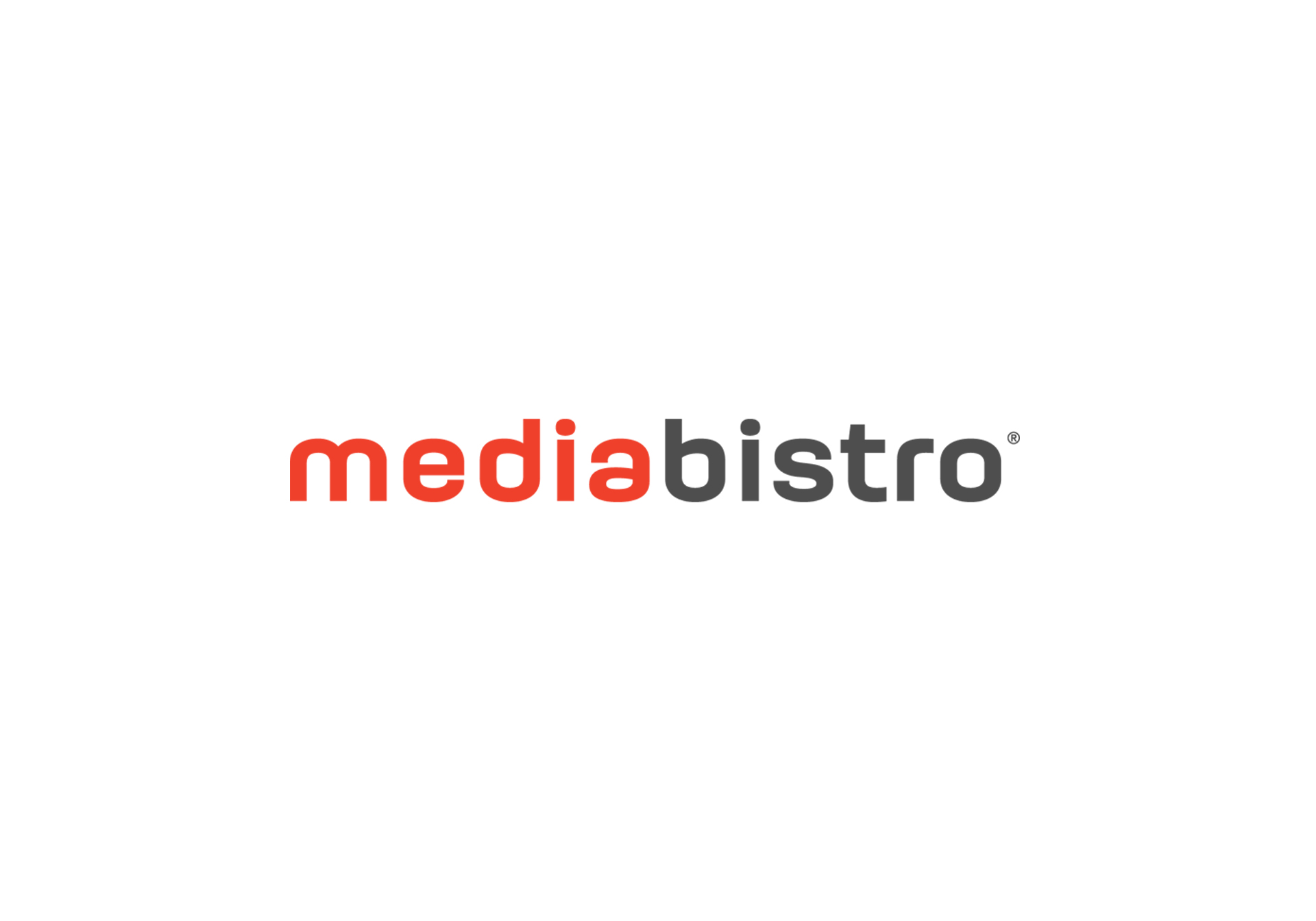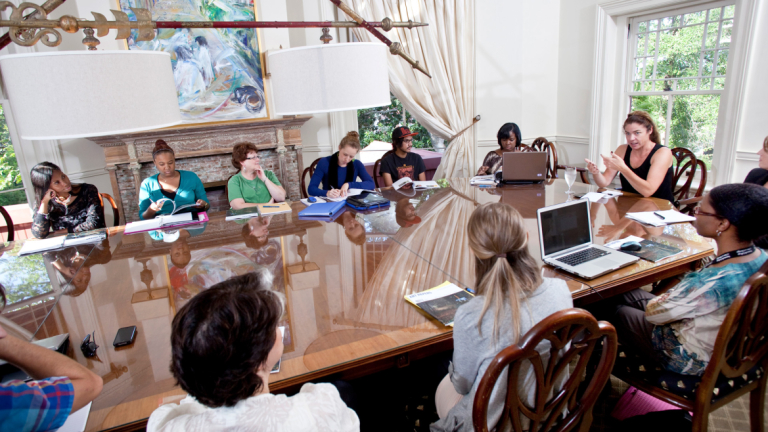 Learn from master storytellers
SCAD's writing faculty includes best-selling novelists, authors of creative nonfiction, memoirists, journalists, columnists, bloggers and writers who have had their work featured in noteworthy publications around the world.
Meet our writing professors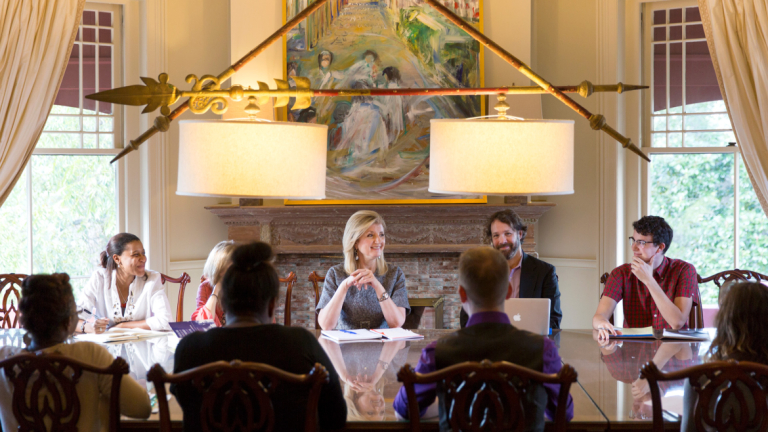 Receive coaching from incredible visiting writers
Through events like the Ivy Hall Writers Series, SCAD brings the greatest minds in the industry to you. Let the muse strike as you discover insider insight directly from the pros.
View more of the student experience
Related majors and minors
As the engines of communication behind every discipline, writers at SCAD collaborate with artists in other disciplines just as they do in the real world. Benefit from the department's close relationships with advertising, film and television, and sequential art, or consider pursuing multiple degrees in order to gain a versatile creative understanding.
Related majors that may interest you:
Minors that complement this program:
Ready to see more?
Connect with us! Request more information or apply today, and we'll send you everything you need to begin your exciting journey at SCAD.