Careers in writing
Become an editor. Become a blogger. Become a communications director. There are more professional opportunities for writers today than ever before, as new media and outlets for the written word are ever expanding. SCAD writing graduates have been hired to write for Vanity Fair, TIME magazine, The Atlantic Monthly, Reader's Digest, Southern Living and Paste Magazine.
Launch your career as a professional:
Editor
Blogger
Communications director
And get recruited and hired by the best of the best:
Discovery Communications
Georgia Public Broadcasting
Men's Health magazine
Alumna Feifei Sun, reporter-producer for TIME
Writer Feifei Sun (B.F.A., advertising, 2008) explains how the education and encouragement she received at SCAD helped expand her knowledge of design, photography and art history. The creative versatility she developed has given her a distinct advantage in the fast-paced world of publishing, enabling her to land her first job with Vanity Fair and continue her career with TIME.
"I was pushed to explore what I wanted to do by professors and fellow students who believed in me and made me feel like I could accomplish that at a time when I didn't think I could. [SCAD] ... absolutely helped me land the job that I have today and the life that I have now in New York."
FeiFei Sun | Reporter-producer for TIME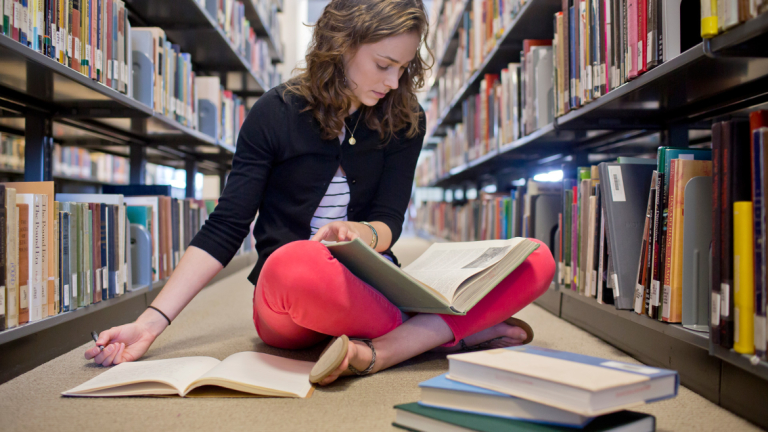 SCAD will see you to success
We support our students both within the classroom and beyond. As part of that effort, the SCAD office of career and alumni success offers students and graduates an array of career-building services, including:
Résumé development
Portfolio building
Mock interviews
Self-promotion
Assistance finding internships and employment opportunities
With professional guidance and one-on-one advising, SCAD will help you kick-start your creative career.