Enhance reality with visual effects
Visual effects artists create the details that bring stories to life
Join the leagues of SCAD visual effects alumni, who have shared Academy Awards for their work 
on such phenomenal films as "Avengers: Endgame," "Frozen 2," "Star Wars: The Rise of Skywalker," "Toy Story 4," and "A Beautiful Day in the Neighborhood." At SCAD, we set you up for success with access to high-end, professional digital tools, and top-of-the-line studios and equipment. Our faculty includes an impressive roster of professionals who have worked for the giants of the industry, and who are the visual effects masterminds behind the most iconic animated films of our era. Now it's your turn to follow suit.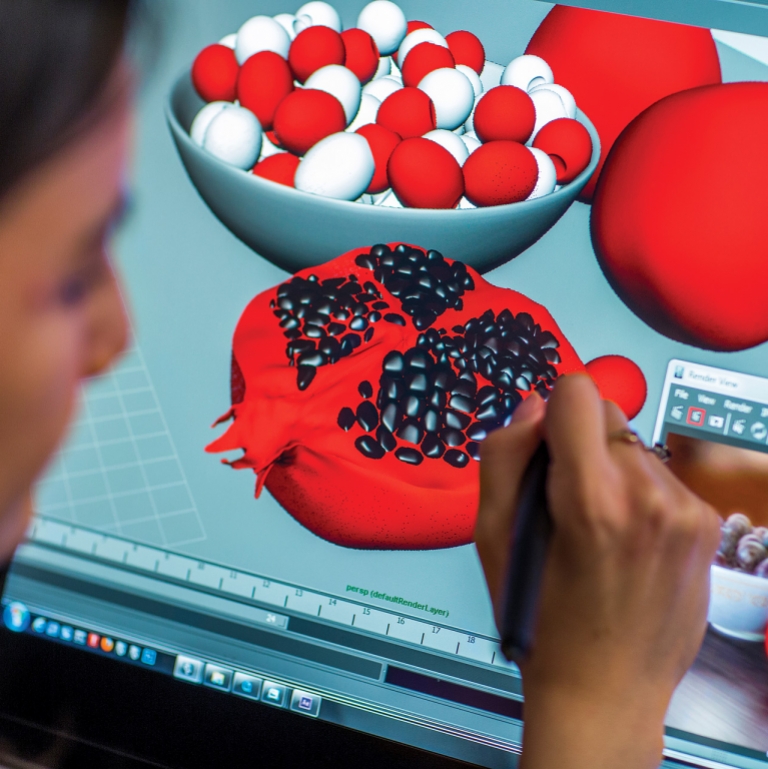 Oscar-earning alumni and students
Our alumni fuel box office blockbusters and garner critical acclaim, including 86 SCAD visual effects alumni who contributed to 16 Academy Award nominated films in 2020.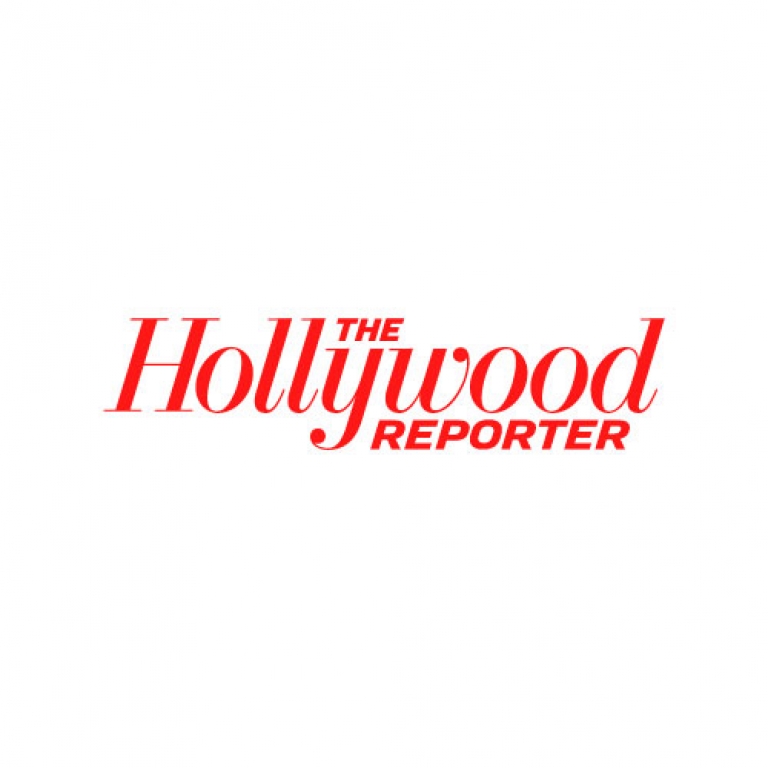 A premier program
The SCAD visual effects program ranks as one of the "Top 10 Visual Effects Schools" in the world, according to The Hollywood Reporter.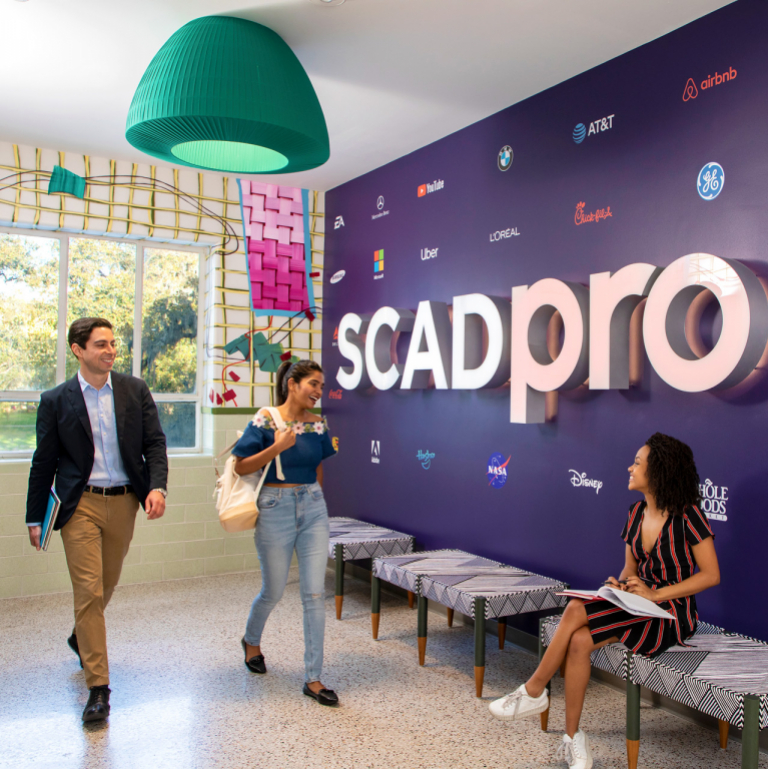 Real-world experience
Through SCADpro, the university's in-house design studio, students work with big brands on solving real-world challenges from showstopping entertainment to medical advancements.
Visual effects degrees
SCAD's visual effects degrees are offered in Atlanta and Savannah.
  - Atlanta    - Savannah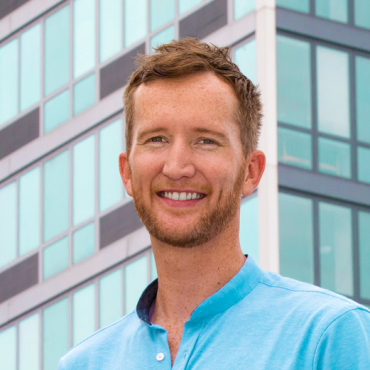 "Because of SCAD, I was able meet like-minded creative people and get an award-winning education in visual effects."
Kyle Cody | Deputy head of 2D and visual effects supervisor The Mill
Launch your career in visual effects
SCAD provides tools and career resources to help students find success in their chosen fields. Graduate Justin Holt (B.F.A., visual effects, 2006) explains how SCAD's incredible network of faculty, alumni, and professional connections helped him develop his talent and spark his career.
Learn more about visual effects careers
Related majors and minors
Visual effects is an ever-evolving field. In order to thrive in such an industry, many students choose to pursue a double major or related minor while they are here. You can explore new perspectives, harness diverse creative approaches, and develop a unique, well-rounded style — all while earning multiple degrees.
Related majors that may interest you:
Minors that complement this program:
Ready to see more?
Connect with us! Request more information or apply today, and we'll send you everything you need to begin your exciting journey at SCAD.