Turn screens into captivating experiences in this fast-growing field
Find a global audience for your motion media designs at SCAD. Our students created the opening visual for the Super Bowl, produced content for Adult Swim, developed concepts for BMW, and more. Experiences just like these await you here, as do countless opportunities to interact with visiting experts, study under a staff of motion media masterminds, and be recruited by the world's biggest brands. You'll land your dream job with the power of the world's first specialized degree program in motion media design behind you.

No. 1 motion graphics school
The Rookies ranked SCAD the number one motion graphics school in the world for four consecutive years.
Motion media degrees
SCAD's motion media degrees are offered in Atlanta, Savannah, and online via eLearning.
  - Atlanta    - Savannah    - eLearning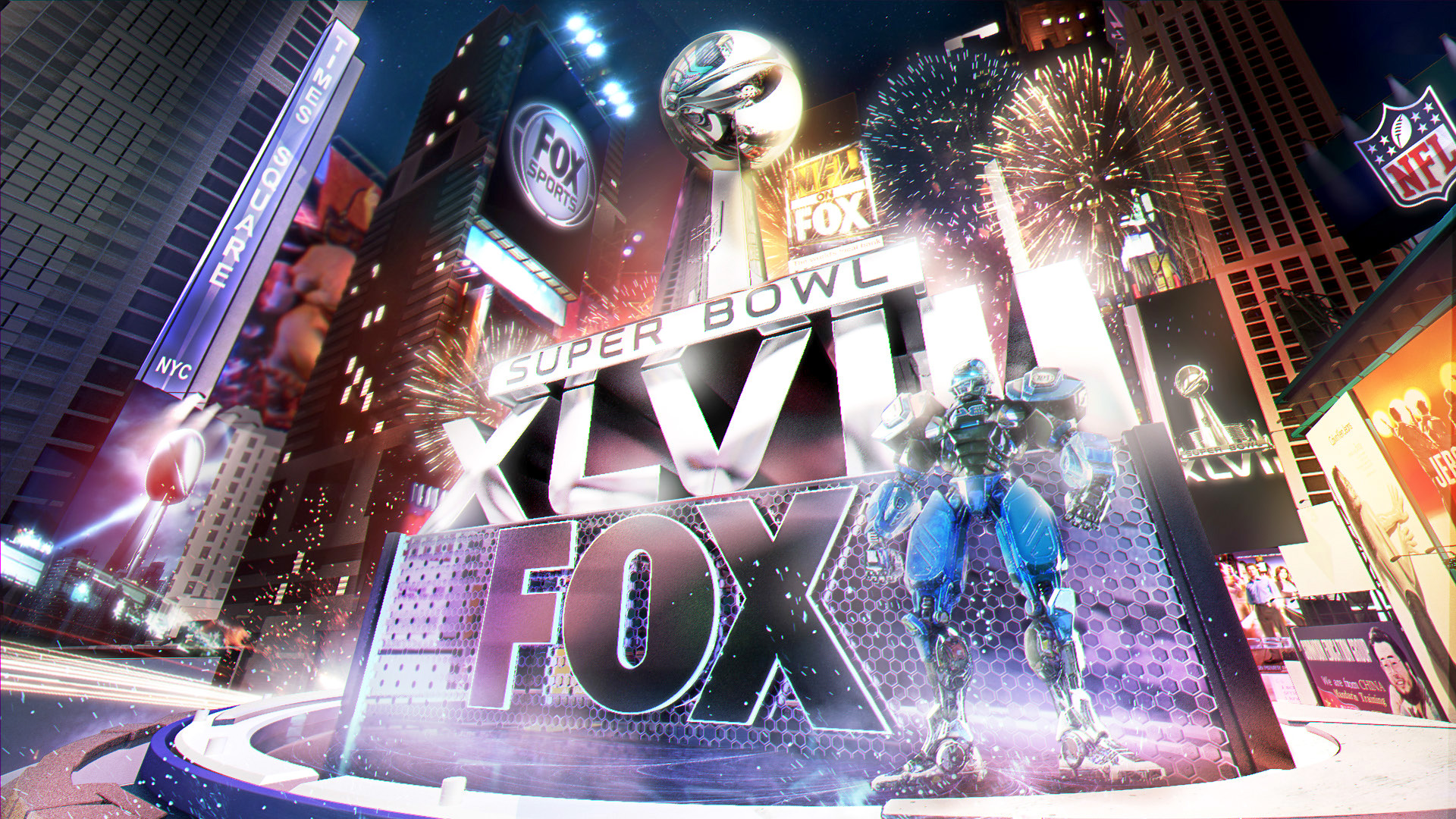 Creative collaborations
SCAD emphasizes collaboration between departments and with international brands, like FOX Sports, that seek to benefit from our students' diverse creativity. These opportunities offer you the chance to broaden your artistic perspective and gain valuable experience working on real-world projects.
See the results of our Super Bowl collaboration with FOX Sports
"SCAD has the creative environment and the best industry connections to help you get into the motion media market quickly."
Brendan Wilson | M.F.A. motion media design
Related majors and minors
Motion media is an ever-evolving field. In order to thrive in such an industry, many students choose to pursue a double major or related minor while they are here. You can explore new perspectives, harness diverse creative approaches, and develop a unique, well-rounded style — all while earning multiple degrees.
Related majors that may interest you:
Minors that complement this program:
Ready to see more?
Connect with us! Request more information or apply today, and we'll send you everything you need to begin your exciting journey at SCAD.