Artfully arrange your career
As a student at SCAD, you will have exclusive access to the university repeatedly rated number one for studying interior design by DesignIntelligence. Named among America's best architecture and design schools, both our undergraduate and graduate programs regularly receive acclaim in the industry. Through collaborative projects, you can work on groundbreaking new developments like SCADpad® — a micro-housing project that garnered global press for SCAD students — solving the design challenges of tomorrow.
Interior design mission:
The SCAD interior design department exists to guide students to become innovative interior designers capable of critical thinking, effective communication, and collaborative teamwork, emphasizing professional ethics and values within the context of social, environmental, and global design practice.
SCAD leads the way in the interior design industry
The SCAD undergraduate and graduate interior design programs were named No. 1 by DesignIntelligence, the publication and rankings body of the Design Futures Council, for the seventh time since 2008.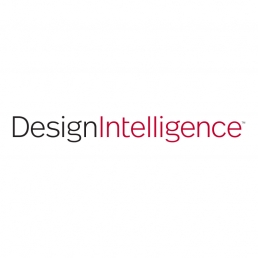 Interior design degrees
SCAD's interior design degrees are offered in Atlanta, Savannah, and online via eLearning.
  - Atlanta    - Savannah    - eLearning
Chuck Chewning, creative director, Donghia, Inc.
Many programs at SCAD complement each other, giving you the option to explore multiple majors and diversify your skills. Learn how Chuck Chewning (B.F.A. historic preservation and interior design) used his two degrees to achieve international success.
Discover your dream job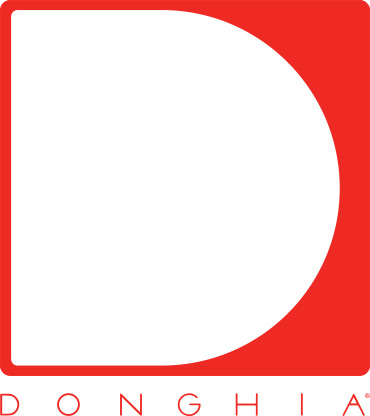 SCAD interior design is generously supported by the Angelo Donghia Foundation. Donghia was one of America's most influential interior designers, and his legacy endures through grants to exceptional interior design programs and scholarships to promising interior design students.
Creative collaborations
SCAD emphasizes collaboration between departments through opportunities like the SCADpad micro-housing project. SCADpad combined students from 12 different fields to reimagine the spaces in which we live. The project earned global media attention and the World Architecture News Urban Design Award for its innovations.
Related majors and minors
Interior design is an ever-evolving field. In order to thrive in such an industry, many students choose to pursue a double major or related minor while they are here. You can explore new perspectives, harness diverse creative approaches, and develop a unique, well-rounded style — all while earning multiple degrees.
Related majors that may interest you:
Minors that complement this program:
Ready to see more?
Connect with us! Request more information or apply today, and we'll send you everything you need to begin your exciting journey at SCAD.