Capitalize on your passion for jewelry
With a degree from SCAD, you can take on every facet of the jewelry design industry. We have the largest jewelry program in the U.S., with a 13,562-square-foot facility where cutting-edge technology is at your fingertips. Through professional partnerships with big brands like The Limited, Michael Kors Watches and Fossil, you'll get first-hand experience as a jewelry designer to develop your resume and stock your portfolio even before graduation, preparing you to thrive in today's creative economy.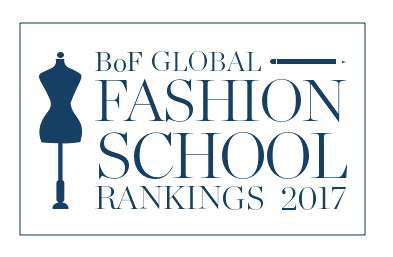 No. 1 graduate fashion program in the U.S. for learning experience in 2017
London-based The Business of Fashion has ranked the SCAD graduate fashion program No. 1 in the U.S. for learning experience.
Craft your dream career
Whether your jewelry is destined for exhibition or for retail markets, your SCAD education will prepare you for the journey. Alumna Corinne Grealish discusses jewelry as an art form and how her SCAD experience led to a job in Paris at Swarovski.
Learn more about jewelry careers
"I am inspired to teach by the dynamic environment of the classroom where creativity and curiosity meet - where students synthesize knowledge and create innovative solutions for the future."
Lanelle Keyes | Jewelry professor
Related majors and minors
Jewelry is an ever-evolving field. In order to thrive in such an industry, many students choose to pursue a double major or related minor while they are here. You can explore new perspectives, harness diverse creative approaches, and develop a unique, well-rounded style — all while earning multiple degrees.
Related majors that may interest you:
Minors that complement this program:
Ready to see more?
Connect with us! Request more information or apply today, and we'll send you everything you need to begin your exciting journey at SCAD.