Capitalize on your passion for jewelry
Adorn yourself with a degree from the largest jewelry program in the U.S.
As the largest jewelry program in the U.S., we provide the curriculum and resources to allow you to engage in this timeless tradition. Design and produce works within our 13,800-square-foot studio environment that puts top-of-the-line technology at your fingertips. Take your ideas to global companies like The Limited, Zales, and Fossil through professional partnerships with SCADpro. With first-hand experiences and a stocked portfolio before you graduate, you'll be prepared to thrive in today's creative economy.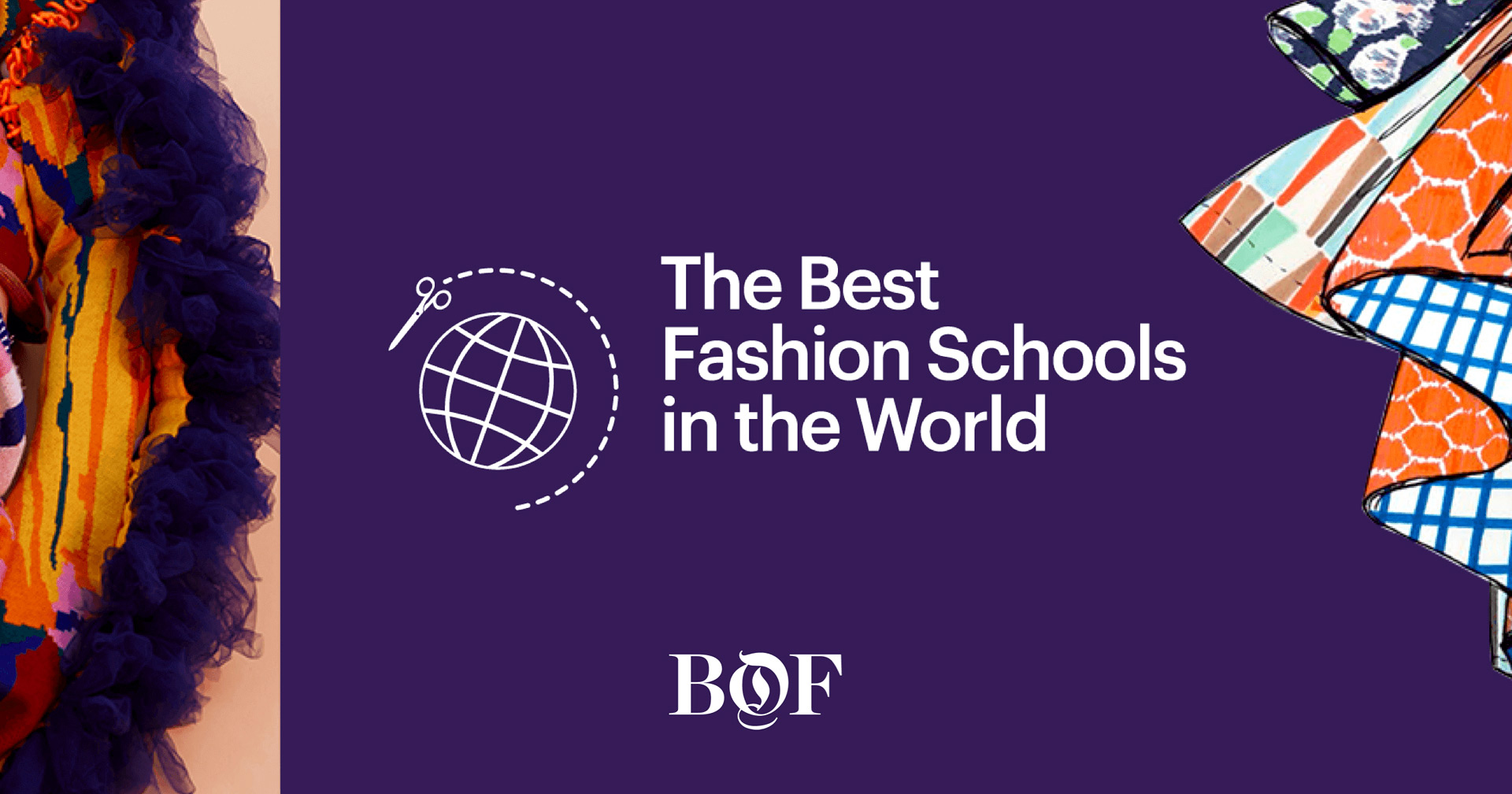 Top-ranked fashion programs
Join top-ranked SCAD fashion programs, which has garnered praise from both Fashionista and The Business of Fashion. Through exceptional instruction, career-making resources, and emerging tech, SCAD earns best of the best awards each year from top publications.
Craft your dream career
Whether your jewelry is destined for exhibition or for retail markets, your SCAD education will prepare you for the journey. Graduate Kristen Baird's (B.F.A., metals and jewelry, 2012) shares how SCAD inspired her to launch her own jewelry brand.
Learn more about jewelry careers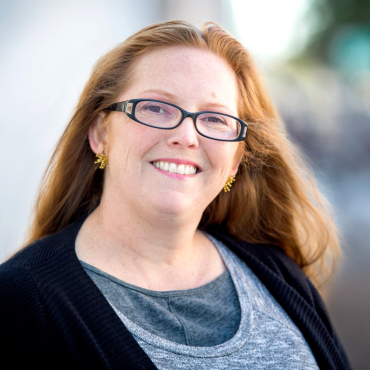 "I am inspired to teach by the dynamic environment of the classroom where creativity and curiosity meet - where students synthesize knowledge and create innovative solutions for the future."
Lanelle Keyes | Jewelry professor
Related majors and minors
Jewelry is an ever-evolving field. In order to thrive in such an industry, many students choose to pursue a double major or related minor while they are here. You can explore new perspectives, harness diverse creative approaches, and develop a unique, well-rounded style — all while earning multiple degrees.
Related majors that may interest you:
Minors that complement this program:
Ready to see more?
Connect with us! Request more information or apply today, and we'll send you everything you need to begin your exciting journey at SCAD.