This is your time — experience it all
Cutting-edge resources. Connected faculty. Celebrated guests and world-renowned events. As a jewelry student at SCAD, you can capitalize on every opportunity to get the most out of your student experience.
Devoted to jewelry design
Fahm Hall in Savannah is a 13,562-square-foot facility exclusive to the jewelry department. World-class equipment and workspaces allow you to expand your knowledge of materials and craftsmanship, bringing new designs to life.
Premium tools always at your fingertips:
An advanced technology lab including a LaserStar laser welder, Meiji microscope system, Stratasys Dimension SST 1200 prototype printer for ABS plastic, and Solidscape T66 prototypers designed for jewelry wax printing
Roland milling machines
Advanced modeling Sensable pens for digital sculpting
Casting room with vacuum and induction casting machines
Adobe Creative Suite, Rhinoceros 3D computer-aided design software, Matrix digital goldsmith, Flamingo 4, Bunkspeed HyperShot, Geomagic Claytools
A computer lab with an FDM 3000 3D printer, a 3D printing/milling room
Machine room, electro-chemical process room and gallery for finished products
Events to keep you inspired
No matter what SCAD location you journey to, there will always be something going on. Each year, we host huge signature events, like SCADstyle, so students can expand their networks, earn international press, meet lauded guests and just have fun.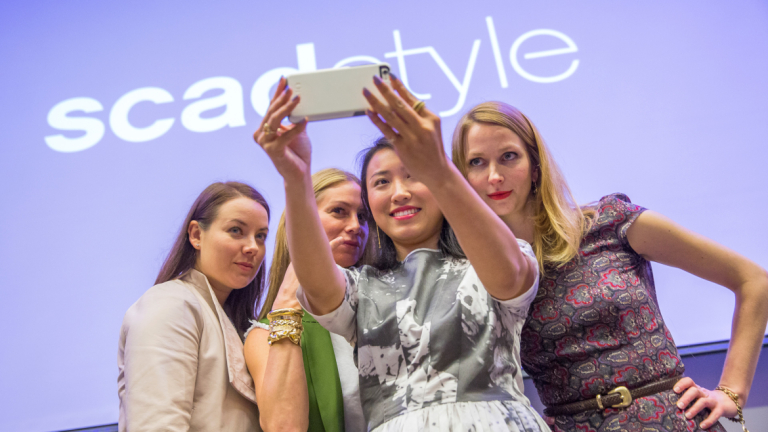 SCADstyle
Join forces with the luminaries of design as we celebrate SCADstyle each year. Through lectures, conversations and workshops with visual leaders and designers, students draw inspiration and form lasting connections with industry powerhouses.
Discover more SCAD events on our calendar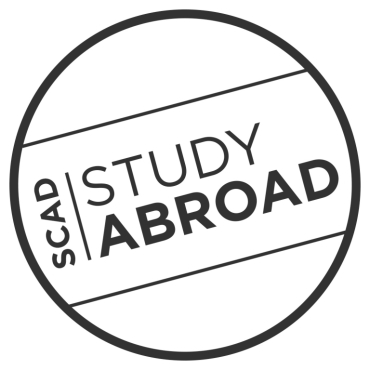 Make your SCAD experience even more unforgettable
We encourage students to take a quarter abroad at one of our international locations as a means of gaining cultural perspective, adding a worldly dimension to their résumés, and drawing inspiration from the sights, sounds and characters of an entirely new setting.
View our locations
Take the first step to becoming a jewelry designer
We'll tell you everything you need to know about landing your dream job in jewelry design. Just request more information from SCAD, and let us do the rest.