Make the perfect pitch with SCAD advertising
Master multiplatform storytelling and brand strategy
As a student at SCAD, you will gain expertise in every facet of advertising: copywriting, art direction, digital production, and integrated brand marketing. As a result of this dynamic and creative approach, our students regularly take top honors in industry competitions, and our alumni continue to tell the stories of the world's biggest brands. The collaborative environment of an art and design university provides the ideal conditions for perfecting the highly developed craft of innovative advertising.
Advertising degrees
SCAD's advertising degrees are offered in Atlanta, Savannah, and online via eLearning.
  - Atlanta    - Savannah    - eLearning
Discover your calling
At SCAD, you'll learn to thrive in an industry that requires acute technical skills, fresh creative vision, and a knack for working with others. Discover your calling through The University for Creative Careers.
Learn more about advertising careers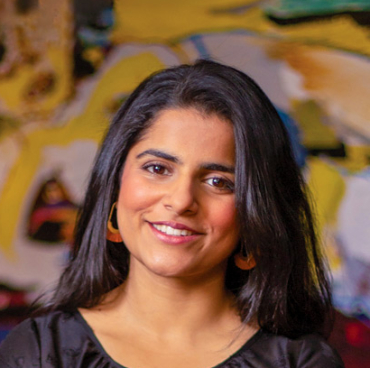 "While at SCAD, I was able to hone my art direction skills in class and work with illustrators, copywriters, and strategists on campaigns. You can't find that level of collaboration anywhere else."
Samyu Murali | Art director, Ogilvy
Related majors and minors
Advertising is an ever-evolving field. In order to thrive in such an industry, many students choose to pursue a double major or related minor while they are here. You can explore new perspectives, harness diverse creative approaches, and develop a unique, well-rounded style — all while earning multiple degrees.
Related majors that may interest you:
Minors that complement this program:
Ready to see more?
Connect with us! Request more information or apply today, and we'll send you everything you need to begin your exciting journey at SCAD.