This is your time — experience it all
Cutting-edge resources. Connected faculty. Celebrated guests and world-renowned events. As an advertising student at SCAD, you can capitalize on every opportunity to get the most out of your student experience.
Prime workspaces to hone your skills
SCAD gives you the room to grow your creative and technical abilities. SCAD academic buildings offer ample workspace, cutting-edge digital media tools, and guidance from faculty with extensive professional experience. Hone your advertising skills as you prepare for success in a dynamic industry.
Premium tools always at your fingertips:
Classrooms equipped with projectors, scanners, printers, and large workspaces to lay out projects and work with peers
Access to Fused Deposition Modeling and PolyJet 3D printers, and Fusion Laser cutter for rapid prototyping
Access to large format HP DesignJet Photo Printers
iMac and iMac-hybrid labs using Adobe Creative Suite, Cinema 4D, Sketch, and other digital tools
Akiles WireMac-Duo binders
Lassco Wizer creaser/scorers
Docugem paper cutters
ISP Rapid saddle-stitch staplers
360 cameras, GoPros, Oculus Rift
Events to keep you inspired
No matter what SCAD location you journey to, there will always be something going on. Each year, we host huge signature events, like SCADstyle, so students can expand their networks, earn international press, meet lauded guests, and just have fun.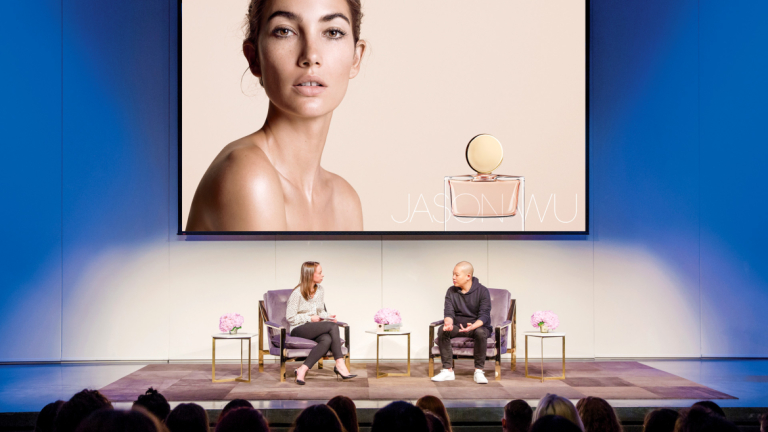 SCADstyle
Join forces with the luminaries of design as we celebrate SCADstyle each year. Through lectures, conversations, and workshops with visual leaders and designers, students draw inspiration and form lasting connections with industry powerhouses.
Discover more SCAD events on our calendar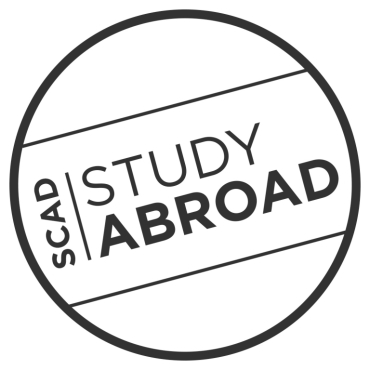 Make your SCAD experience even more unforgettable
Spend a quarter abroad at SCAD Lacoste, the university's international location, or explore other study abroad trips SCAD offers to gain cultural perspective, add a worldly dimension to your résumé, and draw inspiration from the sights, sounds, and characters of an entirely new setting.
View our locations
Take the first step to becoming a creative director
We'll tell you everything you need to know about landing your dream job in advertising. Just request more information from SCAD, and let us do the rest.