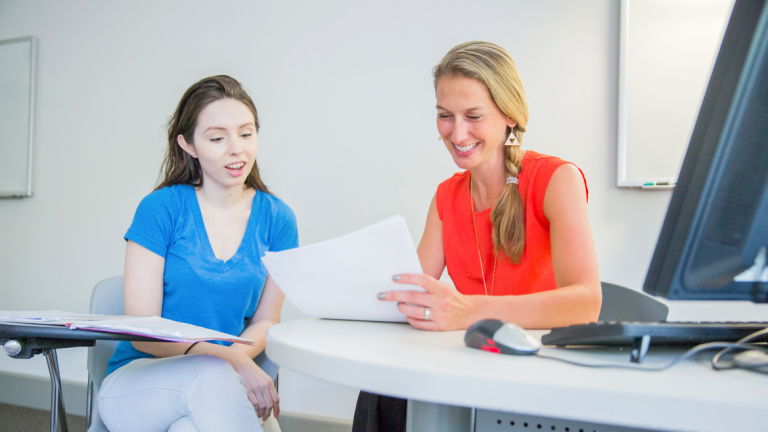 A faculty of professional writers
Our faculty at SCAD includes successful writers of every kind: published authors of fiction and nonfiction books, magazine and newspaper journalists, editors, book reviewers and more. In addition to novels, essays, independent volumes and short stories, professors' work has appeared in Glimmer Train, DIAGRAM, Storyglossia, Scribe, The Chronicle, Drafthorse, Nano Fiction and The South Carolina Review, among other publications.
"As a novelist, I have a real grounding in the nature of writing — language, structure and narrative. These apply on all levels. They are the fundamentals of expression from basic composition to the more advanced forms of writing. At its heart, writing is storytelling."
Jonathan Rabb | Writing professor
Faculty experience
The SCAD writing program is the most innovative in the country, graduating students who are adaptable and dexterous in an ever-expanding digital age.
Our writing faculty have worked with some of the most notable names in the field, including:
National Geographic
Denver Quarterly
Oxford American
A writer's paradise
Dedicated and esteemed professors like these support the student experience at SCAD, along with incredible facilities, annual signature events, visiting writers and publishing professionals, and the chance to study abroad.
Learn more about the SCAD student experience