Experience life as a SCAD sequential art student
Get inspired at SCAD, where we've created an environment completely tailored to your needs as an up-and-coming sequential artist. Our program offers top-of-the-line technology, access to industry professionals and opportunities to work for powerhouse brands — and it's all here for you.
The space to realize your creative vision
SCAD sequential art students learn in a professional studio environment. Whether studying in the fast-paced metropolises of Atlanta and Hong Kong or the landscaped courtyards and slow-moving squares of Savannah, you'll enjoy access to the same resources and an inspiring environment.
Premium tools always at your fingertips:
Cintiq displays with Mac computers
Manga Studio, Font Lab, and Storyboard Pro software
Large-format scanners and laser printers
Lightboxes and Artograph projectors
Paper cutters and cutting tables
Adobe Creative Cloud Complete (always up-to-date and free for download)
Wide-format inkjet printers
Ample studio space for collaborative discussions and larger presentations
Printmaking and silk screening studio
Graduate homework studio with drawing tables and computers with Cintiq displays
Undergraduate computer homework lab
Expansive live model drawing studio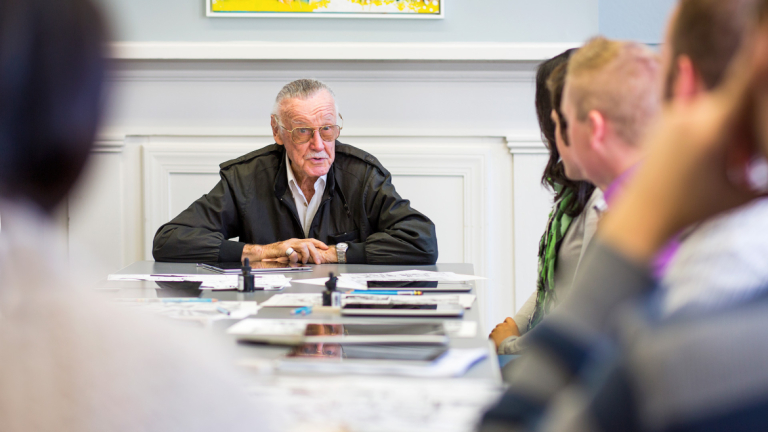 A culture for dedicated sequential artists
The student experience at SCAD is crafted to support your passions as a visual artist and storyteller. We encourage students to participate in industry events including Comic-Con International, HeroesCon, New York Comic Con, Dragoncon and Emerald City Comicon. We also offer in-house events created just for you, including Mini-Comics Expo, Comics Art Forum and Editors' Day — each connecting your passion and talent with industry professionals. In a culture of sequential art devotees, you'll be right at home.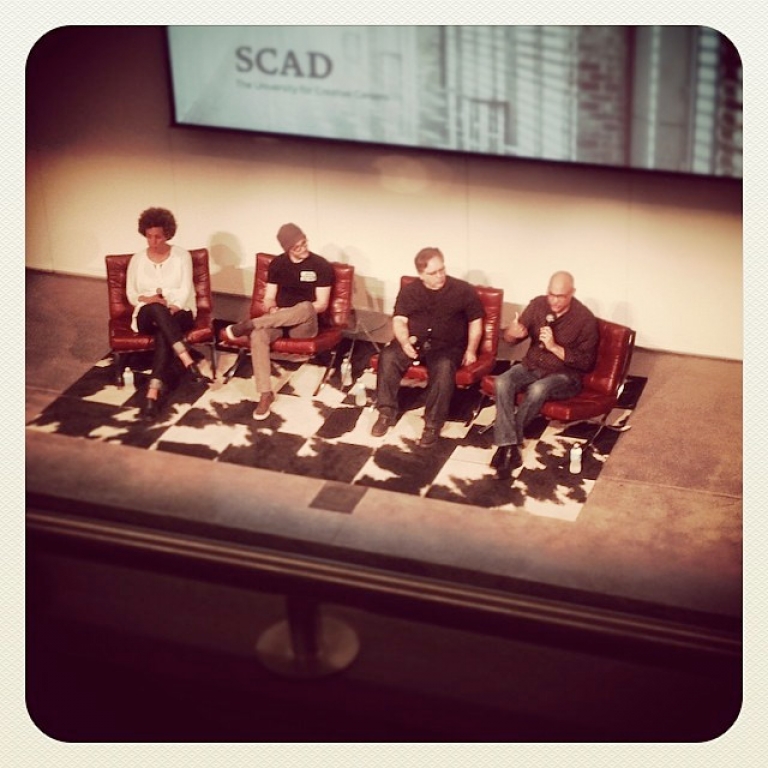 Editors at Comics Art Forum 2014. Viz Media, Boom Studios, Dark Horse, Top Shelf. #scad #scadsequentialart #editorsday
It is great to be back and suddenly come across one of your own works hanging in the wall. Quite the incentive to keep on doing good stuff :) #proud #design #design100 #finalproject #SEQA
hugoh2p | Instagram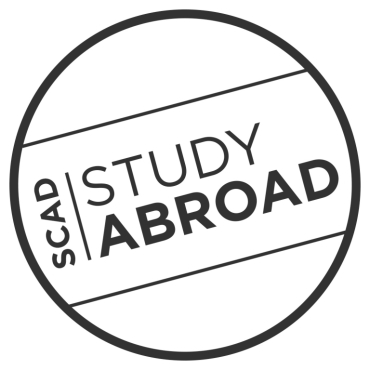 Make your SCAD experience even more unforgettable
Spend a quarter abroad at one of our international locations to gain cultural perspective, add a worldly dimension to your résumé, and draw inspiration from the sights, sounds, and characters of an entirely new setting.
View our locations
Celebrate sequential art with the heroes of the industry
SCAD is famous for hosting annual celebrations that showcase our incredible students. Each event draws global press, big name guests, and huge crowds — and they're all here to see you.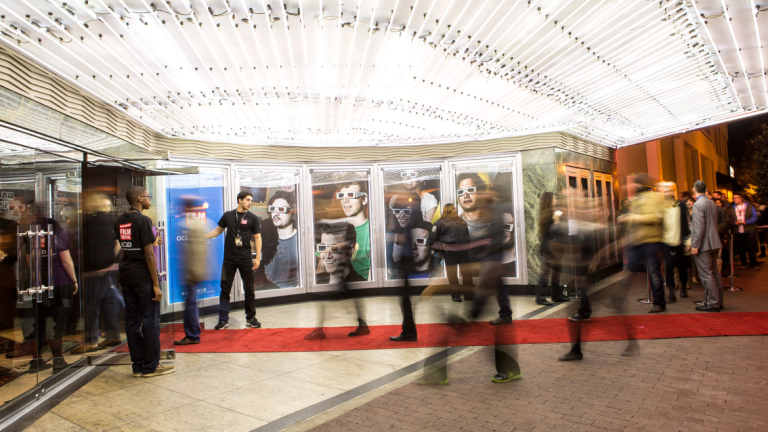 Savannah Film Festival
Each year more than 40,000 people attend the eight-day Savannah Film Festival. From film screenings to workshops, panels and lectures, it's the perfect way to get inspired by celebrity guests and make new friends.
See more on our calendar
Start the next chapter in your sequential art career
Request more information from The University for Creative Careers, and we'll send you everything you need to take your skills to the next level.