A portfolio that's worth a second look
At SCAD, we focus on developing a breadth of skills in our students that encompass both digital and traditional forms of sequential art. The program doesn't limit you to one particular style of artwork — instead, in the School of Communication Arts, you'll be encouraged to explore it all and establish your own particular style.
Experience true inspiration
SCAD students, graduates and faculty share a passion for storytelling and practice their craft day and night. You will benefit from portfolio critiques, master classes with legendary comic artists and one-on-one instruction from active industry professionals. Every element of the student experience at SCAD will drive you to succeed.
Explore the SCAD student experience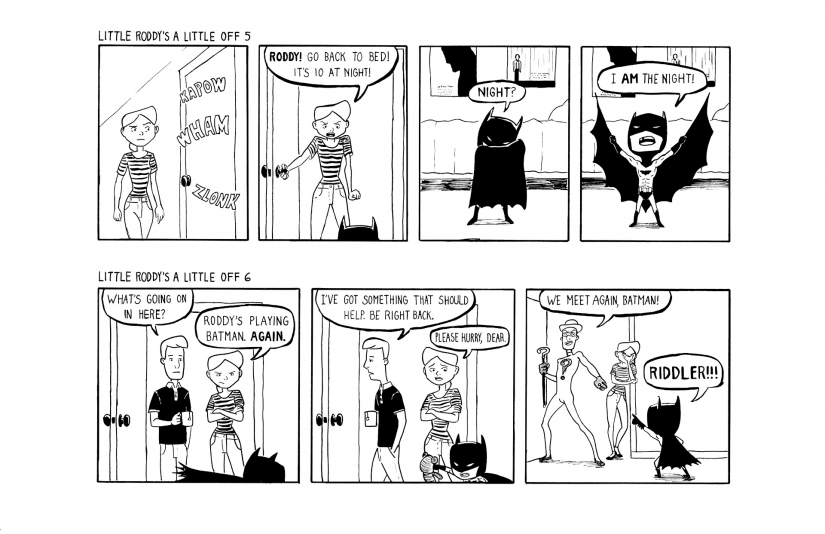 Little Roddy | Julian DePerio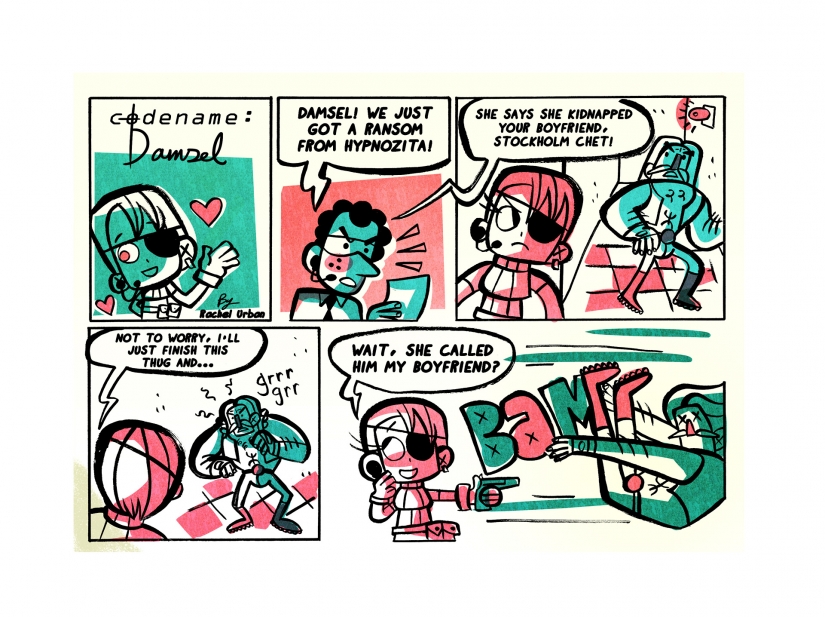 Codename: Damsel | Rachel Urban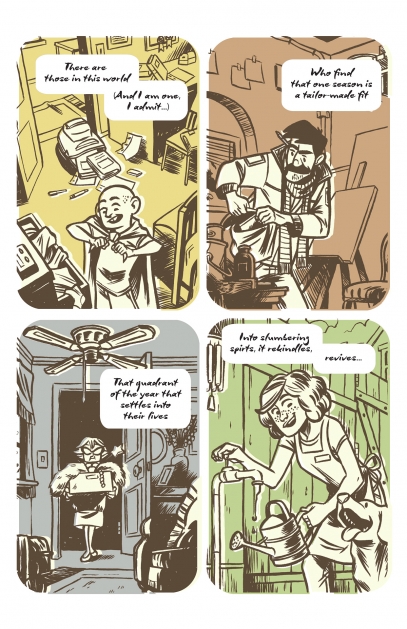 Watch stories unfold in 'Sequences'
SCAD sequential art students study in one of the largest and oldest university programs dedicated to comics, graphic novels and storyboarding. This year's edition of "Sequences" shows why Philadelphia Weekly dubbed SCAD the "Harvard of comics," and why industry giants from Marvel Comics to DreamWorks recruit SCAD sequential art graduates.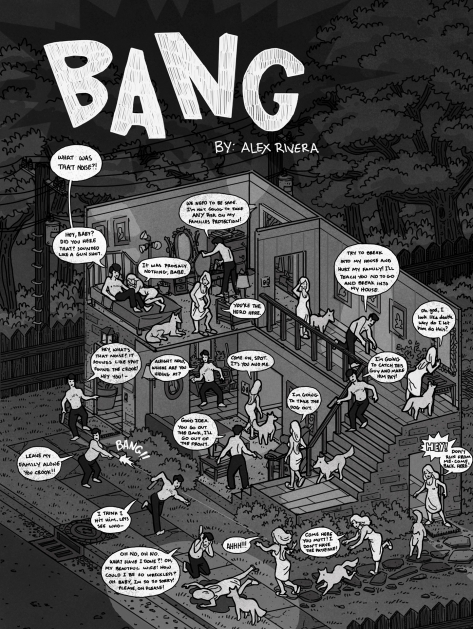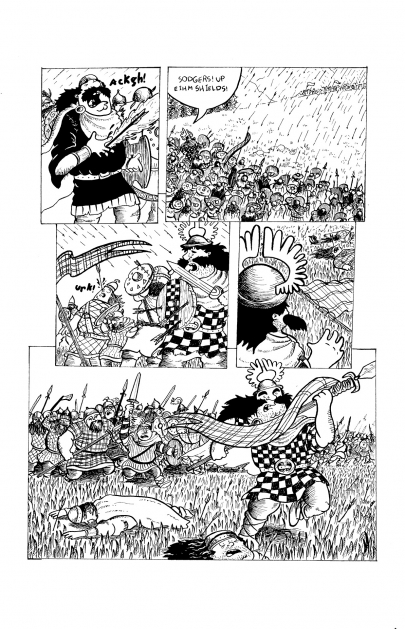 Aonghus 800 A.D. | Kristen French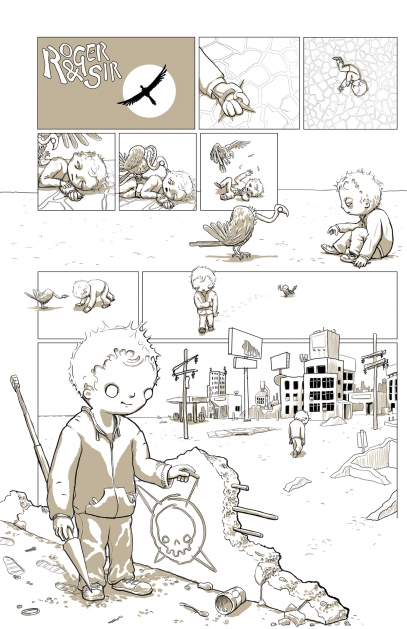 Roger and Sir | Henry Jacobs Cowdery
You can go anywhere from here
At SCAD, stellar student work like this isn't the end result — it's just the beginning. Find out where a degree in sequential art can take you.
Discover sequential art careers