From the classroom to the boardroom
SCAD fashion marketing and management students collaborate with external sponsors to provide solutions for real-world design situations. The department has partnered with companies like Microsoft, Kohl's, the Silver Promotion Service, the Diana Vreeland brand, and Michael Grey Footwear. The result? A portfolio of student work from the School of Fashion that turns heads.
Life outside the studio
Your time at SCAD won't all be spent on fashion marketing. Our student culture offers a breathtaking diversity of activities and learning opportunities to enrich your life and help you graduate as the most well-rounded individual in the market.
Explore the SCAD student experience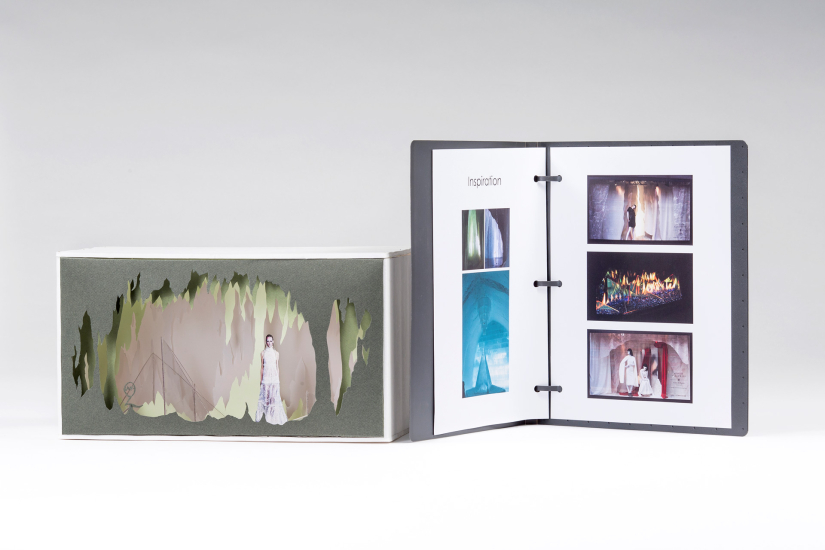 Alexander McQueen diorama | Courtney Gill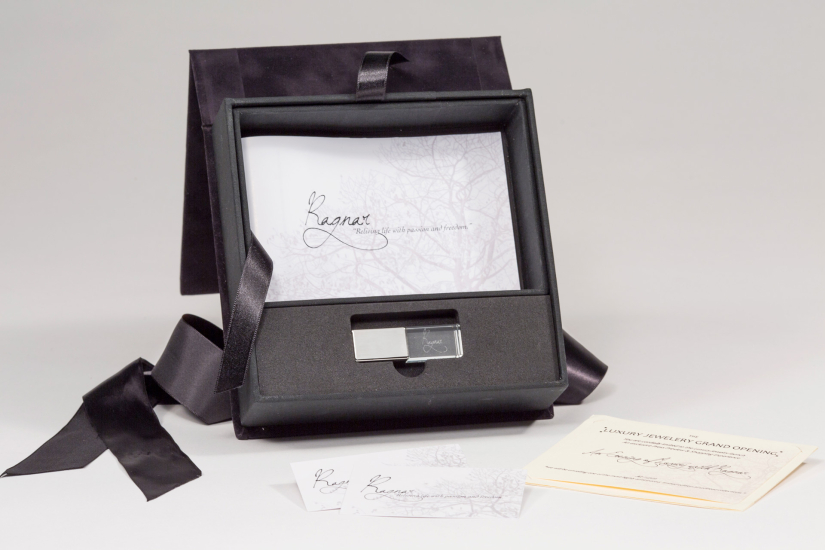 Ragnar | Multiple artists
Put your portfolio to work
The work you create at SCAD will culminate in an impressive portfolio that demonstrates an array of experience. It will be a powerful tool once you enter the job market, putting you among the most desirable candidates for any position in fashion marketing and management.
Discover your dream job