Opportunity abounds
Our fashion marketing and management students are surrounded by events including panel discussions, workshops and master classes. As a student at SCAD, you'll also have the chance to earn extra qualifications, including Adobe certification, and attend annual events such as SCADstyle and the SCAD Fashion Show, where the powerhouses of fashion marketing come to SCAD and interact with students.
Study in influential surroundings
Each SCAD location offers a world of opportunity. SCAD Atlanta is close to high-end retailers and commercial venues, while Hong Kong is the fashion manufacturing capital of the Far East. In Savannah, the newly redesigned Morris Hall offers 14,000 square feet of beautiful workspaces, lecture rooms and labs.
Premium resources always at your fingertips:
Computer labs equipped with the newest modeling software and 3-D visual programs: Adobe: InDesign, Illustrator, Photoshop, Lightroom, Bridge, Acrobat Pro, Premiere Pro, Audio Audition, Media Encoder, Visual Retail Mockshop and Roomstyler
Classrooms with state-of-the-art audio/visual equipment
Media station equipped with an interactive Steelcase media:scape table and wall-mounted monitors for easy collaboration
Built-in wall displays for developing retail brand presentations
Beautiful conference space and smart lecture rooms
Gain insight from the greats
We often host leaders in the fashion industry, offering students unparalleled opportunities for professional guidance. Recent guests have included luminaries such as Marc Jacobs and Diane von Furstenberg, as well as stylist David Zyla; Alexander Vreeland, president of Diana Vreeland LLC; Scott Schuman, founder and photographer of the Sartorialist; and Jason Ross, founder of JackThreads.
"[SCAD has] direct access to real movers-and-shakers and icons within the industry who meet the students and share their experience. Anyone who gets an education is privilleged, but to do it here [is] super-duper privileged."
Kelly Cutrone | Founder of People's Revolution
Enjoy exclusive access to stellar events
The public life of a SCAD student is busy year-round with A-list events — just like it is for professional fashion marketers. Attend our buzzworthy activities and be at the heart of the action.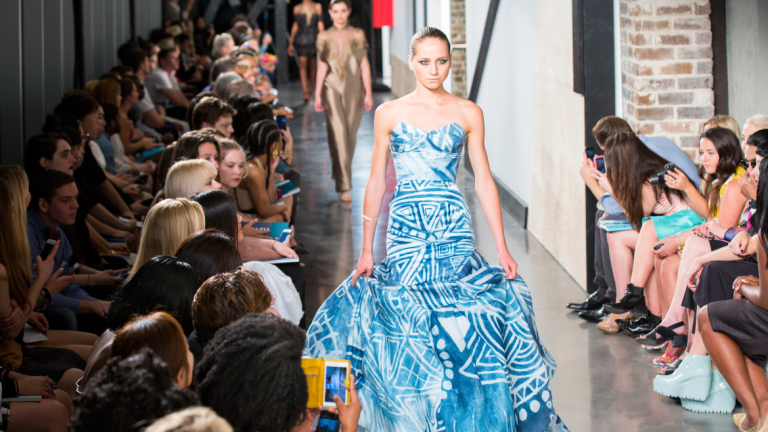 SCAD Fashion Show
Billed as one of the premier student shows in the country, the SCAD Fashion Show presents juried collections of student work in an event that's streamed live and covered by international media. Each year as part of the show, former Vogue editor André Leon Talley presents his namesake Lifetime Achievement Award to an outstanding fashion icon.
View more events on our calendar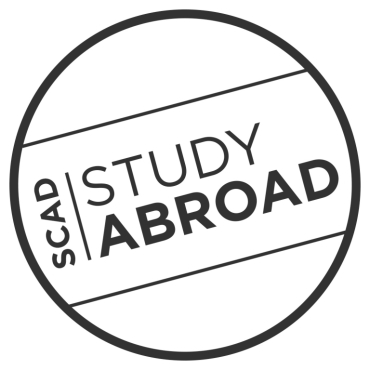 Make your SCAD experience even more unforgettable
We encourage students to take a quarter abroad at one of our international locations as a means of gaining cultural perspective, adding a worldly dimension to their résumés, and drawing inspiration from the sights, sounds and characters of an entirely new setting.
View our locations
Take your love for fashion to the next level
Request more information today from The University for Creative Careers, and we'll send you everything you need to begin your journey at SCAD.