Careers in interactive and game development
Become a level designer. Become a web developer. Become a texture artist. At SCAD, professionals visit with students every quarter, interviewing for positions and reviewing portfolios. Recent visitors include representatives from Blizzard Entertainment, Google, IBM, Microsoft, Riot Games, and more. These opportunities reflect our status as one of the world's most acclaimed universities for the study of interactive design and game development.
Launch your career as a professional:
Level designer
Web developer
Texture artist
And get recruited and hired by the best of the best:
Epic Games
Sucker Punch Productions
Firaxis Games
Turn your passion into your profession
At SCAD, you'll learn to thrive in an industry that requires acute technical skills, fresh creative vision and a knack for working with others. Discover your calling through The University for Creative Careers.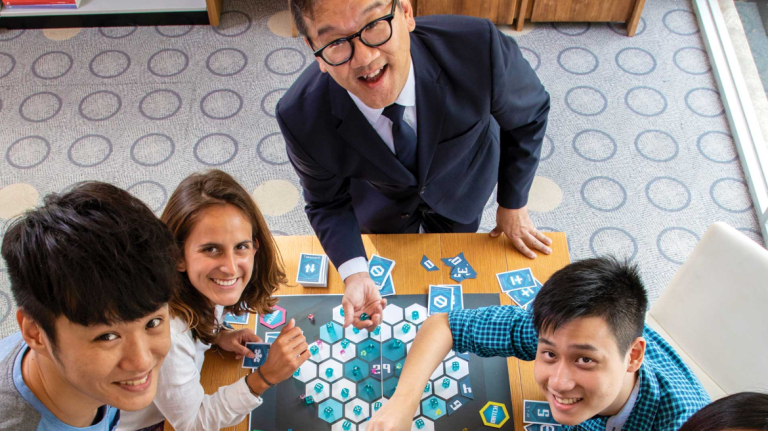 SCAD will see you to success
We support our students both within the classroom and beyond. As part of that effort, the SCAD office for career and alumni success offers students and graduates an array of career-building services, including:
Résumé development
Portfolio building
Mock interviews
Self-promotion
Assistance finding internships and employment opportunities
With professional guidance and one-on-one advising, SCAD will help you kick-start your creative career.