Student work that goes beyond the classroom
The top-quality work SCAD students produce is a testament to the stellar resources and career preparation that define the interactive design and game development degrees at SCAD. Here, portfolios are gateways that lead to professional opportunities for School of Digital Media students.
Let SCAD be your muse
As an interactive design and game development student at SCAD, you'll create stunning work surrounded by inspiring working resources and carefully curated residential spaces. Attend the hottest events, collaborate with talented peers, and learn from the world's most successful professionals.
Explore more of the student experience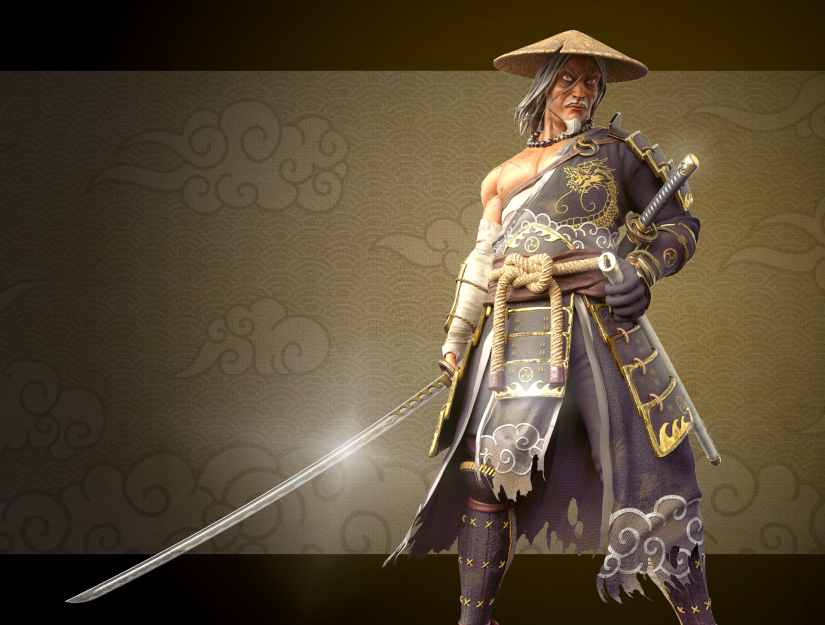 Samurai character | Jordan Younglove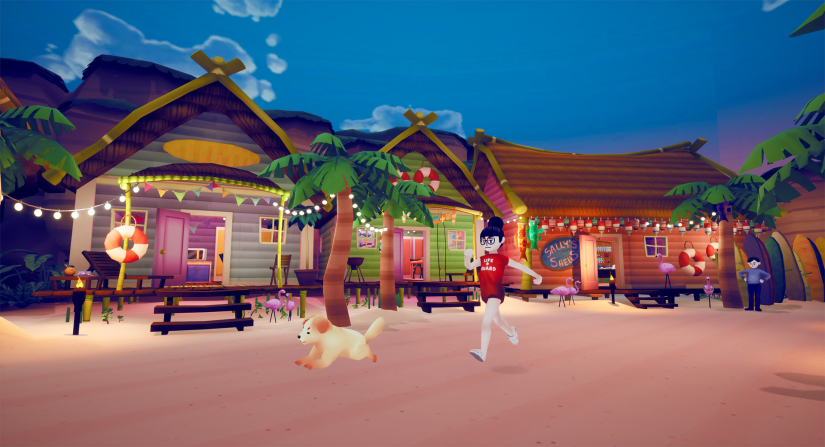 Still from "Doggone Hungry" | W. Alexander Berryhill, Paige Collins, Cassidy Elem, Carson Hall, Kristin Mays, Dana Speiser, Ina Tomecek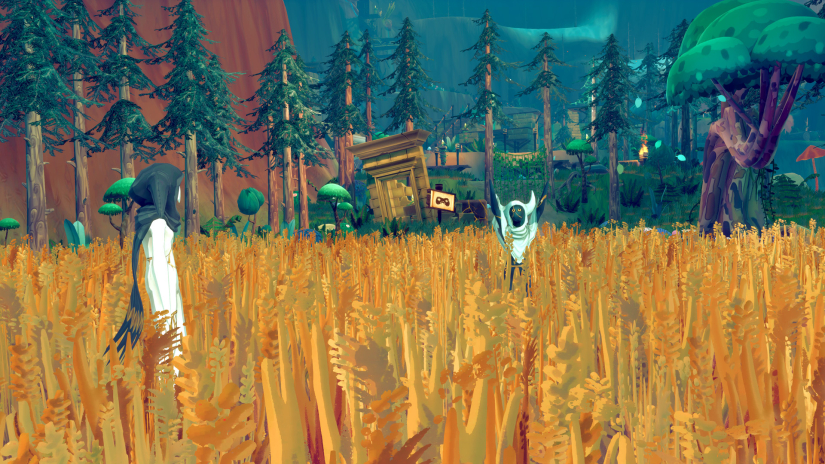 Still from "Cor Domus" | Hugo Henriques Pereira, Amir Ahmadi, Haley Nettleton, Kenneth Charles Mayer III, Shelby Merrill, Nathan Malota, Hayley Margaret Schmelzer, Skipper Stow
Oh, the places your portfolio will go
With student work like this, the job of your dreams is just one interview away. Learn how to land it with SCAD's outstanding career preparation.
Learn more about interactive design and game development careers