A showcase of extraordinary talent
At SCAD, we're dedicated to preparing you for your creative career with a well-rounded understanding of design principles and applications. And nowhere is the success of that mission more apparent than in the professional-grade, award-winning work of our students in the School of Building Arts.
An atmosphere that drives innovative design
Want to create architectural masterpieces of your own? Discover the atmosphere of creativity that will bolster your success — from interactions with classmates to big events and exciting opportunities.
Get more of the student experience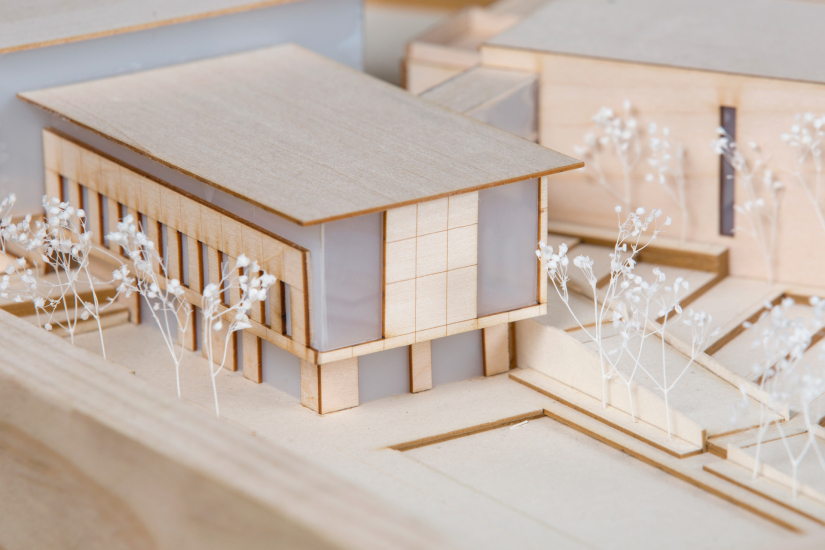 Asheville Culinary Institute | Evan Smith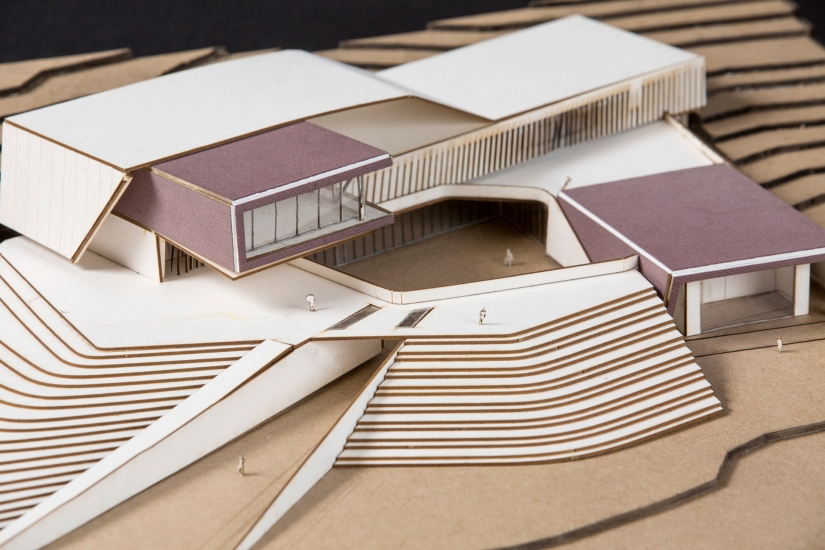 Asheville Culinary Institute | Victor Rodriguez
Architecture as a Construct of Happiness | Raquel Geara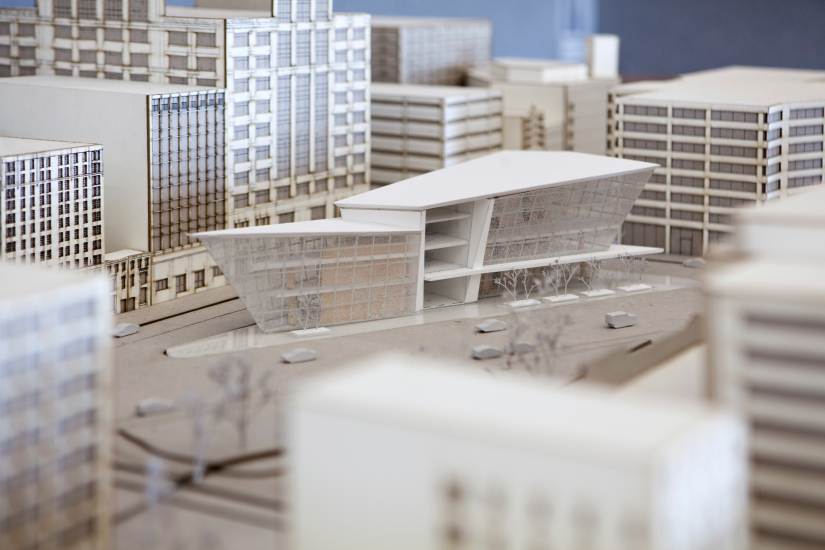 James Monroe Public Library | Patrick Cooley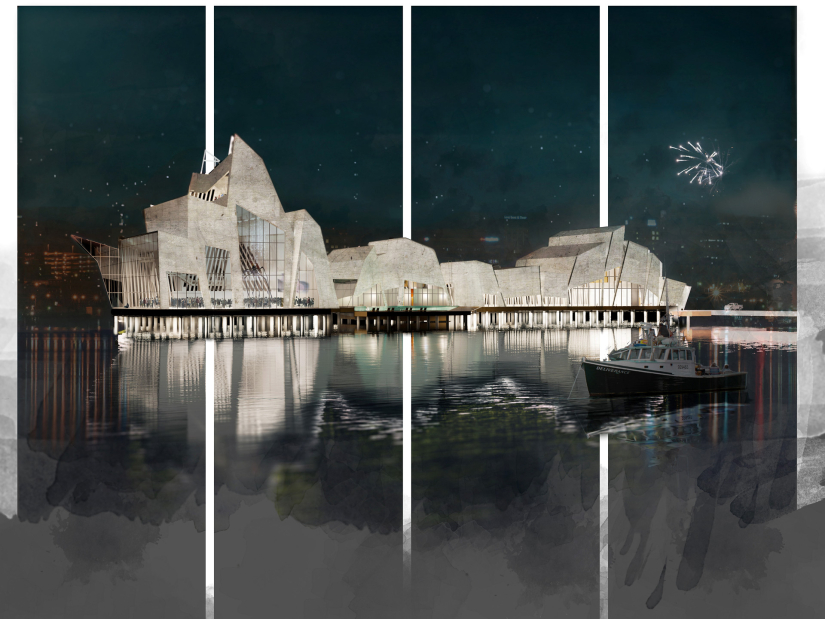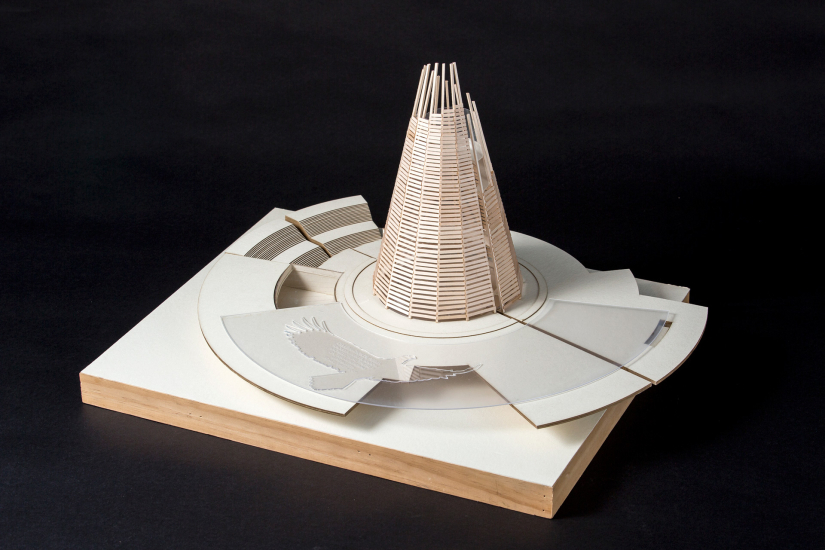 Celebración de Arima | Raquiya Glasgow
Take your passion to the next level
We don't just care about where you get your degree; we care about what you do with it. Let superior career preparation turn outstanding student work into the perfect job for you.
Learn more about architecture careers