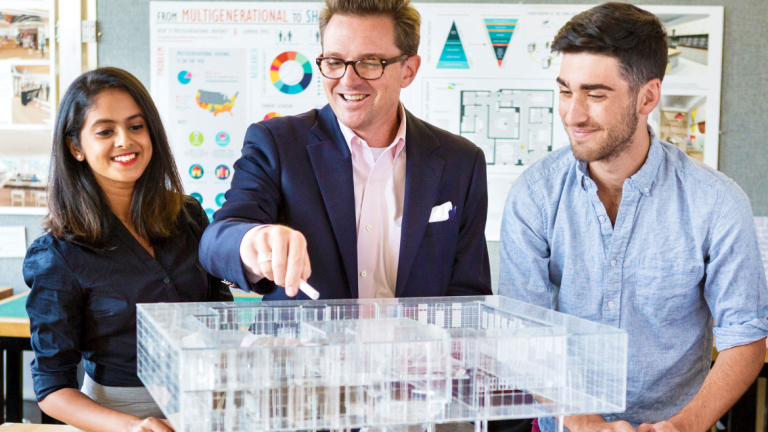 A legacy of professional architects
SCAD architecture professors have been honored by the Congress for New Urbanism and the American Institute of Architects, as well as professional practitioners and LEED-accredited specialists. In 2014, the AIA bestowed Christian Sottile, SCAD architecture alumnus and dean of the School of Building Arts, with the American Institute of Architects National Young Architect award, in part for his design of the AIA award-winning SCAD Museum of Art.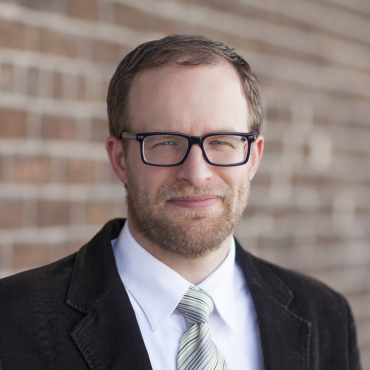 "Architecture has two faces, one is the construing or thinking about the making and the other is the actual making. I believe that connecting the two is a critical act in the teaching of future architects."
Ryan Bacha | Architecture professor
Faculty experience
As practicing architects themselves, SCAD's faculty members are uniquely qualified to serve students as career-long mentors. The passion for design they bring into the classroom is every bit as valuable as the professional connections and personal commitment they offer.
Architecture faculty at SCAD have worked with the following firms and industry icons:
Adrian Smith + Gordon Gill Architecture, Chicago
Dawson Architects, Savannah
The student experience, designed for designers
At SCAD, the support of our faculty is an integral component in the student experience. Our culture rotates around you, the student: signature events, visiting artists and professionals, the best facilities and resources, and so much more.
Learn more about the SCAD student experience