Experience everything SCAD has to offer
As a student at SCAD, you'll have access to an abundance of resources, facilities, opportunities for recreation and extracurricular activities to bolster your degree in architecture. Because it's not just where you're going that counts — it's how you get there.
A creative environment that you'll love
The SCAD architecture department is housed in Eichberg Hall, a piece of history built in 1887 for the Central of Georgia Railway and rehabilitated by SCAD into an award-winning fulcrum of architectural design. Inspiration strikes our students no matter where they are — whether sketching a new design or putting the final touches on a perfect scale model.
Premium tools always at your fingertips:
Large studio space for researching and building
Hybrid graphics lab with Macs and PCs for CAD and 3-D modeling
Materials room packed with volumes of information and building design and construction samples
PC- and projector-equipped classrooms featuring dual monitor displays
Adobe Creative Cloud (always up-to-date and free for download)
Mingle with the masters
SCAD is famous for our annual signature events — like SCADstyle, deFINE ART, and the Savannah Film Festival, among others. Each event draws global acclaim, big name guests and huge crowds, and you have the opportunity to be at the center of it all.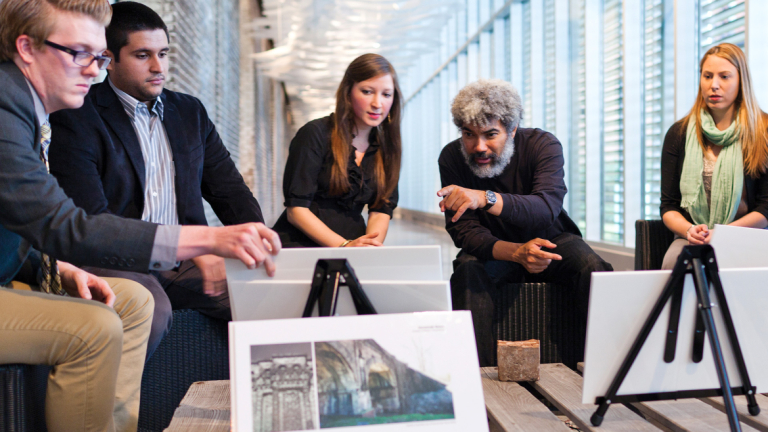 SCADstyle
You can join forces with the luminaries of design as we celebrate SCADstyle each year. Through lectures, conversations and workshops with visual leaders and designers, students draw inspiration and form lasting connections with industry powerhouses.
View more on our calendar
Study architecture in living laboratories around the globe
As an architecture student at SCAD, you can study on three continents and experience firsthand how rural and urban cultural contexts drive design. Our students are particularly drawn to our location in Lacoste, where beautifully renovated facilities dating back to the ninth century play host to exciting modern opportunities, like a recent collaboration with Jakob + McFarlance, one of Paris' most celebrated design firms.
View our locations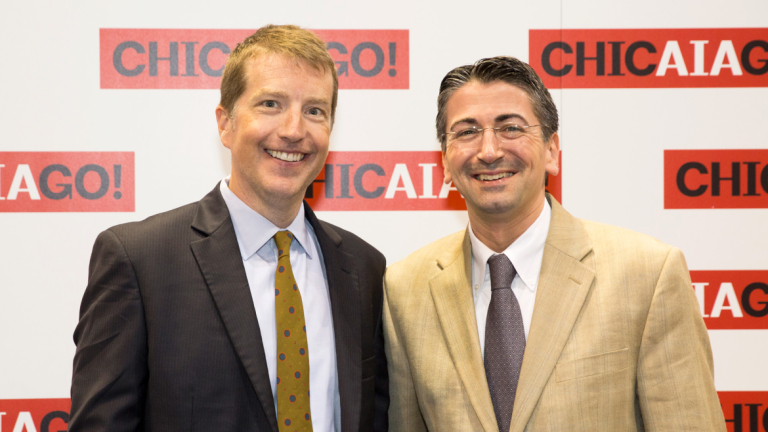 Gain insight as an industry insider
While studying architecture at SCAD, you'll have countless opportunities to benefit from professional resources before you even finish your degree. At events like the American Institute of Architects' national convention, you can not only hobnob with leading architects and firms, but be recognized for your extraordinary talent.
Forge your path toward becoming an architect
Request more information today, and we'll send you everything you need to start your journey at SCAD.