Careers in photography
Become a fine art photographer. Become a gallery director. Become an art director. Photography is the art of putting a frame around the world. As a SCAD student, you'll sharpen your skills, both in shooting and in post-processing, and emerge thoroughly prepared to excel in the competitive professional world.
Launch your career as a professional:
Advertising photographer
Art buyer
Art director
And get recruited and hired by the best of the best:
Shawn Griffin, in-house brand photographer
SCAD provides photography students the instruction and technology necessary to pursue careers in documentaries, fashion, fine art, and more. Shawn Griffin (M.F.A., photography, 2014) credits the university's connections and networking opportunities to luxury brands that helped him turn his art into a growing business.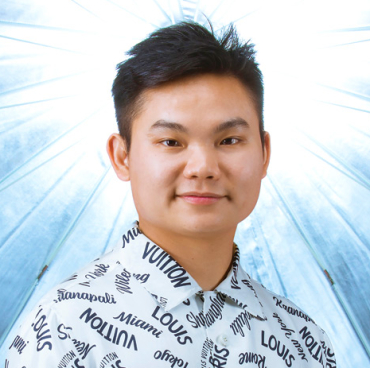 "When you're on a photo shoot with 50 or 60 people, you have to be able to communicate your visual idea. SCAD showed me the way."
An Le | fashion photographer, Forbes Vietnam 30 Under 30 honoree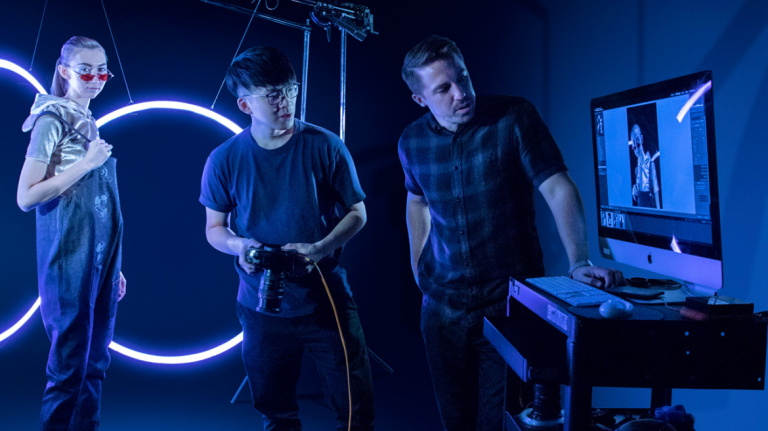 SCAD will see you to success
We support our students both within the classroom and beyond. As part of that effort, the SCAD office for career and alumni success offers students and graduates an array of career-building services, including:
Résumé development
Portfolio building
Mock interviews
Self-promotion
Assistance finding internships and employment opportunities
With professional guidance and one-on-one advising, SCAD will help you kick-start your creative career.