Our students make a name for themselves
SCAD students and alumni are among the most renowned and sought-after in the professional world. Their work is featured in prominent venues across all media, from CNN and NBC's TODAY show to National Geographic, Fast Company and Forbes. Photography students have interned for Annie Liebovitz, Ford Models, Turner Broadcasting, Hearst Magazines and others, while our alumni work for companies such as Ralph Lauren, Amazon, Saks Fifth Avenue and Facebook. And it all begins right here in the School of Communication Arts.
Want to be a photographer?
Your choice to attend SCAD may be one of the best decision you will make in your life. Your experience here will lead to unprecedented personal growth and broaden your life in ways you've never expected.
Learn more about the SCAD student experience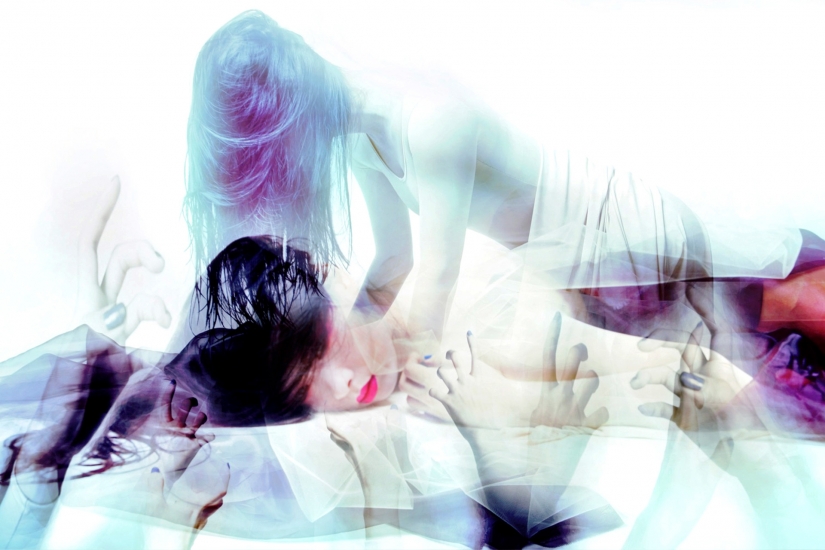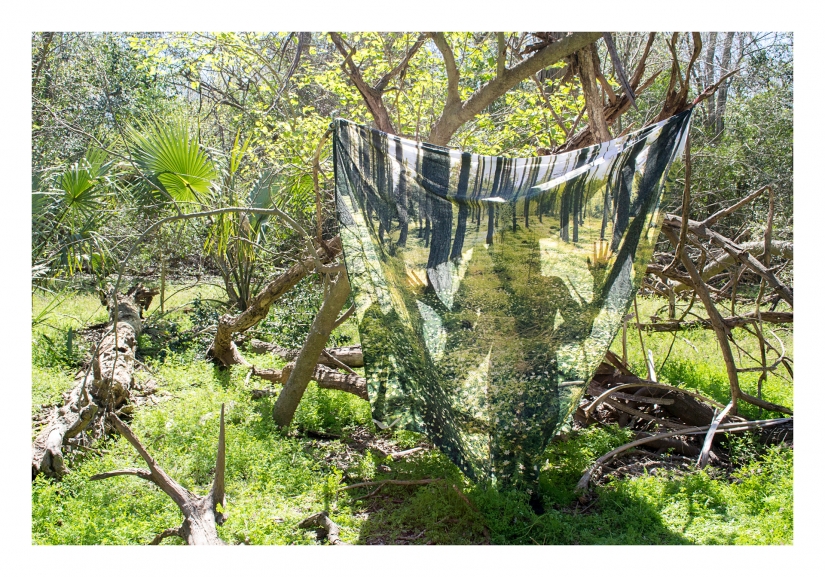 Self portraitures series | Kelly Baybutt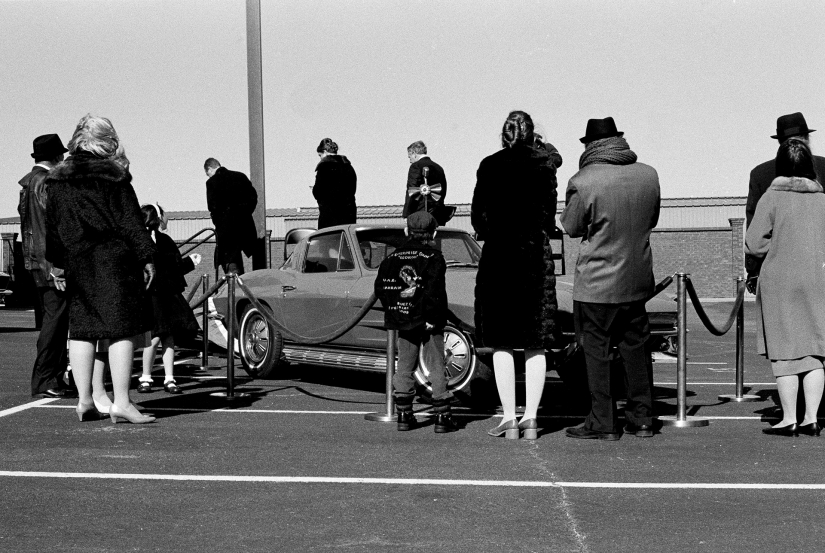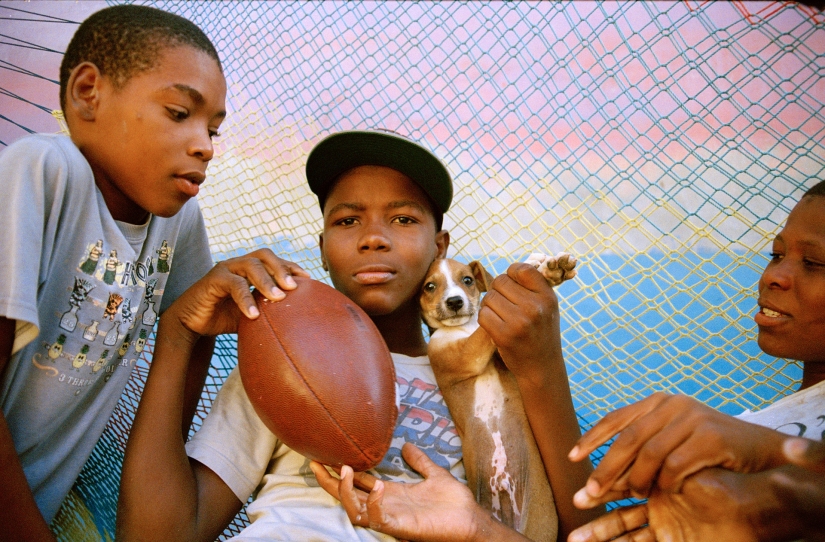 Untitled | Lauren Danilek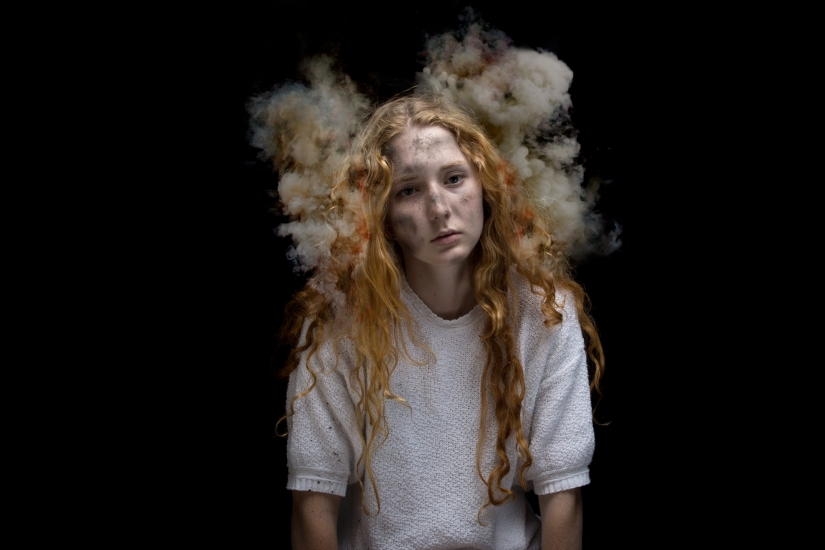 Open more doors with SCAD
As your work develops here, so will your professional opportunities. We provide all possible assistance, from a fully staffed careers office to one-on-one advising from our renowned faculty, so you can embark on your own creative path.
Discover your photography career