Live every illustrator's dream
The illustration student experience extends beyond the classroom into every aspect of life at SCAD. Signature events and guest lecturers offer myriad sources of inspiration, while cutting-edge technology instills the real-world professional experience necessary to succeed at the next level. The results? A host of award wins for their work: student American Advertising Awards, Applied Arts student awards, Red Dot Communication Design Awards, numerous first-place and scholarship wins with the Society of Illustrators, and more.
A model environment
SCAD locations are brimming with innovation and inspiration. University learning environments provide the opportunity to experiment with traditional and digital media techniques, as our classrooms and labs are equipped with the latest equipment and technology. Your artwork will reach new heights as you enjoy full access to the best tools available.
Premium resources always at your fingertips:
Cintiq displays with Mac computers and drafting tables
Adobe Creative Cloud (always up-to-date and free for download)
Large studio classrooms that can accommodate projects of any size
Printmaking and silk screening studio
Large-format scanners and laser printers
Lightboxes and artographs
Expansive live model drawing room
Computer labs with Mac minis
Cutting tables, Epson printers, lightboxes, and Artograph projectors
Reference library
Graduate homework studio with drawing tables and computers with Cintiq displays
Undergraduate computer homework lab
Visiting virtuosos
As a SCAD student, you have the opportunity to work one-on-one with top alumni and professionals who have made their names as acclaimed illustrators, like Guests and Gusto speaker and bestselling illustrator Mechal Renee Roe. Capitalize on their insights as you explore sources of inspiration, talk about the future of illustration, and discuss the critical skills needed to find career success.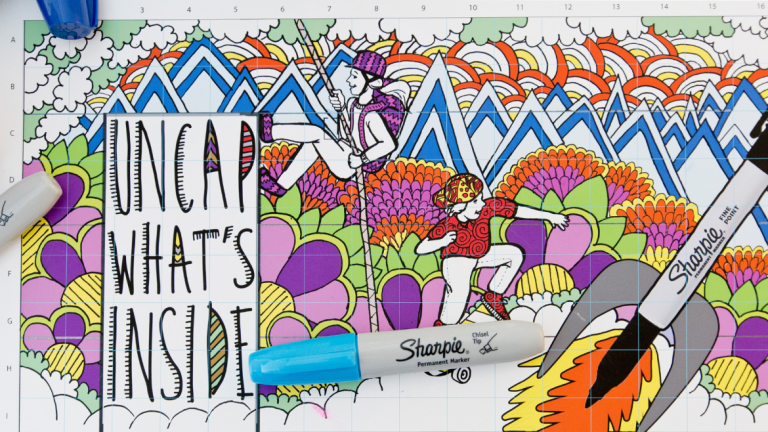 Creative collaborations
SCAD emphasizes collaboration between departments and even with international brands, like Newell Rubbermaid, that seek to benefit from our students' diverse creativity. These opportunities offer you the chance to broaden your artistic perspective and gain valuable experience working on real-world projects.
See the results of our collaboration with Newell Rubbermaid
Find your own in-crowd
SCAD's events calendar is bursting year-round with social events, campus visits from industry leaders, master classes, panel discussions, and countless other enrichment opportunities. At SCAD, there's no limit to where you can go.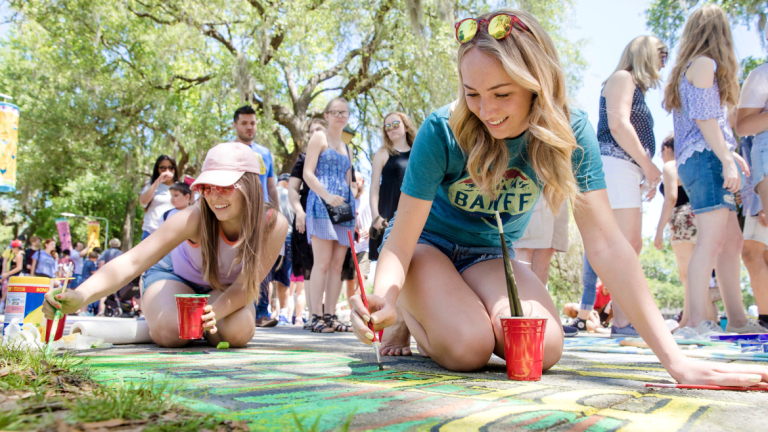 Sidewalk Arts Festival
An annual tradition nearly as old as the university itself, the Sidewalk Arts Festival offers students, alumni, and others an opportunity to create temporary chalk masterpieces on the famed walkways of Savannah's iconic Forsyth Park.
View more events on our calendar
Make your SCAD experience even more unforgettable
Spend a quarter abroad at SCAD Lacoste, the university's international location, or explore other study abroad trips SCAD offers to gain cultural perspective, add a worldly dimension to your résumé, and draw inspiration from the sights, sounds, and characters of an entirely new setting.
View our locations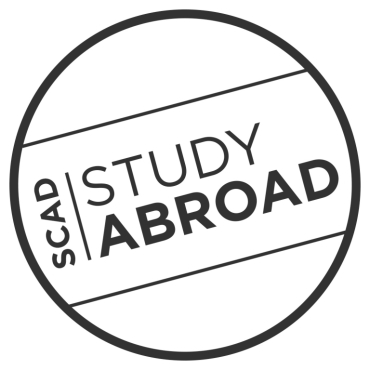 We've only scratched the surface
Request more information from The University for Creative Careers, and we'll send you everything you need to know to begin a career in illustration.