Careers in illustration
Become an art director. Become a book illustrator. Become an illustrator for game design. As a SCAD-educated artist, you will learn to use everything from cutting-edge digital technology to tried-and-true pen and ink to create dazzling illustrations. A variety of careers await upon graduation, including commercial illustration, book cover design, and film storyboarding.
Launch your career as a professional:
Advertising illustrator
Animation character designer
Art director
And get recruited and hired by the best of the best:
Walt Disney Imagineering
Comedy Central
The New York Times
Alum Andrew Phillips, artist and illustrator
At SCAD, illustration students refine the style and techniques necessary to succeed professionally. SCAD grad Andrew Phillips (M.F.A., photography, 2015; B.F.A., illustration, 2008) embraces photography, painting, and sculpture to create unforgettable visuals for clients from corporations to cosplayers.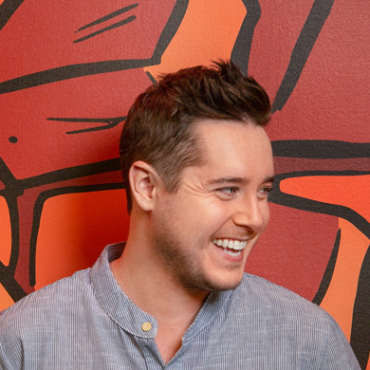 "Developing the ability to apply business acumen to my artwork was what drew me to SCAD. My class assignments felt like a real job, and they set me up for better professional connections with art directors."
Sam Wolfe Connelly | Illustrator and gallery artist (B.F.A., illustration, 2011)
SCAD will see you to success
We support our students both within the classroom and beyond. As part of that effort, the SCAD office for career and alumni success offers students and graduates an array of career-building services, including:
Résumé development
Portfolio building
Mock interviews
Self-promotion
Assistance finding internships and employment opportunities
With professional guidance and one-on-one advising, SCAD will help you kick-start your creative career.