Student work that goes beyond the classroom
At SCAD, outstanding student work is a gateway to professional success. Through the stellar resources and unparalleled career preparation offered across disciplines, SCAD students are empowered to take their career goals to new heights. Check out work from students in the SCAD School of Communication Arts who master their own visual language in advertising, brand identity, comics, packaging design, and more.
Sketch for success
Interested in an illustration career? SCAD illustration students are supported by accomplished instructors, experience the latest technology, and have access to résumé-boosting certifications as they develop the portfolio, style, and business acumen necessary for a thriving career.
See more of the SCAD student experience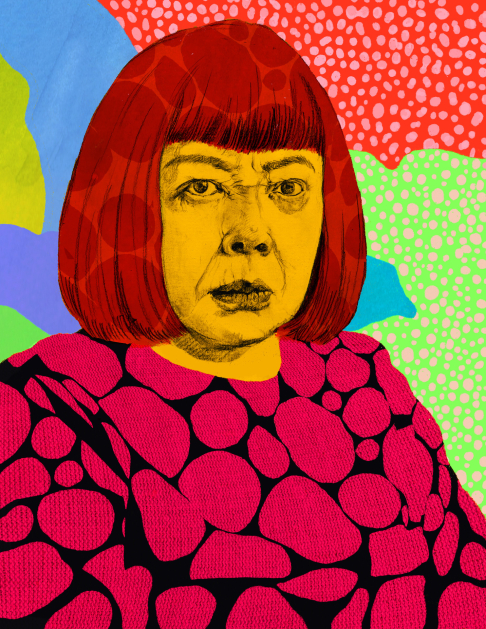 "Yayoi Kusama" | Kaifan Ye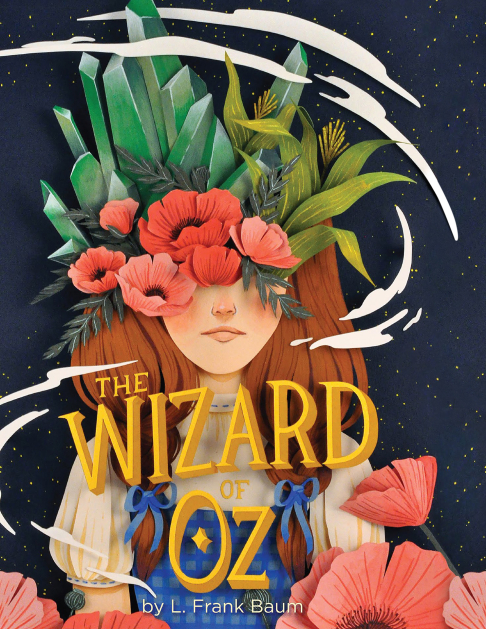 "The Wizard of Oz" | Dana Sanmar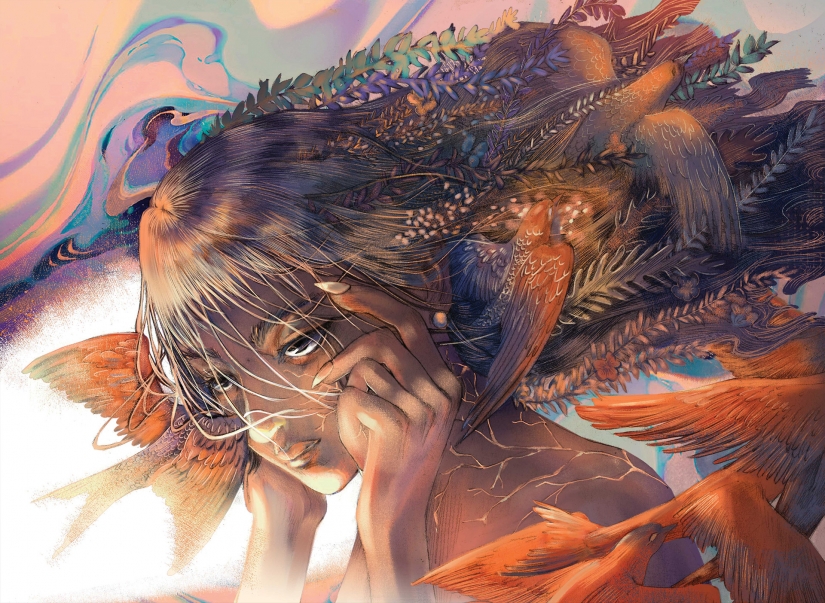 "Self Portrait" | Yuying He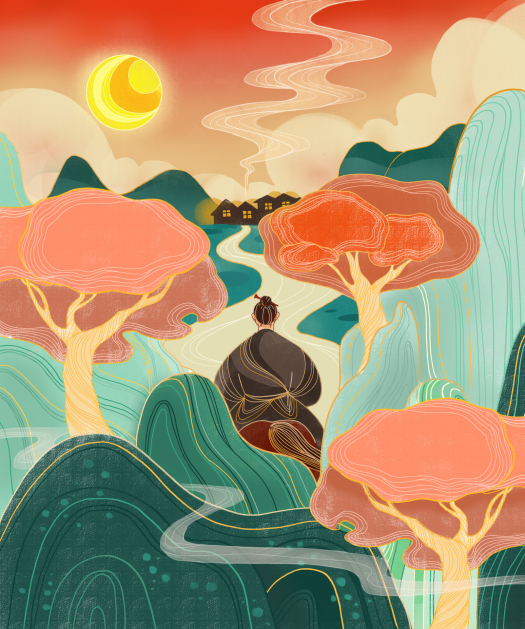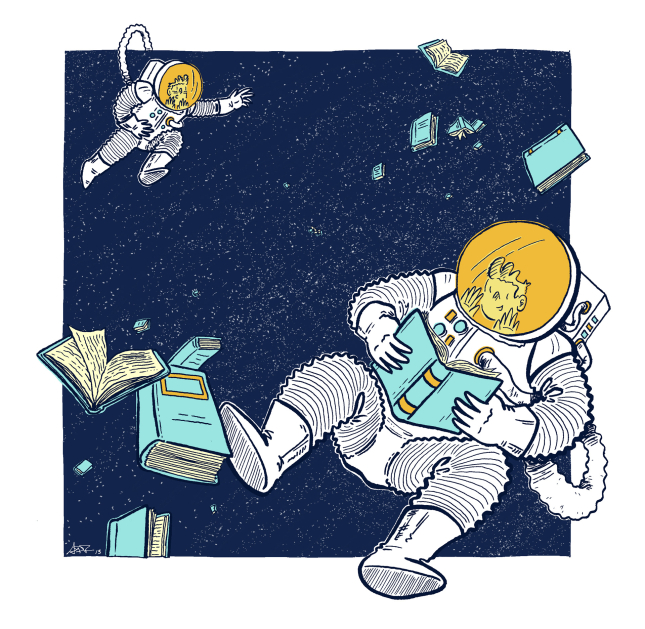 "Gravity Of Education" | Adam Del Re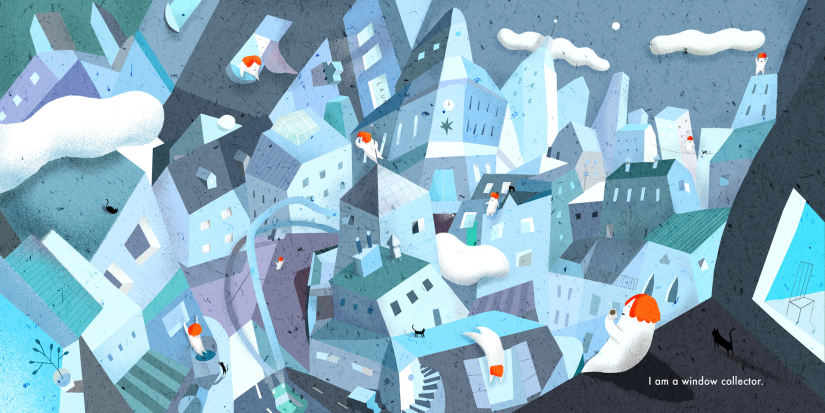 "The Window Collector" | Abigail Goh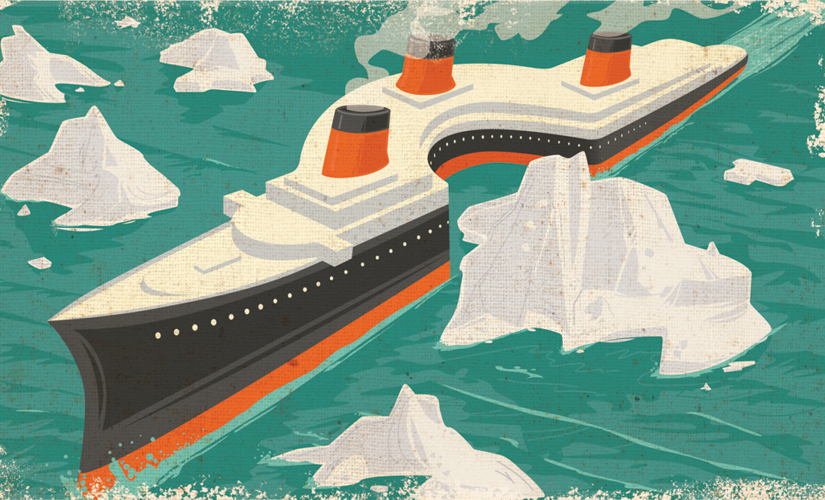 "Surprisingly Flexible" | Thomas Burns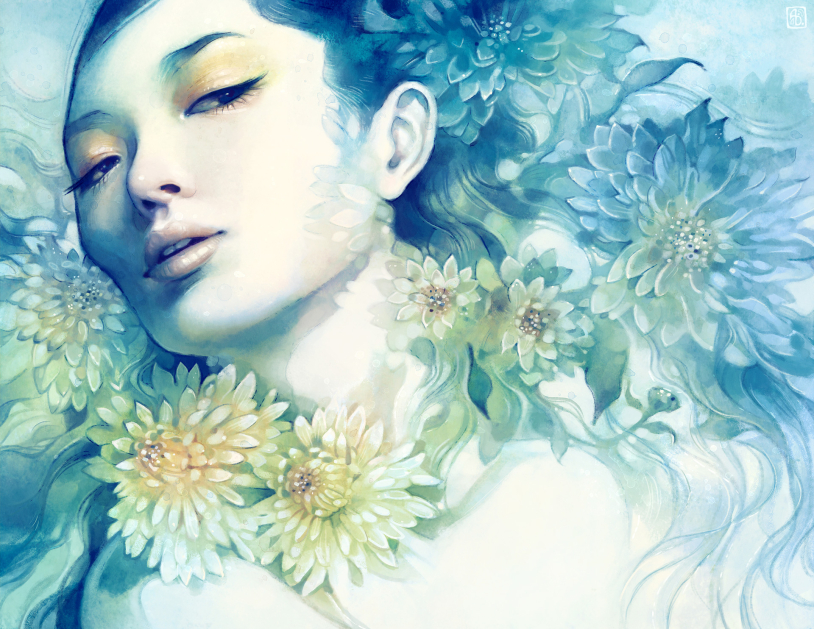 "November" | Anna Dittmann
Oh, the places your portfolio will go
With student work like this, the job of your dreams is an interview away. Learn how to land it with SCAD's outstanding career preparation.
Learn more about illustration careers