Careers in graphic design
Become a graphic designer. Become a brand designer. Become a package designer. Become a mobile app designer. Today's graphic artists are the visual masterminds behind memorable marketing campaigns, killer apps, sleek products, and more. As a graphic designer, you'll drive the identity and success of brands and companies big and small.
Launch your career as a professional:
Graphic designer
Brand designer
Package designer
And get recruited and hired by the best of the best:
Alumna Kate Aronowitz, shaping design in Silicon Valley
At SCAD, students develop the skills and style they need to excel in fast-paced workplaces and prestigious roles. Alumna Kate Aronowitz (B.F.A., graphic design, 1997) credits SCAD with helping her prepare for a robust career directing design for Silicon Valley's largest firms, from eBay and LinkedIn to Facebook and Google's venture capital arm GV.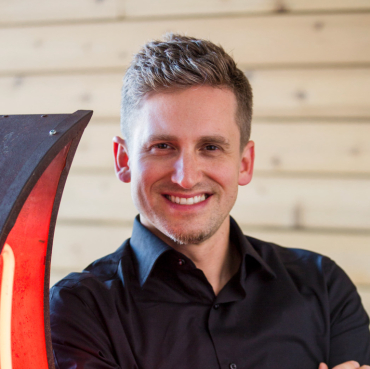 Shandon Melvin
B.F.A., graphic design, 1998
As creative director for the National Football League, he quarterbacks the league's visual identity and branding of all 32 teams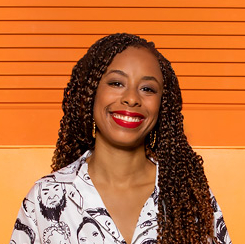 India Hayes
B.F.A., graphic design, 2010
Interactive and breaking news designer at CNN animating hot-button issues and heartwarming stories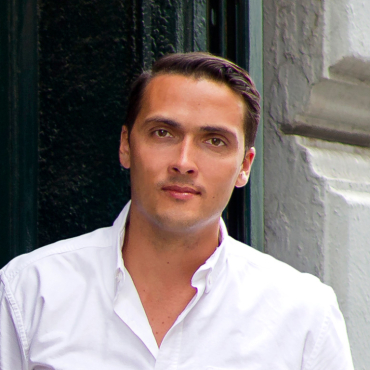 Colin Tunstall
B.F.A., graphic design, 2003
Founder and creative director of coast-to-coast surf-style clothing brand Saturdays NYC
"Every piece of work we do has to be purposeful. That's what I learned at SCAD and carried over to my career at Calvin Klein and the NFL."
Shandon Melvin | B.F.A., graphic design, 1998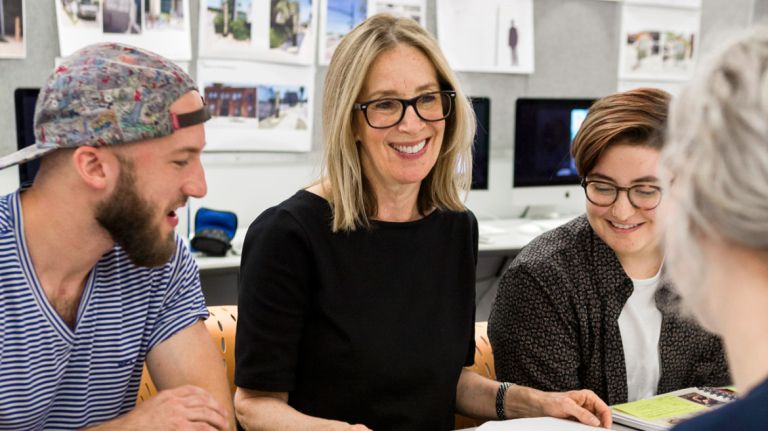 SCAD will see you to success
SCAD students and graduates achieve their wildest dreams with the help of our dedicated career and alumni success staff. A wide array of services and resources are offered to every single SCAD student, including:
Résumé and portfolio development
Interview prep
Guidance on self-promotion
Countless networking opportunities
Sessions with employers
Through it all, you'll be guided by an adviser who will stay with you even after graduation as you prepare for every advancing level of professional success.