Careers in graphic design
Become a graphic designer. Become a brand designer. Become a package designer. Become a mobile app designer. Today's graphic artists are the visual masterminds behind the complex design challenges of the professional world. Join their ranks as you bring today's iconic brands to life and drive their success.
Launch your career as a professional:
Graphic designer
Brand designer
Package designer
And get recruited and hired by the best of the best:
Alumna Kate Aronowitz, former global director of design for Facebook
At SCAD, we give students the tools they need to excel in the most fast-paced workplaces, in the most prestigious roles. Alumna Kate Aronowitz (B.F.A., graphic design, 1997), global director of design for Facebook from 2009-2014, discusses what design means to her and how SCAD prepared her for her robust career.
"If you're really focused on how you want to transform someone's life with a product, design is that way to do it."
Kate Aronowitz | Design director for Facebook, 2009-2014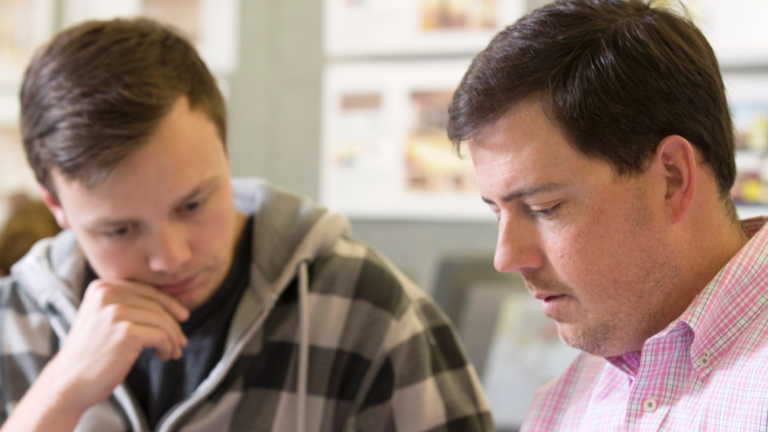 SCAD will see you to success
SCAD students and graduates achieve their wildest dreams with the help of our dedicated career and alumni success staff. A wide array of services and resources are offered to every single SCAD student, including:
Résumé and portfolio development
Interview prep
Guidance on self-promotion
Countless networking opportunities
Sessions with employers
Through it all, you'll be guided by an adviser who will stay with you even after graduation as you prepare for every advancing level of professional success.