Student work that goes beyond the classroom
Nothing is a greater testament to the stellar resources and career preparation that define the graphic design degrees at SCAD than the top quality work our students produce. SCAD student work has been recognized in prestigious design competitions, including the Type Directors Club, CMYK Magazine, GDUSA magazine, Red Dot and the Adobe Design Achievement Awards. Here, a portfolio of outstanding work from students in the School of Communication Arts isn't merely a classroom assignment, a professional gateway, or even the end result — it's just the beginning.
Want to be a graphic designer?
Student work at SCAD is held up to the highest expectations and levels of professionalism. Through personalized, one-on-one critiques and group sessions, students are able to improve their craft under the guidance of talented professors and the support of creative classmates.
See more of the student experience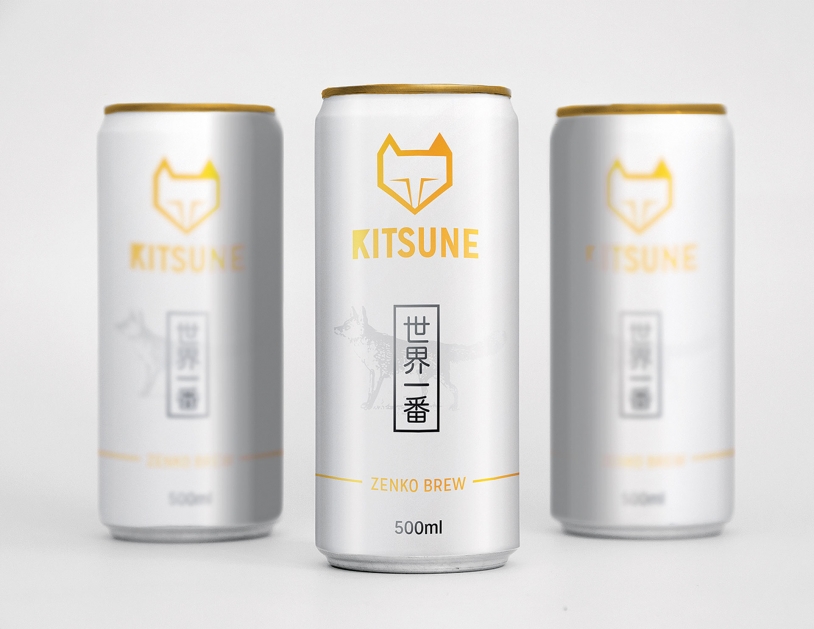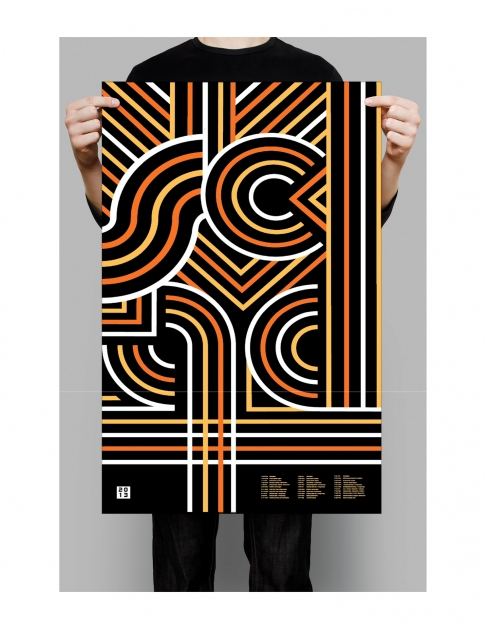 Academic calendar | Jessica Leavitt
Experience even more student graphic designs
Each year the SCAD graphic design department produces "Secession," a professional-quality portfolio book capturing the best and most recent student work. "Secession" showcases work that explores the infinite breadth of design possibilities across print and multimedia platforms.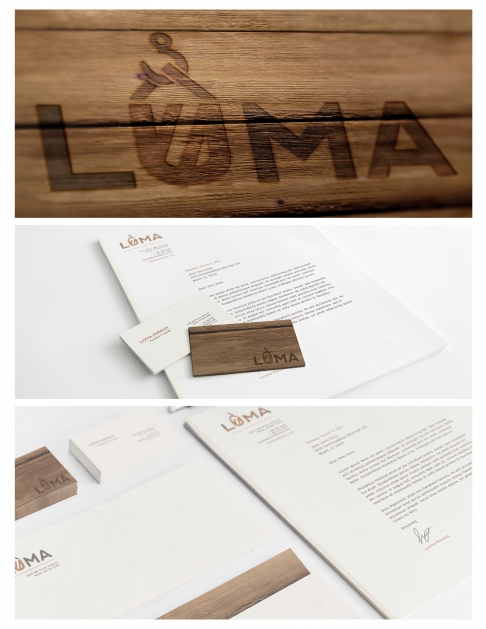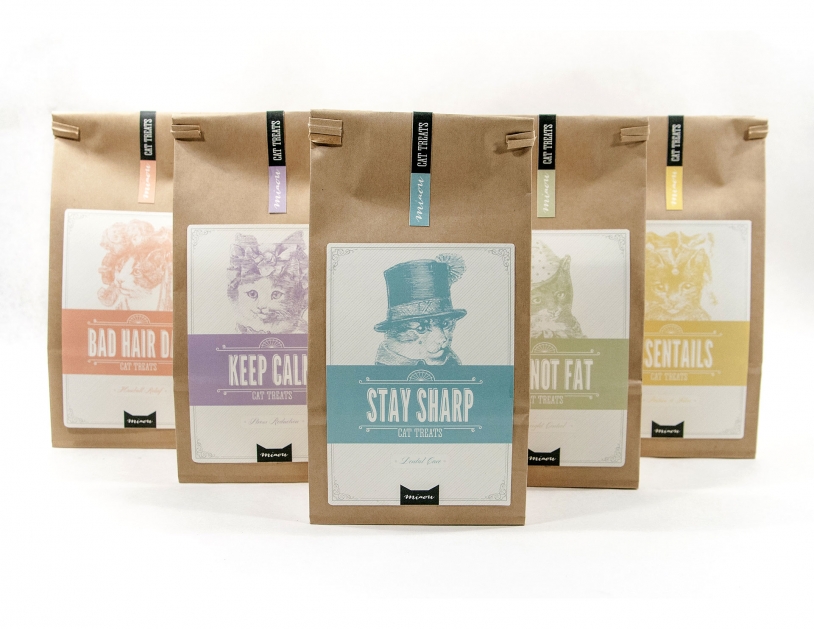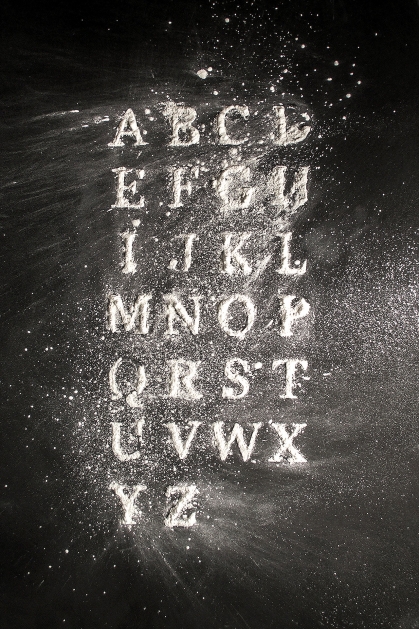 Do you remember | Michael DelPup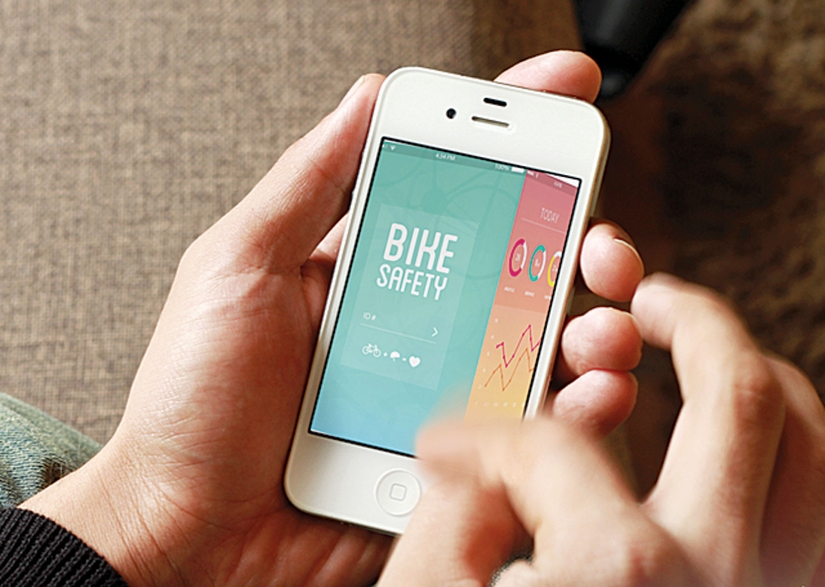 Bike safety app | Medini Cardenas
Oh, the places your portfolio will go
With student work like this, the job of your dreams is just one interview away. Learn how to land it with SCAD's outstanding career preparation.
Learn more about graphic design careers