Careers in animation
Become a story and concept artist. Become a character technical director. Become a 3D animator. Today's animators are the storytellers who drive an entire industry, employing their unique artistic prowess in film, television, and online media. Isn't it time you joined them?
Launch your career as a professional:
Story and concept artist
Character technical director/rigger
3D animator
And get recruited and hired by the best of the best:
20th Century Fox
Cartoon Network
Disney
Alumna Kate Kirby-O'Connell, character TD for Walt Disney Animation Studios
SCAD students have the resources they need to excel in fast-paced, modern workplaces, and in the most prestigious roles. Kate Kirby-O'Connell (B.F.A., animation, 2013), character TD for Walt Disney Imagination Studios, talks about how her imaginative childhood influences her animation.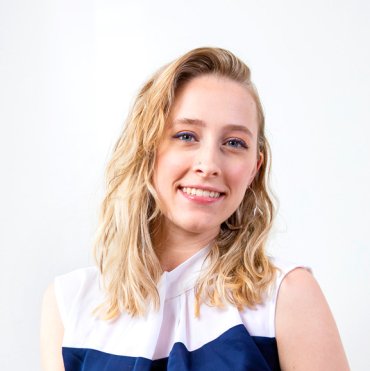 "SCAD had everything I wanted and more! I was able to study 3D animation at an accredited university and take advantage of myriad resources and activities. When I visited, I instantly knew that SCAD was the place I wanted to be."
Emily Steele | B.F.A., animation, 2018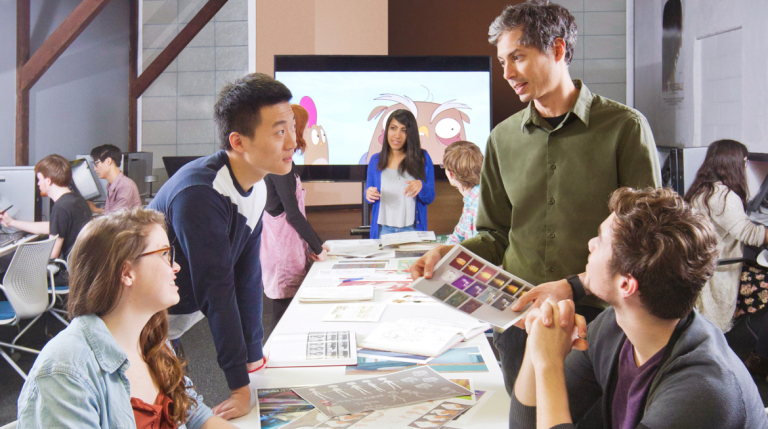 SCAD will see you to success
We support our students both within the classroom and beyond. As part of that effort, the SCAD office for career and alumni success offers students and graduates an array of career-building services, including:
Résumé development
Portfolio building
Mock interviews
Self-promotion
Assistance finding internships and employment opportunities
With professional guidance and one-on-one advising, SCAD will help you kick-start your creative career.