Careers in service design
Become a design director. Become an experience manager. Become an service designer. Service designers know how to identify and satisfy unmet needs in a wide range of sectors — such as health care, transportation, education, finance and retail. SCAD prepares students to take leadership roles in large service organizations in the private and public sectors — spearheading change processes, envisioning the future, managing multidisciplinary teams and overcoming innovation roadblocks.
Launch your career as a professional:
Design director
Experience manager
Service designer
Turn your passion into your profession
At SCAD, you'll learn to thrive in an industry that requires acute technical skills, fresh creative vision and a knack for working with others. Discover your calling through The University for Creative Careers.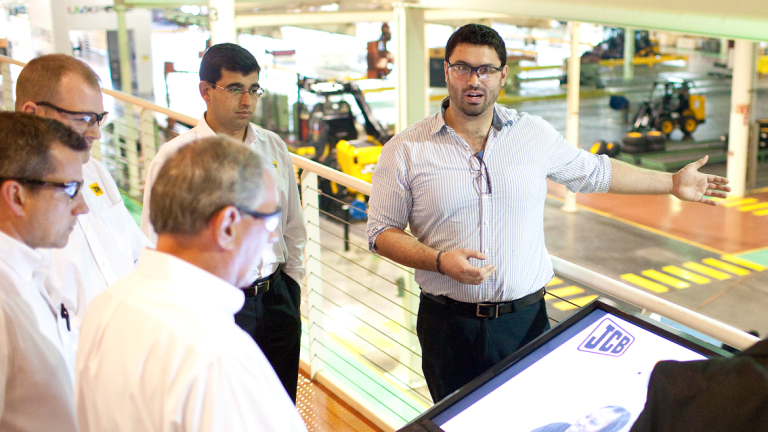 SCAD will see you to success
We support our students both within the classroom and beyond. As part of that effort, the SCAD office of career and alumni success offers students and graduates an array of career-building services, including:
Résumé development
Portfolio building
Mock interviews
Self-promotion
Assistance finding internships and employment opportunities
With professional guidance and one-on-one advising, SCAD will help you kick-start your creative career.