Your experience makes all the difference
As an industrial design student, you'll learn to identify problems, transform them into opportunities, and then watch as your creations merge with your users' lifestyles. And you'll do it all within a culture that's been custom-designed to inspire you every step of the way.
State-of-the-art workspaces
Our students study in the renowned SCAD Gulfstream Center for Design, a 45,000-square-foot facility with studios, resources and workshops to help you turn your ideas into reality. You'll embark on classes emphasizing creation and representation skills, methodology, and fabrication.
Premium tools always at your fingertips:
Computer labs with Cintiq pen displays
Adobe Creative Cloud (always up-to-date and free for download)
Seven 3-D printers and two laser cutters
SolidWorks solid modeling CAD software
Keyshot 3-D rendering and animation software
Rapid prototyping and printing lab
Rhino 3-D with Orca and Grasshopper modeling software
10,000-square-foot model shop with woodworking and metal fabrication studios
Three-axis computer and large envelope five-axis CNC router
Numerically controlled vertical milling machine
Spray booth for painting models, welding facility and plastics-working area
A schedule full of opportunity
At SCAD there's always an event going on to enrich your learning experience. Master classes, panel discussions and student exhibitions are stimulating ways to spend an hour or an evening, and we keep a full slate of visiting scholars to circulate fresh ideas.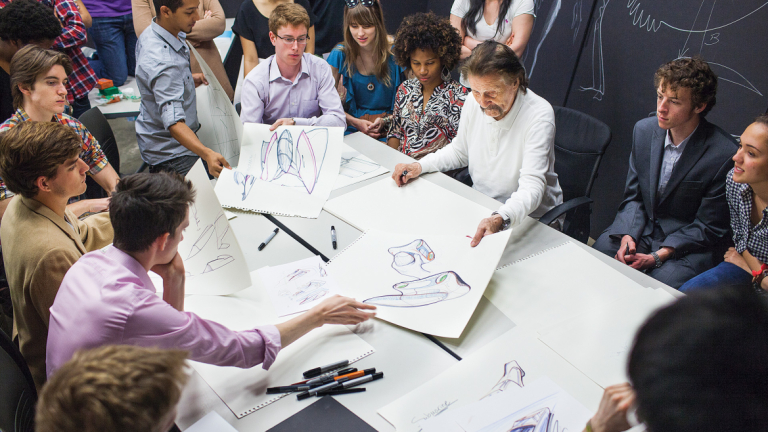 SCADstyle
Join forces with the luminaries of design as we celebrate SCADstyle each year. Through lectures, conversations and workshops with visual leaders and designers, students draw inspiration and form lasting connections with industry powerhouses.
View more events on the calendar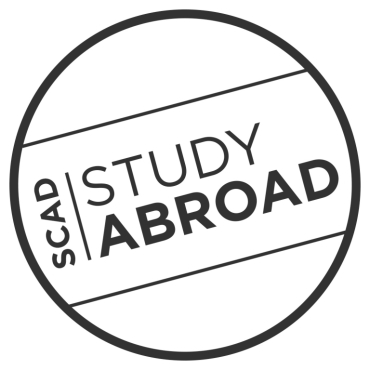 Make your SCAD experience even more unforgettable
Spend a quarter abroad at one of our international locations to gain cultural perspective, add a worldly dimension to your résumé, and draw inspiration from the sights, sounds, and characters of an entirely new setting.
View our locations
Design your future
Request more information and we'll send you everything you need to know about launching a career in industrial design.