Turning dreams into beautiful objects
At SCAD, industrial design students learn to be big-picture thinkers, analyzing situations fully and accurately before landing on the perfect solution. You'll have the chance to work with big brands and build an impressive portfolio even before you graduate — one of the many aspects that makes our program and the School of Design among the best in the nation.
Because creativity needs recharging
From workshops to visiting scholars to our signature events, there's always something going on outside of the classroom to expand your world view and show you something new about the vast and fascinating world of professional design.
Dive into the SCAD student experience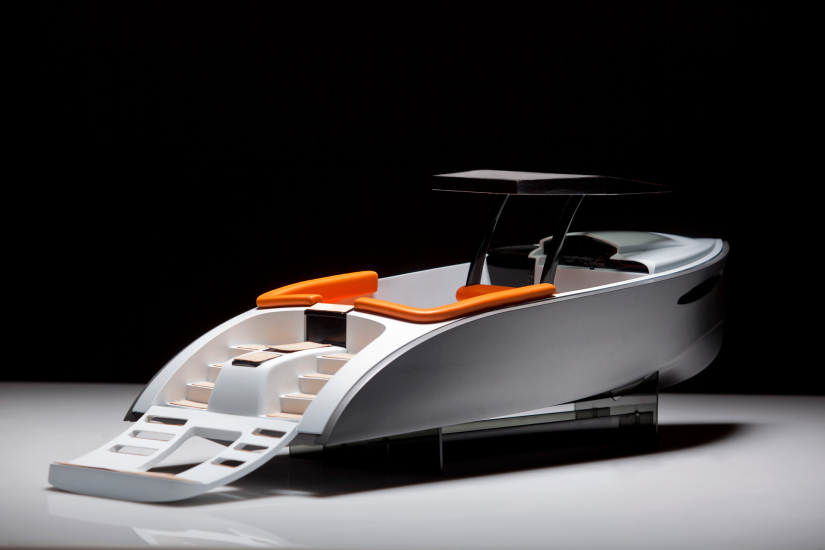 Luxury Yacht Tender | John Gray Parker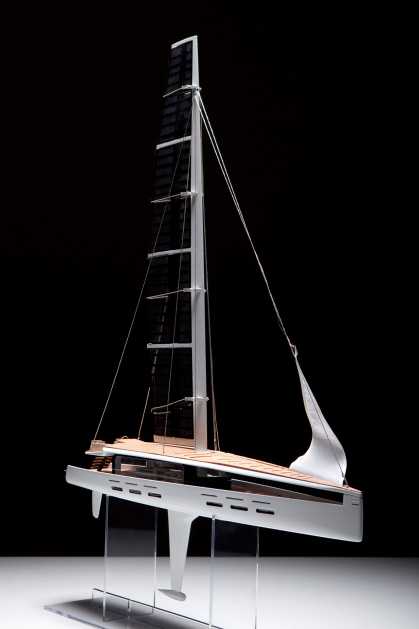 Luxury Sailing Yacht | Sebastian Campos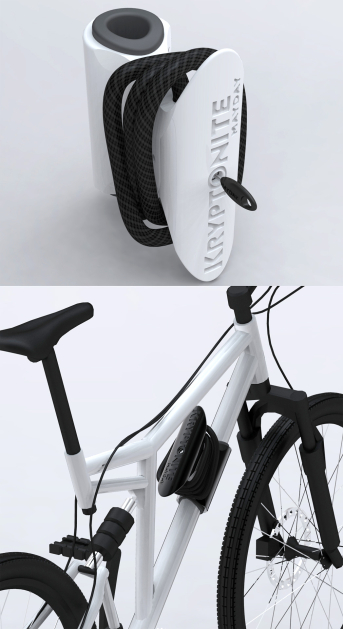 Kryptonite Mayday | Brian Kuchler
Make a graceful transition
The design work you create at SCAD will make a great door-opener into industry connections once you've graduated. Learn how we can set you on the path to success.
Explore industrial design careers